Thanks Rich, I actually took to the trails for a little bit after I put it back on and it worked great!
Some action shots of course: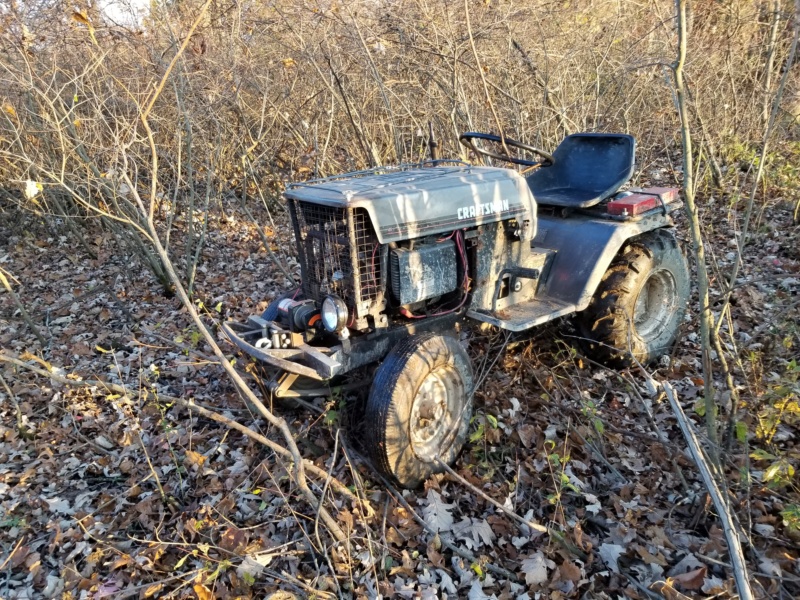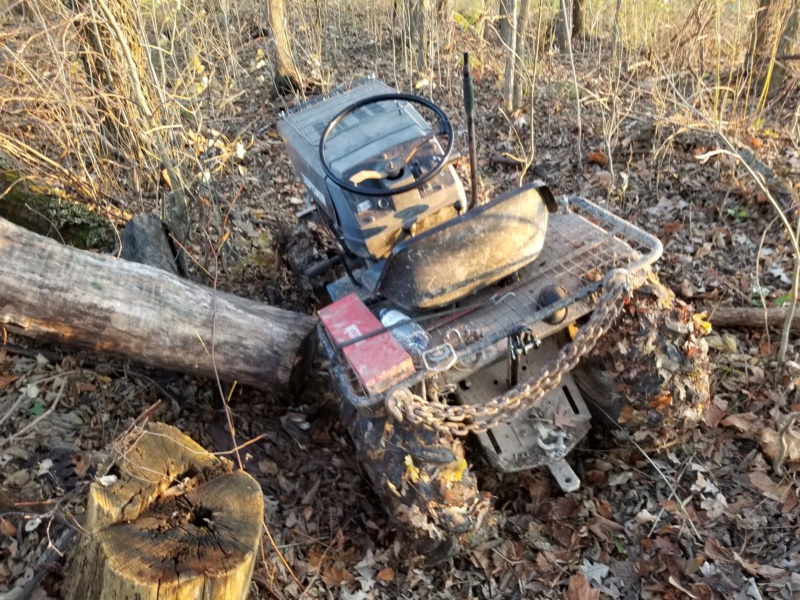 Even got a sweet front wheel off the ground shot!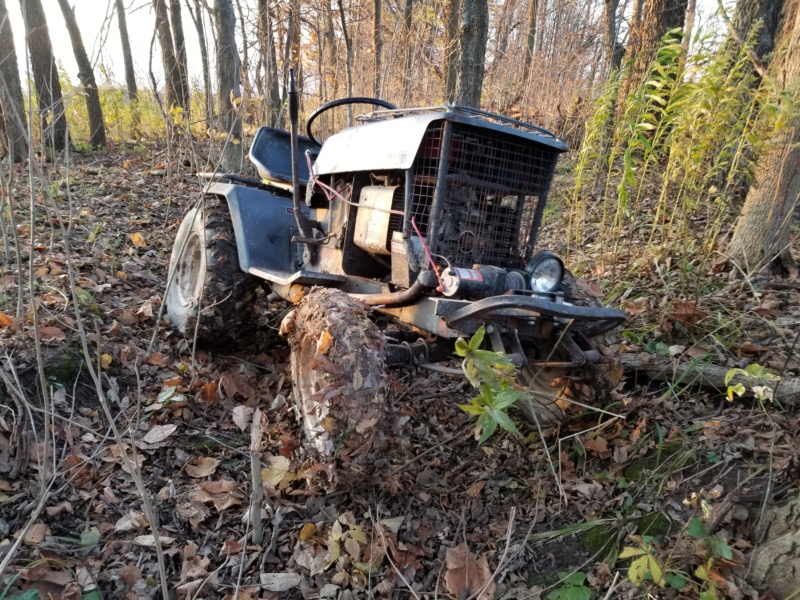 Works good! I had it rub against an idler a couple times when the frame flexed and it made a little bit of noise, but that's pretty minor.
Next up, skidplates!