Holy crap, we are at only 4 days left on the Build-Off!?!? Where did the time go? But more importantly, whats in the bag for those who climb to the top?
Im happy to announce, our friends over at
Nilight
have gotten the first of the prizes that we had announced WAY back at the beginning of the competition. Be sure to check them out, they make some really awesome stuff at great prices (and im not saying that just because, their stuff really holds up).
EDIT:
@redzz02
is kind enough to make and donate PERSONALIZED ATLTF T-SHIRTS for all 3 finalists, as well as including Espyville Mudders shirts! Give that boy some love!
https://www.youtube.com/user/redzz02
https://www.facebook.com/Espyvillemudders/
Anywho, this year we are introducing TROPHIES and ribbons to all the finalists. I had done certificates for the first year )or something like that) and figured that the finalists should have something to put on their shelf to show off. So all top 3 finalists will get ribbons for their accomplishments, with 1st getting a personalized trophy that they can use as a hood ornament (or something)!
To build from that, all previous years winners and all future years winners will also receive the same to create a... lineage of winners.
So now for the good stuff:
FIRST PRIZE
- 12" LED Light bar sponsored by
Nilight
- Earthquake XT 12v Cordless 3/8 drive Ratcheting Wrench
- An additional 12v battery
- 3/8 drive SAE deep socket set
- 3/8 drive SAE shallow socket set
- HEX socket set
- TORX socket set
- Socket adapter set
- JEGS bench mat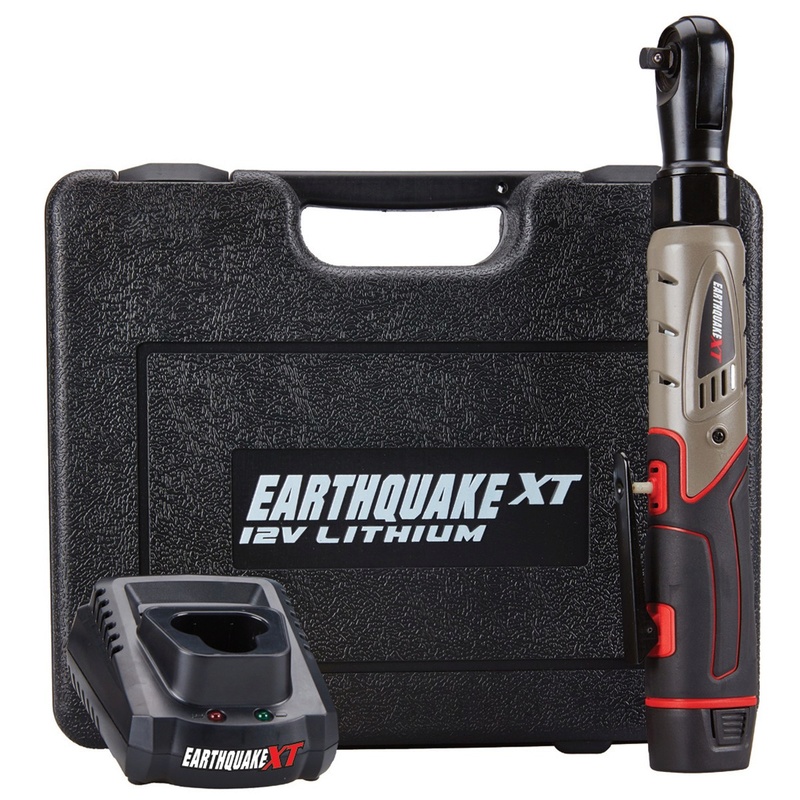 SECOND PRIZE
- 2pc LED pod lights sponsored by
Nilight
- Husky 100-Position Double Ratcheting Wrench Set METRIC
- Husky 100-Position Double Ratcheting Wrench Set SAE
- JEGS bench mat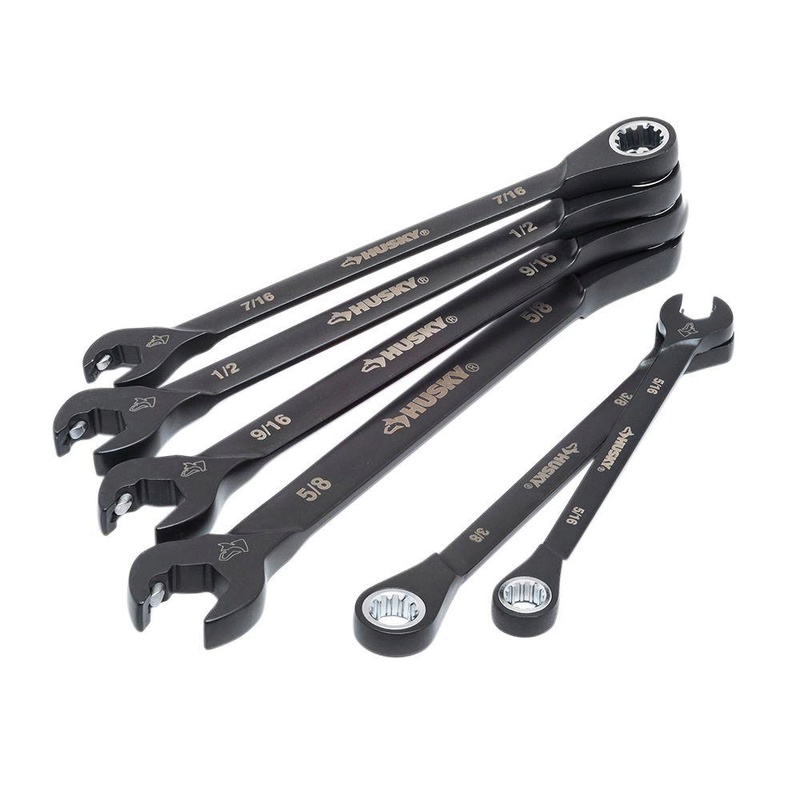 THIRD PRIZE
- 2pc LED pod lights sponsored by
Nilight
- Crescent Pass-thru ratchet set
- JEGS bench mat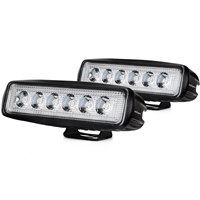 Now, this list isnt final yet, we still have support and donations coming through. I may have heard something about a shirt or two...?

So if you would like to contribute, you can of course send me a PM and we can work something out.
As with all previous years, this will ship out hopefully within 6-8 weeks of the close of voting. Getting custom stuff made takes times and I usually have to scrounge packaging to fit everything together. If you are outside the US, we may have to further arrange shipping due to the added costs of shipping (and especially in the case of 1st prize, as it contains lithium batteries).
Sorry this took so long guys, been busy as all hell. Good luck, CRUNCH TIME IS HERE!