Year FOUR of the All Terrain Lawn Tractor Forum Build-Off has come to a close! We started off strong, and while not everybody was able to meet the deadline, we had TONS of talent enter and build some wicked machines! It seems every year everybody gets better, and more builders come to join in in what is probably the biggest mower-specific build competition on the Internet.
With that, six members pulled through to the top, however only three will reach the podium and only ONE will claim title of the 2017 ATLTF Build-Off CHAMPION!
Below, your finalists!
*This page may take some time to load*
-----
bow tie mud guys "Survivor"
@bow tie mud guy
Due to a technical error, the video must be viewed at the following URL:
https://www.facebook.com/groups/1467297086896314/permalink/1707788366180517/
--
Cityslickerbuilds' "Tracta-Cooler"
@Cityslickerbuilds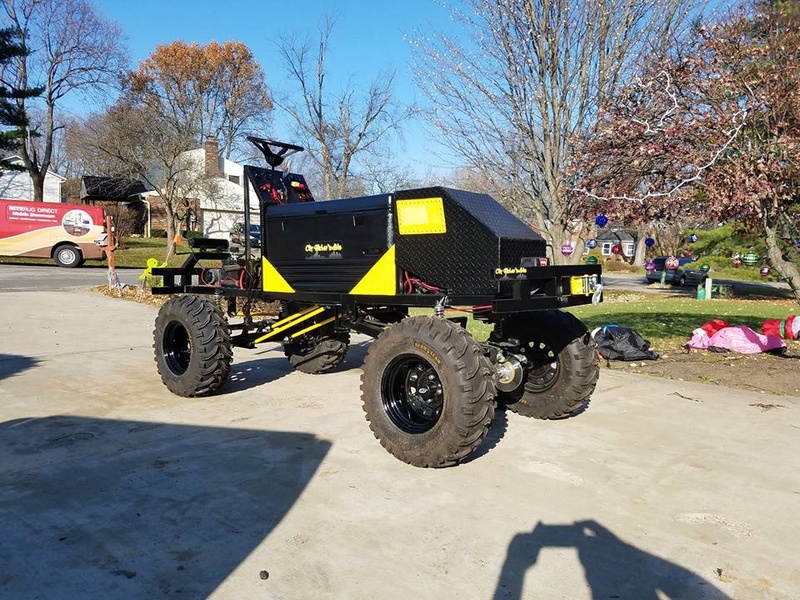 --
Dave 007s "Speedster"
@Dave 007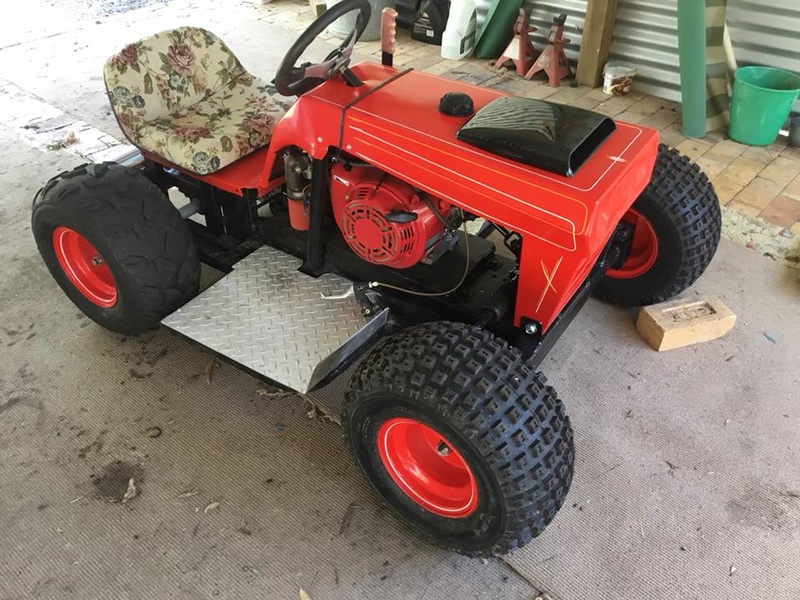 --
Jimjim0288s "Bertha"
@Jimjim0288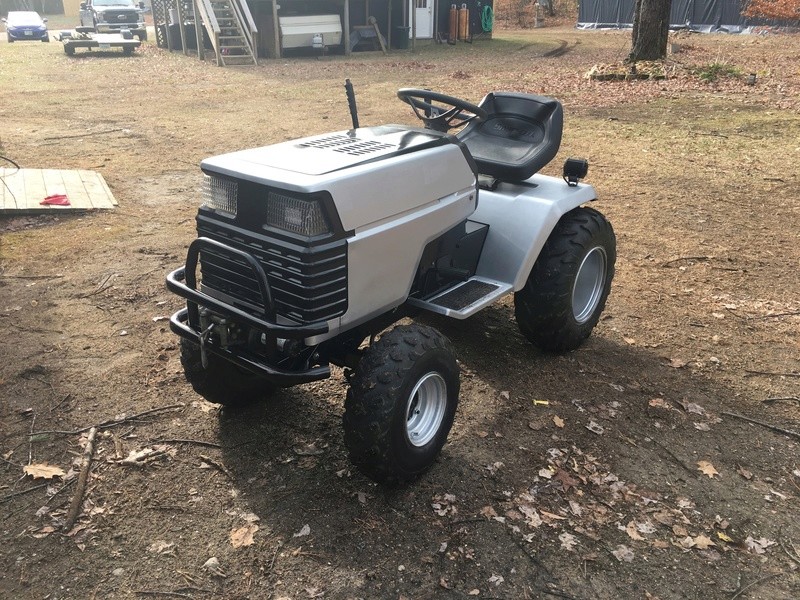 --
Mightyrazes "Sasquatch II"
@Mightyraze
--
redzz02s "Sears Killer"
@redzz02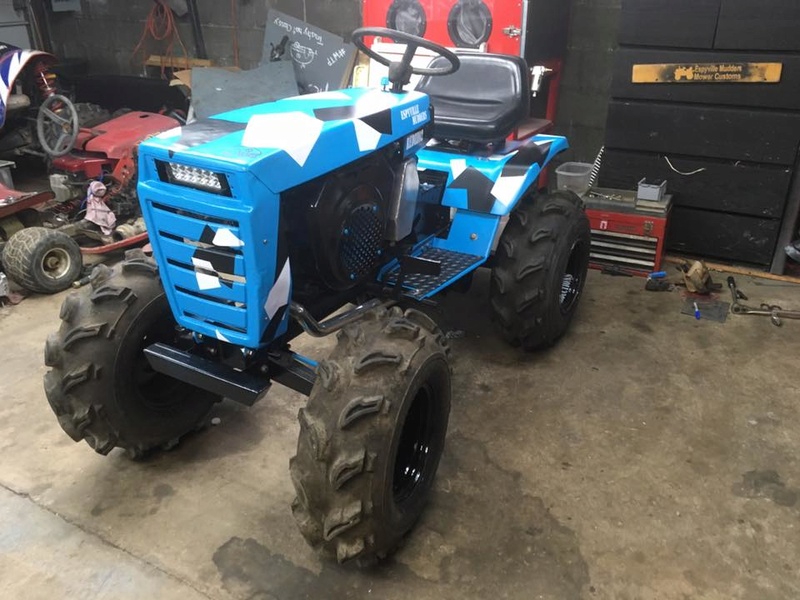 -----
So, check out the builds, watch their videos (don't forget to subscribe!), and cast your votes! NOTE that you only have one vote, so use it wisely! Voting will end in 14 days (December 18th approximately).
2017 Build-Off Discussion
Prize List
*In the event of a tie, winner will be determined by a panel of judges. - Note: There was indeed a tie for 2nd in 2015, the admin staff voted.
IMPORTANT NOTICE: This year, new members applying to join the forum will be temporarily suspended/ go through extreme vetting to avoid vote bolstering. If you are a truly interested potential member who would like to contribute BEYOND voting, please PM and administrator using the Contact link at the bottom of the page.