Thanks guys.
The frame still has a long way to go till its done, got to get other parts done on here to get measurements and figure out part's placement to finish it up.  
Most of my parts came in this week now im hoping to get one of my half started setups done so i can post it and get this build up to date
24 bronze bushings
3 different od. of dom tube
Rod ends
Metric bolts
SS shim washers
Ill go more indept on parts when i use them on build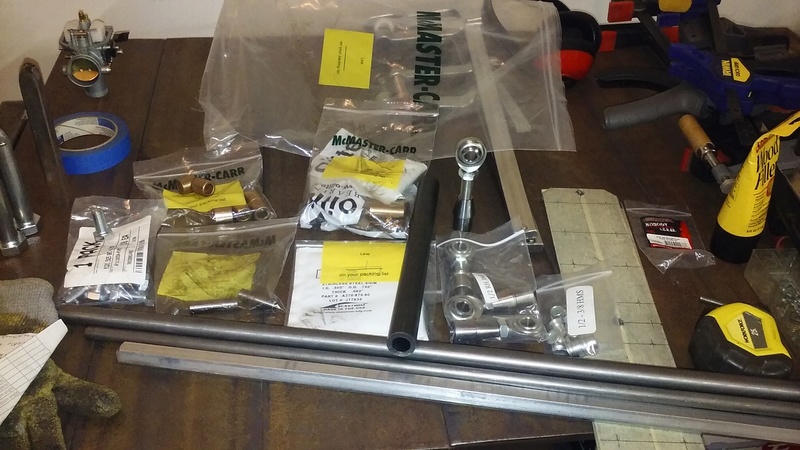 Not sure why pics are starting to get burry may be time for a new phone.