Hi Everyone

      Near as I can tell, this is a '03.
I think it has a Spicer 1360 rear end.
It is a barn find that I managed to get as a gift.
I did get it runnin tonight. It seems to run OK however, the carb is stopped up. I guess we can expect that after years and years of settin in a barn.
It is totally stock.
Admins, please let me know if this entry does not qualify for the 2018 BuildOff

Girls Just Want To Have Fun  

Thanks everyone for the heads up

This is what I think I need to do to "Dirty John":
* Add a "Doc Locker".
This has gotta be done!
* Re pulley a bit for more speed!
* Lower the seat height somehow?
* Change out the body for something really cool?
* Upgrade the tires to something with more traction.
* Upgrade the battery to a auto battery.
* I may move the ft. Axle forward. I have not made up my mind on this yet.
As I dont have a bunch of parts laying around, its gonna be difficult for me to plan much more until I can get a hold of some parts...
* I have enough 7018 to take over the world. Kinda hard to say what else will happen to this unit

If this plan does not meet the reg requirements, someone please let me know

Thanks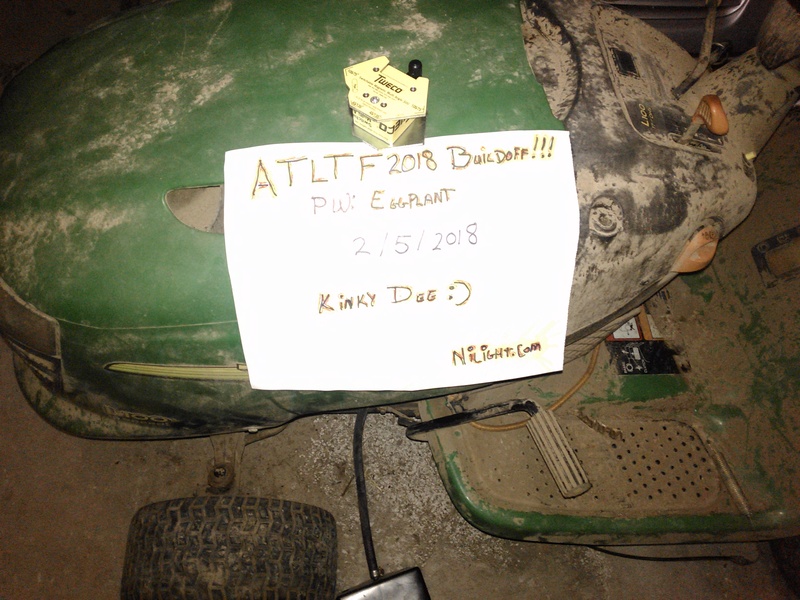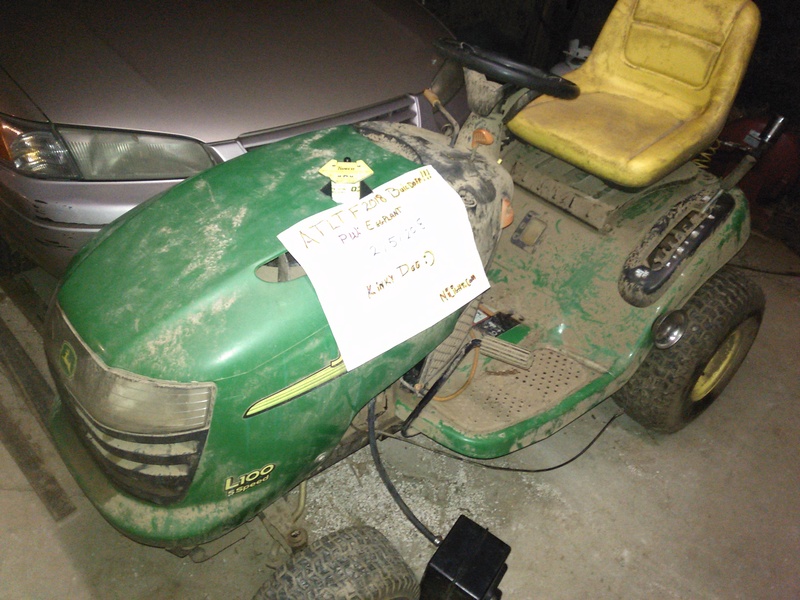 -Approved by Doug, 2/8/2018