I looked for a AWS Transaxle since long time. Then I found this:
an Dynamark-based Mower from the 90s without deck, but it had a AWS Transaxle, and a Vanguard Engine!
(I wish I could show U the pics the seller sent me, but in G we got new laws, so we get punished if we share pics U hand't took your own public. )
I foght a pretty bad, hard fight, trying to show Dad, the Mower would be fully worth it. And after Long hard Work, I finally got him to agree.



We Drove the seller, and again stuffed it into my dads car, like every other mower I own.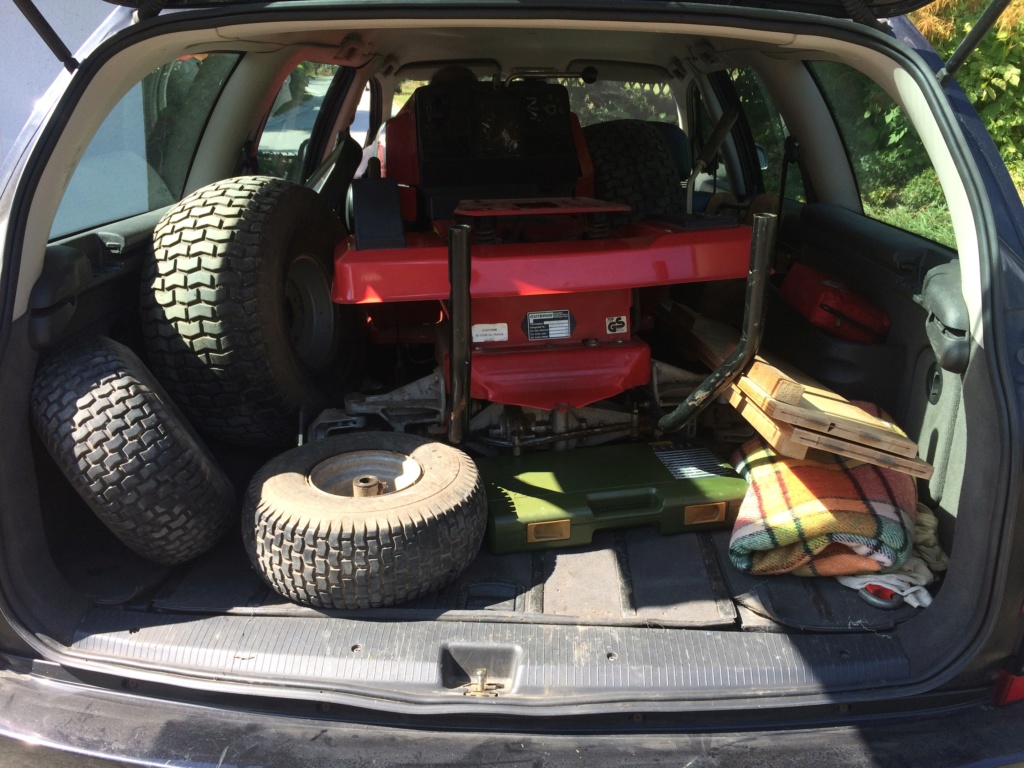 Here are some Pics I took off him at home: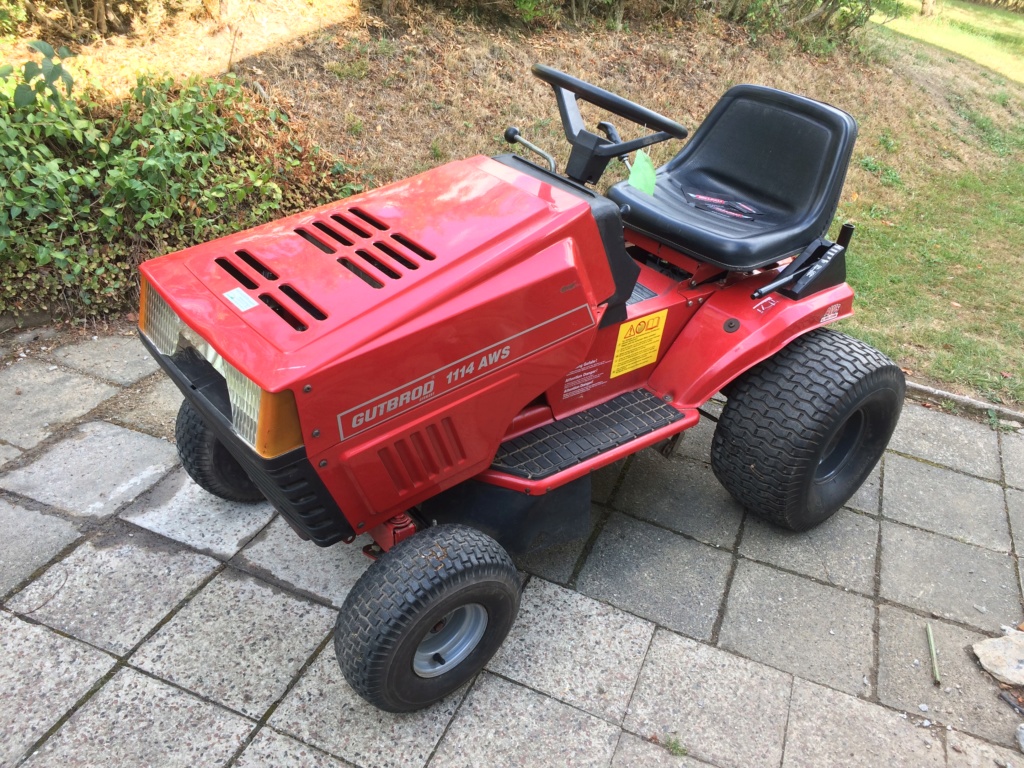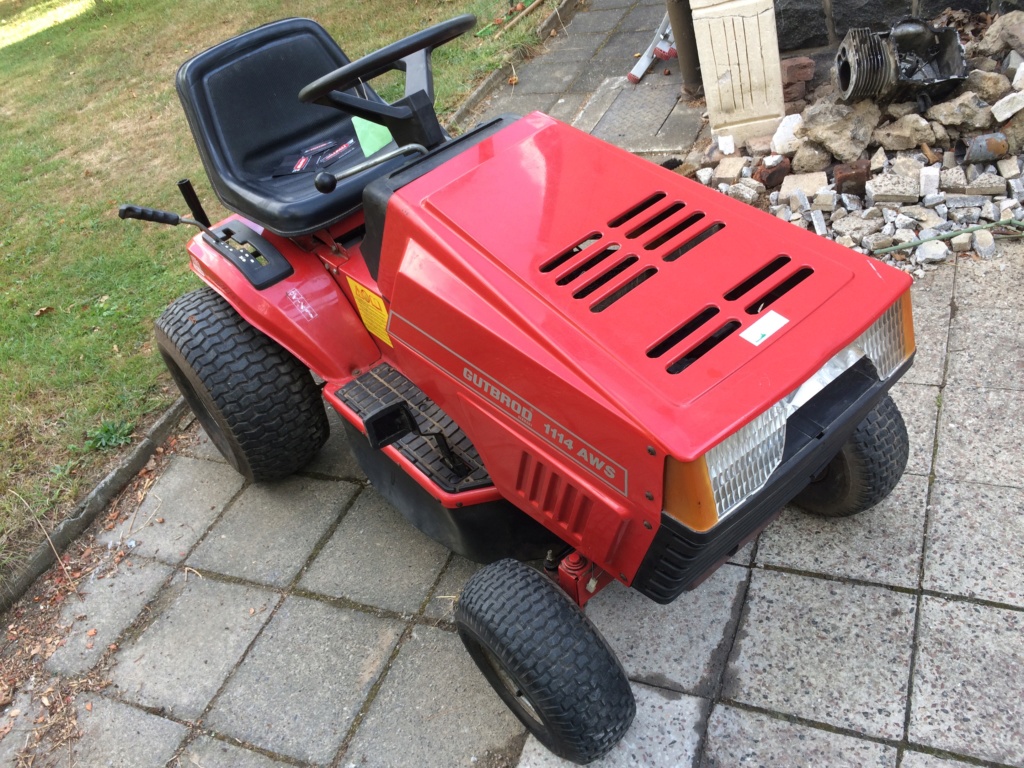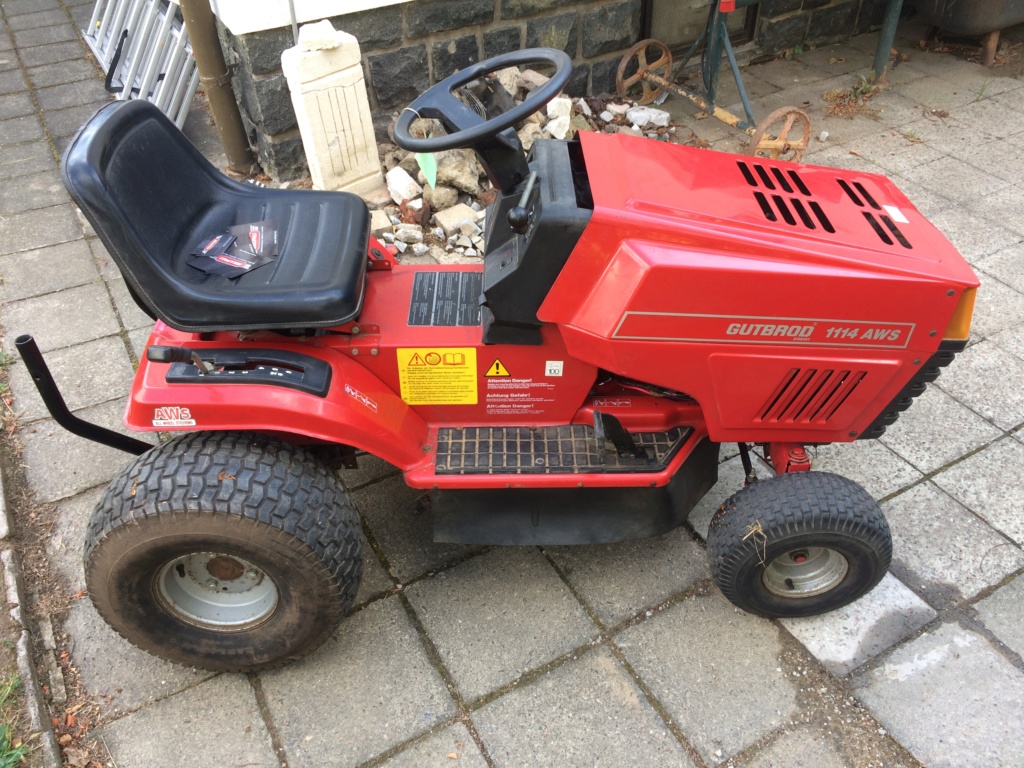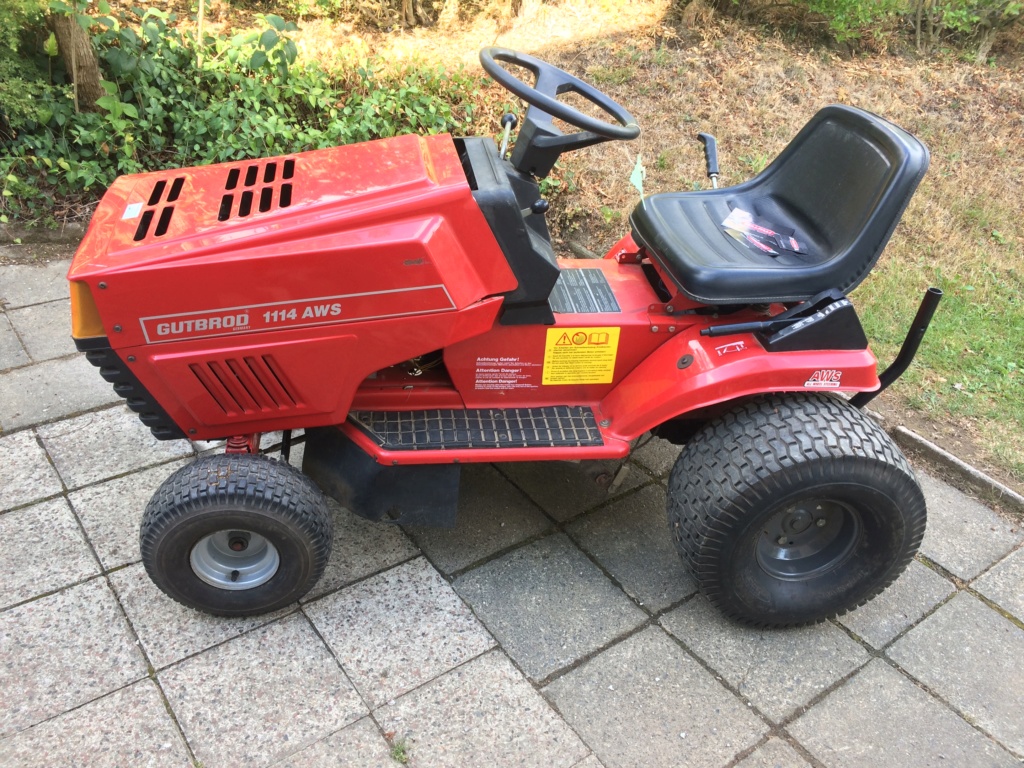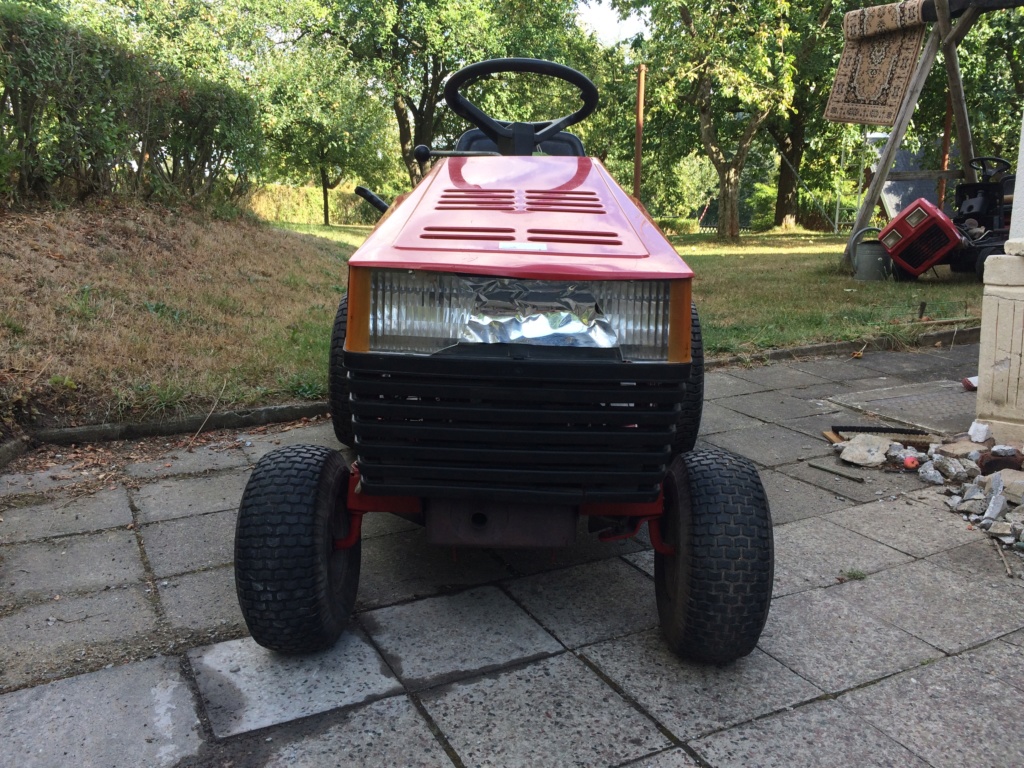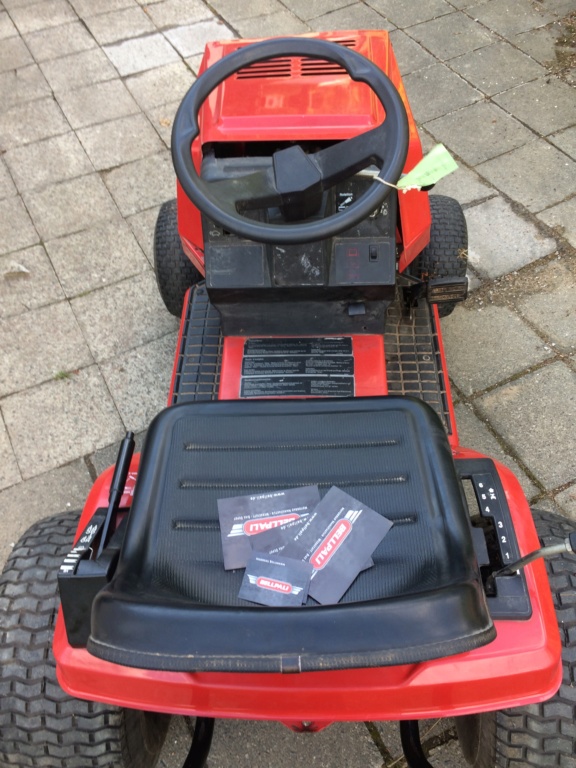 For DOM 1990 it's in pretty good Shape!
here are a few Pics I made off the AWS Transaxle. It seems to be an Peerless 930.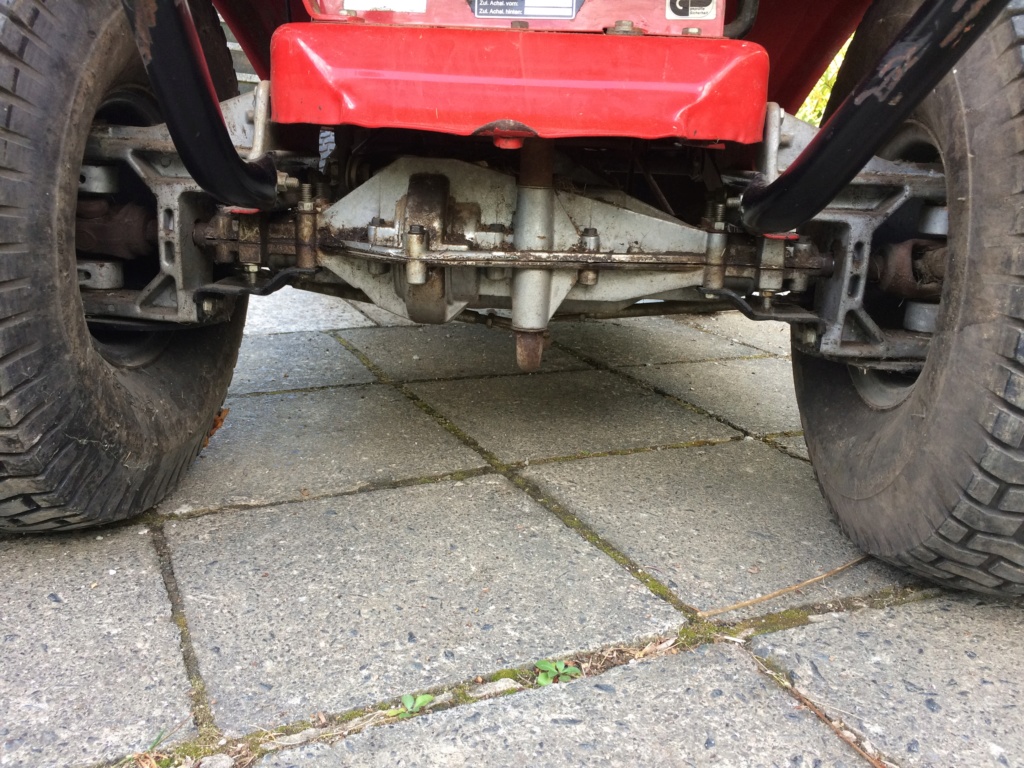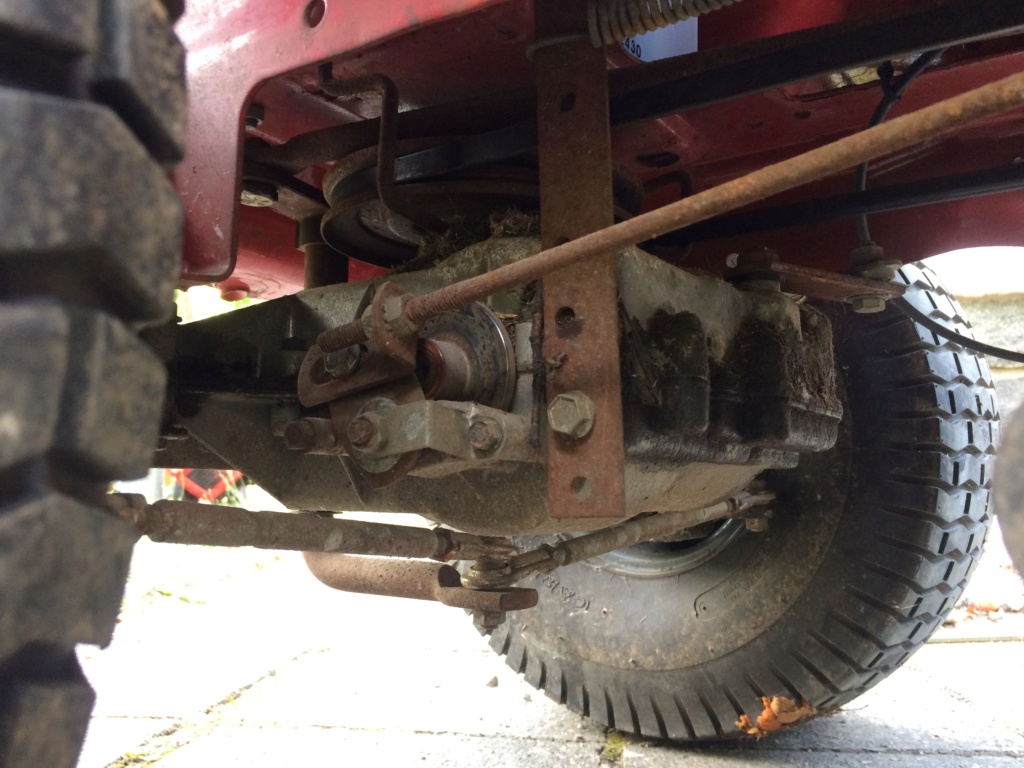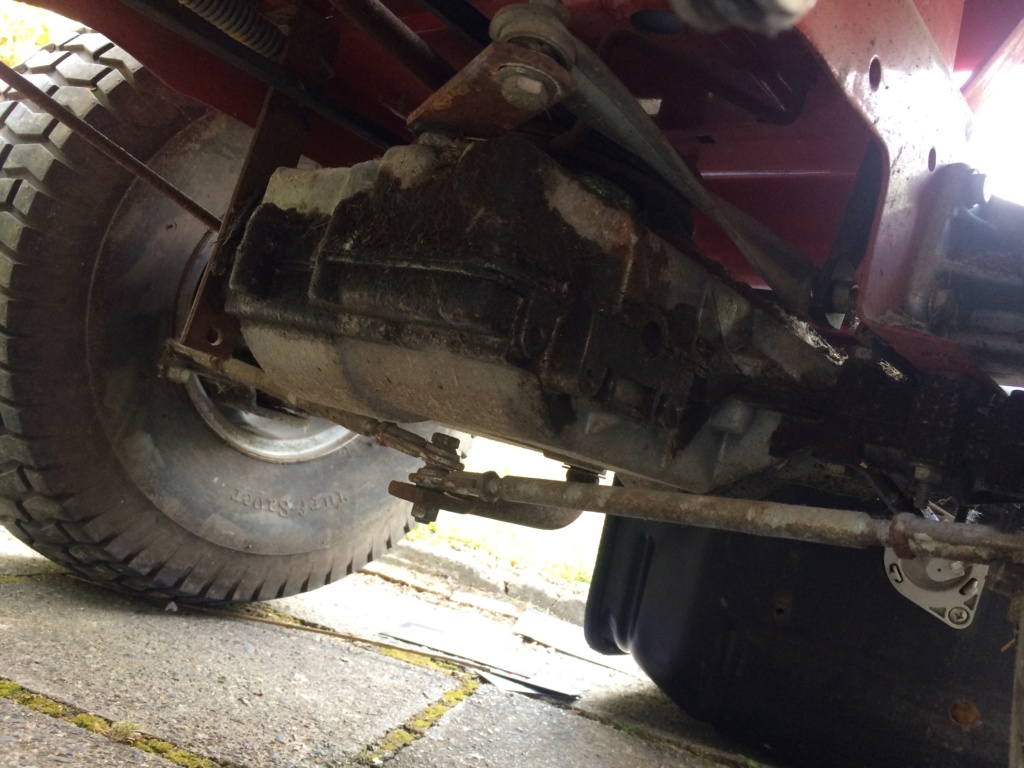 And finally some Pics of the Vanguard. I got it running and driving just 1 hour after we unloaded it!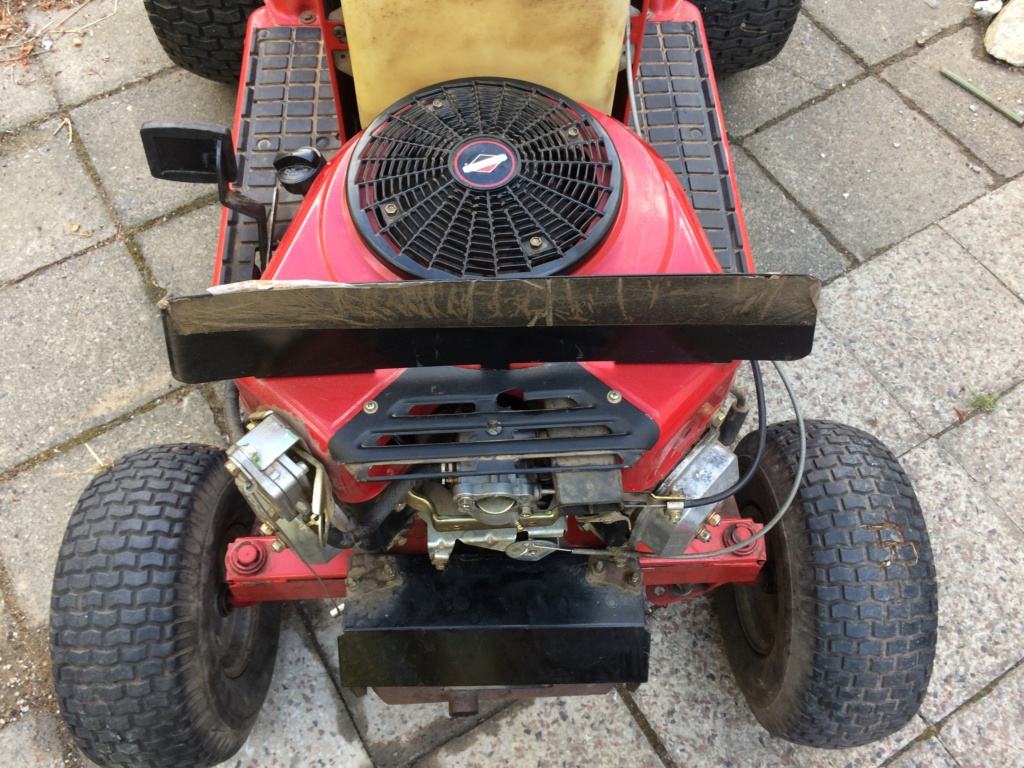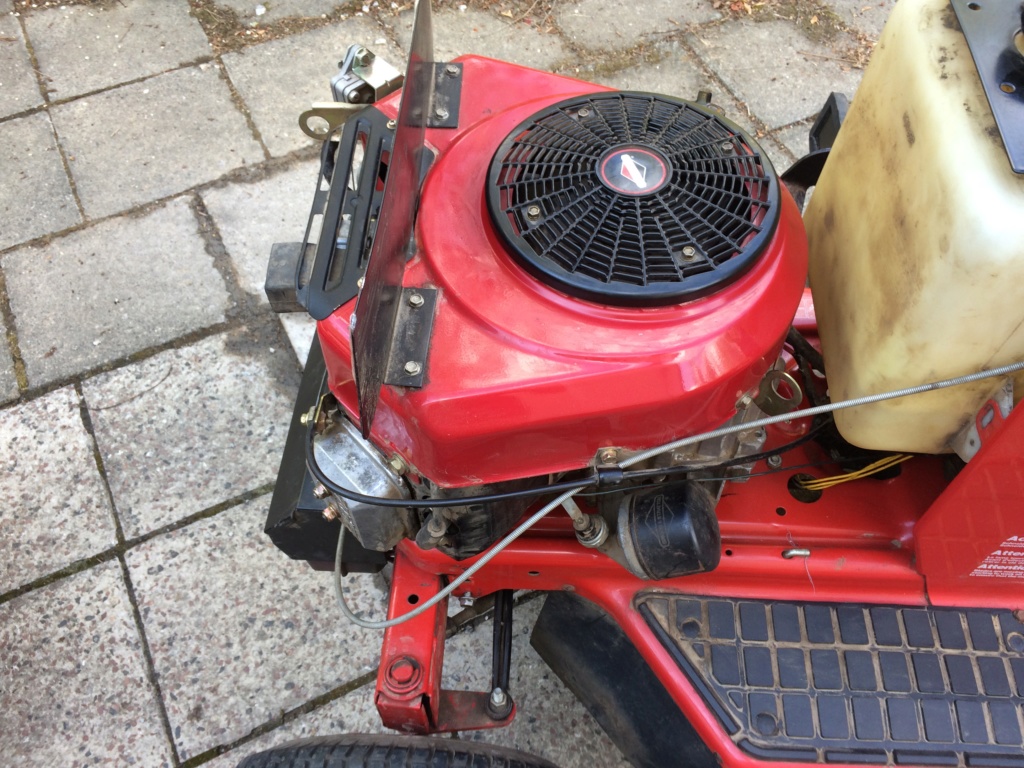 The Engine is complete, I just needed to pull the air filter off, cuz the fuel pump was pumping gas into the carb, and the Engine wo'nt run on the carb, and the seller said, he ultrasonic cleaned the carb.  It was the Fuel Solenoid that was stuck and someone ripped off the wire accidentally. I pushed the plug in the solenoid all the way down, and then it ran!
Plans for it are Easy! I will pull the AWS Transaxle and the Vanguard.
Original plan was to rip it completely in pieces, and use them in other Projects, but since it's in really good shape for it's age, I will rebuild it.
I will swap in a Peerless 930 6 speed I have sitting in my Shop, and a Briggs Flathead. And I will try to fit the 38" Deck off my Murray (future Project)
yep, it's a kinda boring topic, but just thought, someone of the few k users here could be interested to see it getting new life.