Went through an old memory card and found a bunch of nice photos...
This one sat in our old neighborhood for 16 years and apparently fired up. If i can only get my hands on this one...
This guy had some nice cars. Funny story about this Mustang, the guy tells us not to touch it and then turns around and says "That draver door laags so when yuns shut it, make sure ya pull it up." Huh...?
This is the guy we bought the Eagle from. I think he had 30 + cars. Unfortunately, 85% of these cars got scrapped...
This one survived. It had a 429 big block in it, leather interior, a 1969 Ford XL. Not Galaxie XL, an XL. Just under 6000 were made. We almost bought this one, but someone beat us to it.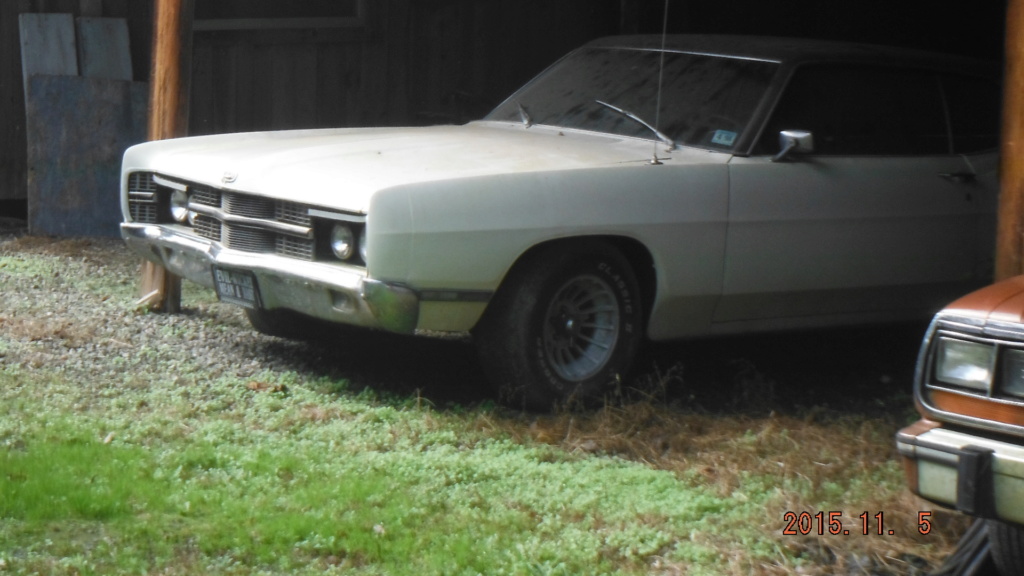 This one probably died.
This one made it.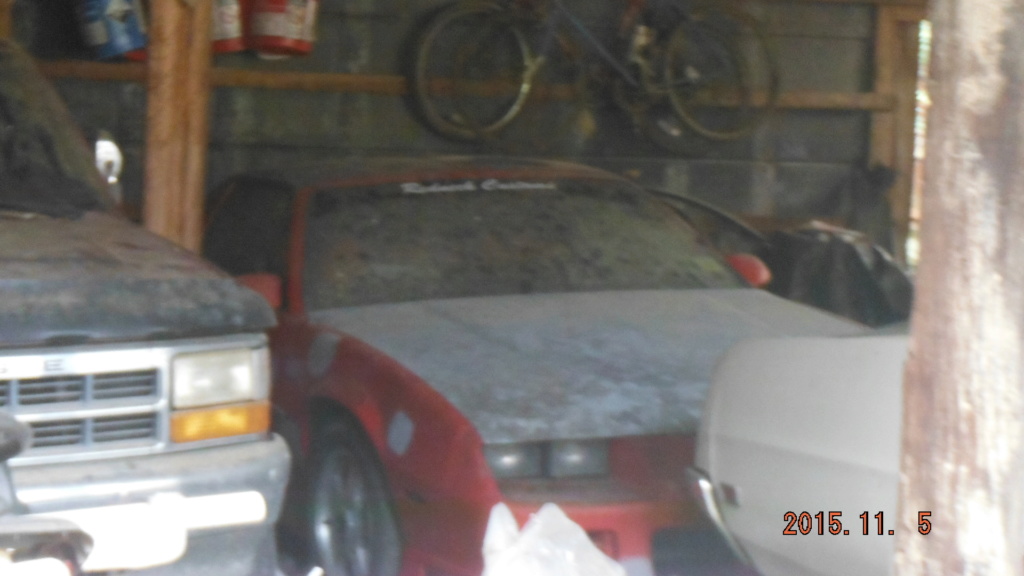 These Cougars probably died (most of these cars worked, but some stupid collage kids came and sabotaged most of them. Including these Cougars).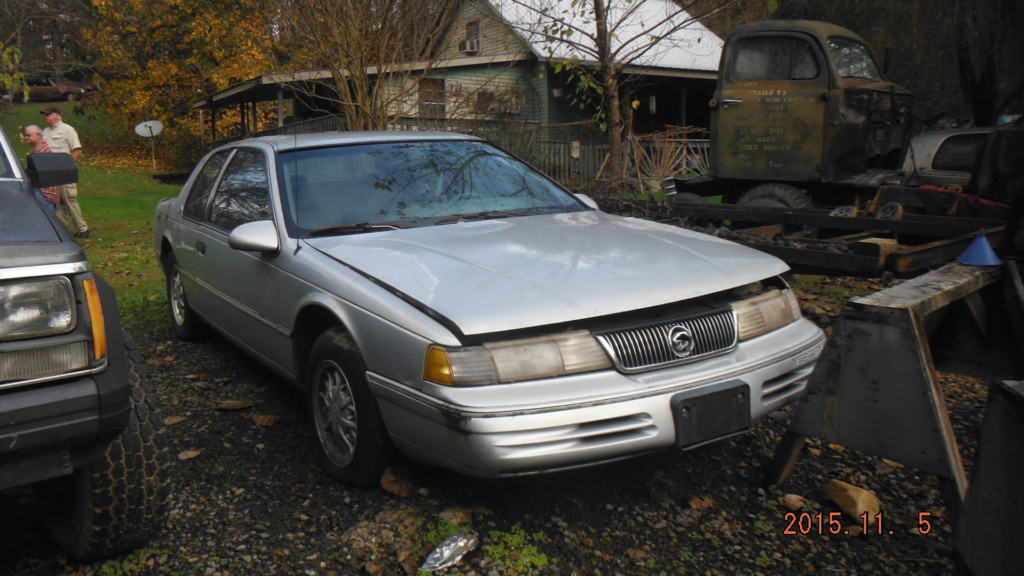 These all survived. The Mustang's new owner blew that V8 up in under a month. Too much power it was. LOL!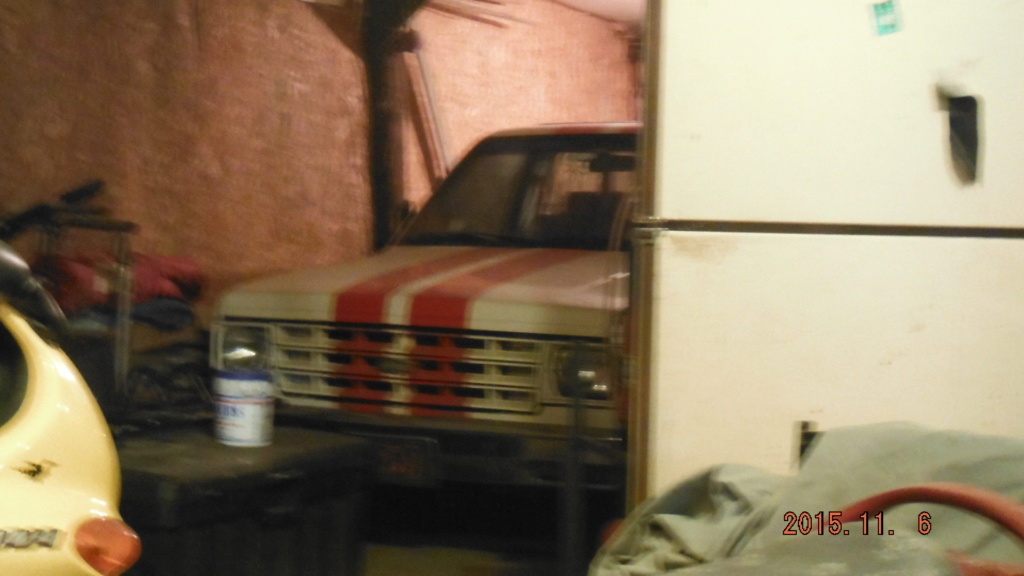 All these most likely died by the crusher sadly.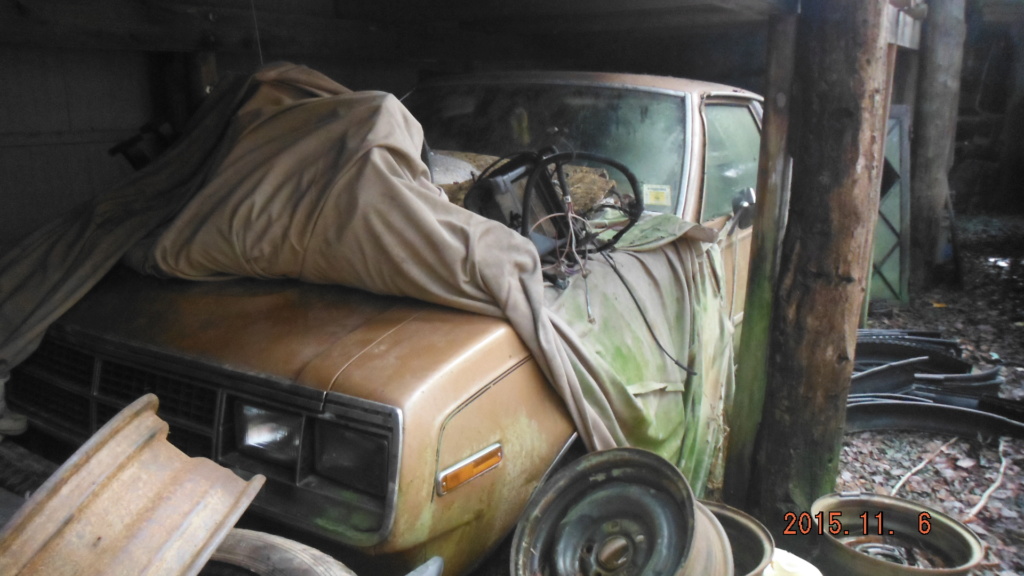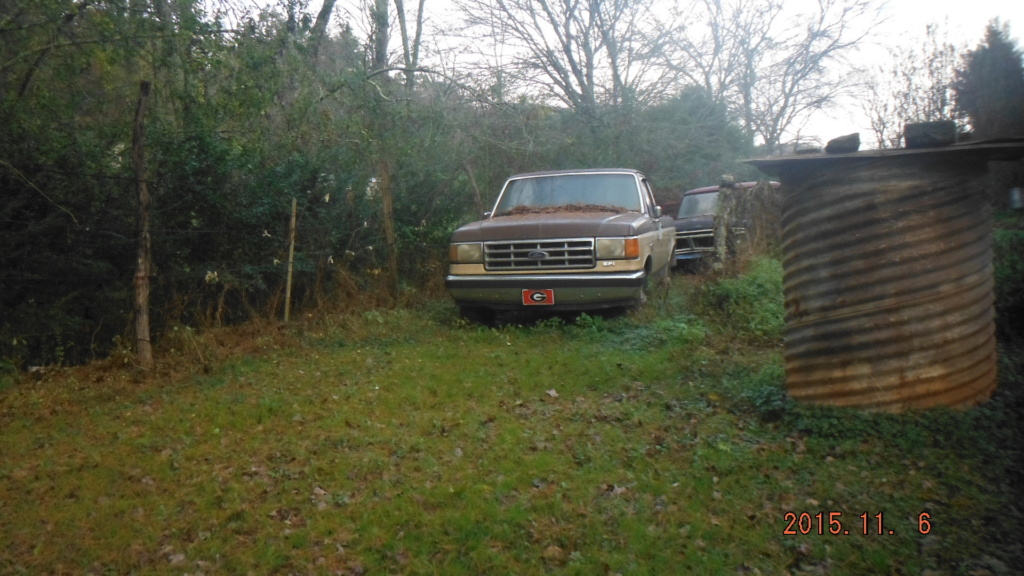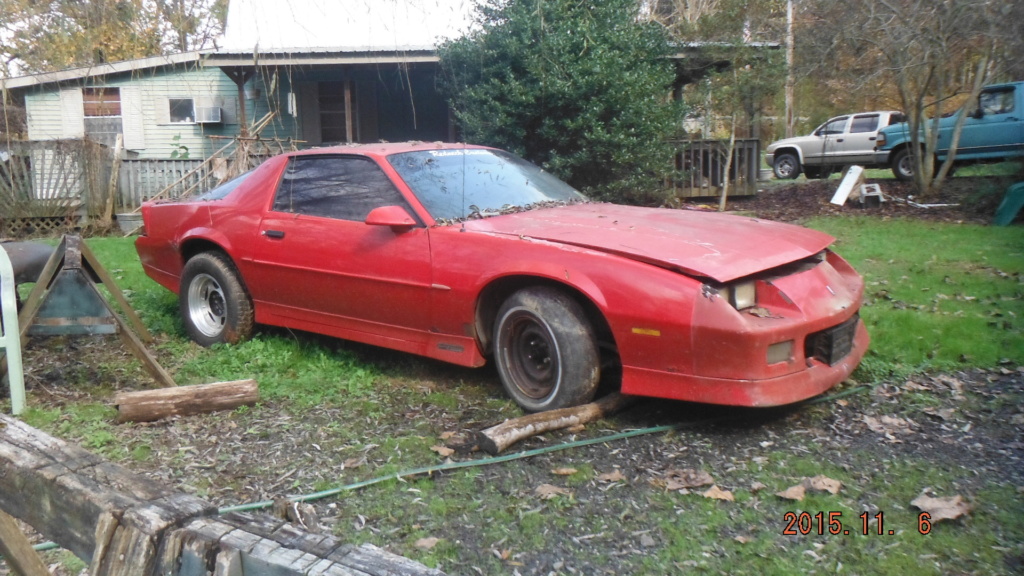 This one is pretty much a rusted rolling chassis. The only one that did need to be scrapped. Figures that it's the only one he's got left.
All but the Mustang made it in this pic.
Not sure what happened to this guy. Either way it's just an old truck.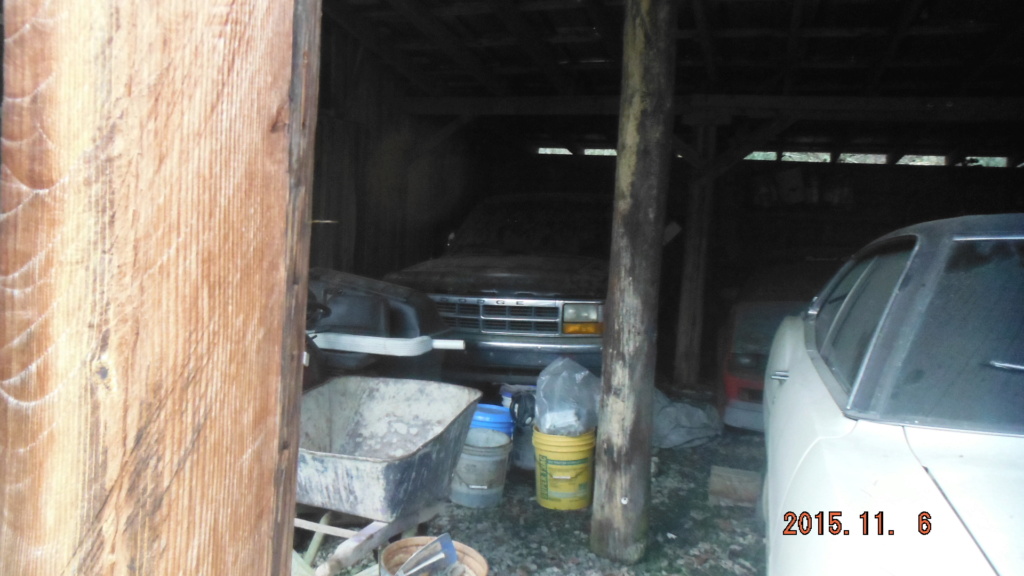 I figure that's enough for today. LOL!