Mud Murray 4X4 2???
Yep! my Addiction to hunt Mowers went way too far!!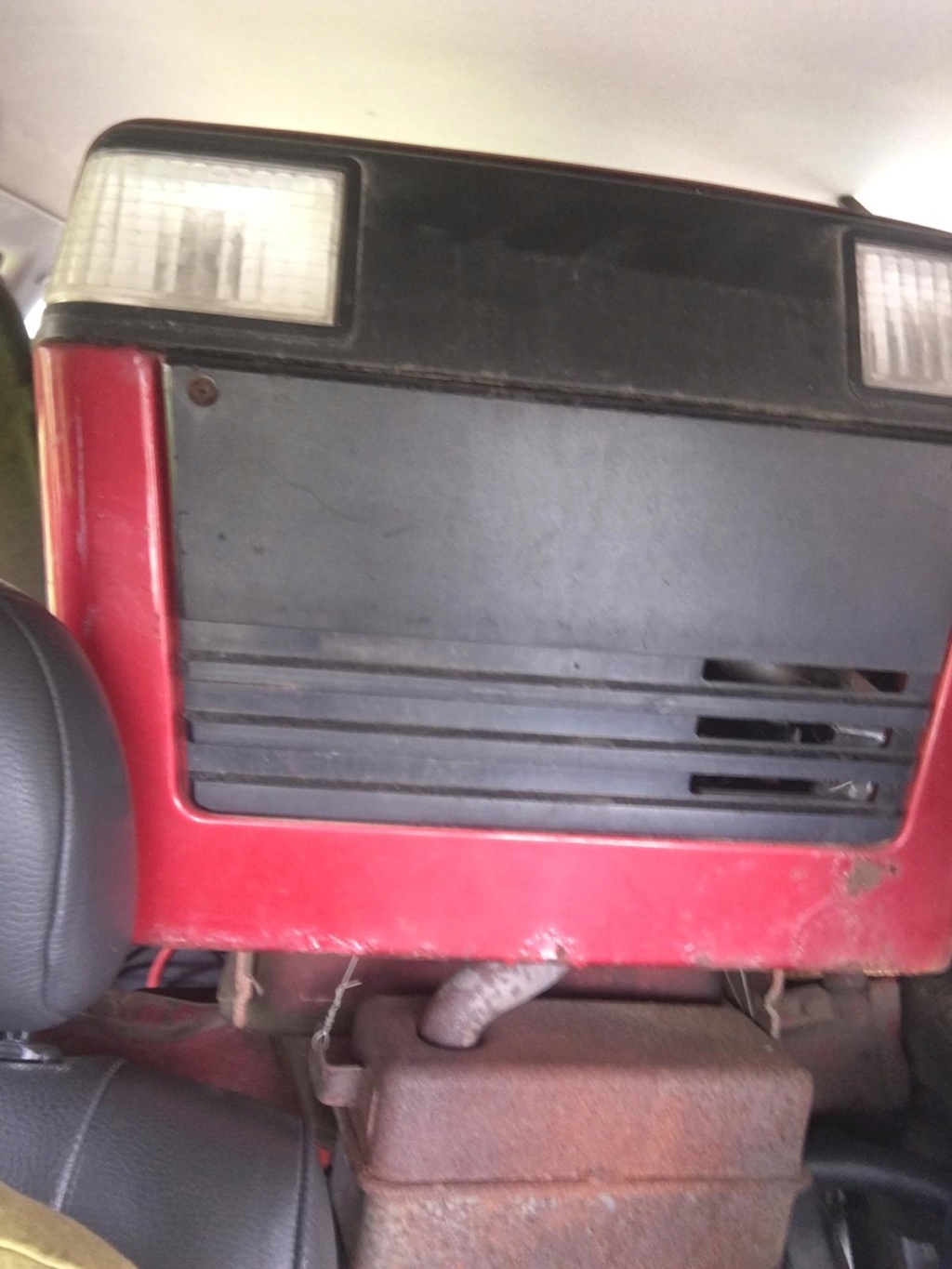 I'VE BOUGHT ANOTHER MOWER!!!!!!!!!!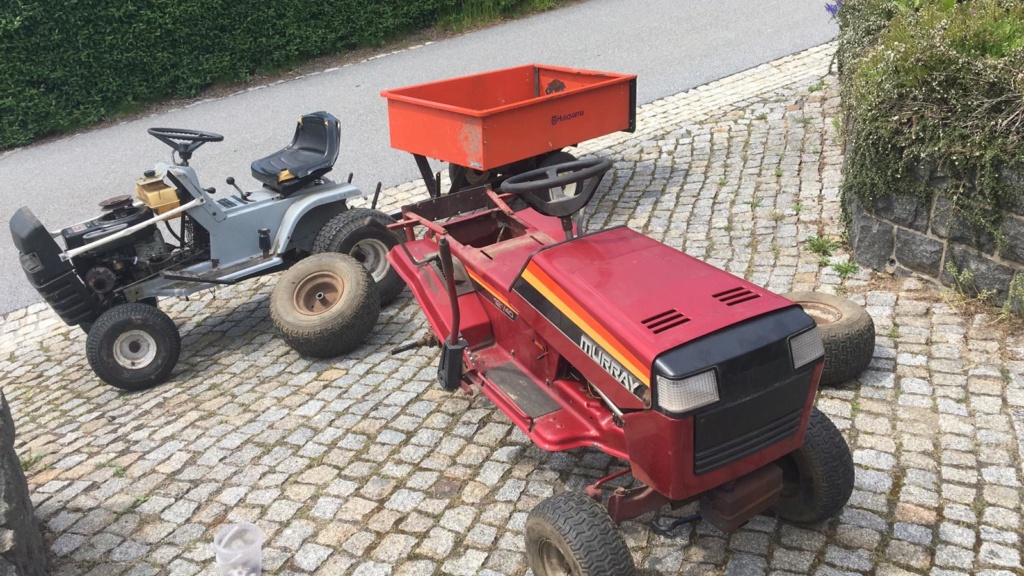 once I had it home I pulled it in the backyard using my Woods Beater since it didnt run!
Seller said it wouldnt run, so I thought once I had it in the backyard lets just dump gas in the intake & turn the key maybe it starts living!
& yep, it FIRED UP!
Sadly its a Crapumseh, 13HP OHV, its surging, but IT RUNS!
that Murray has this Deck & Bagger as well...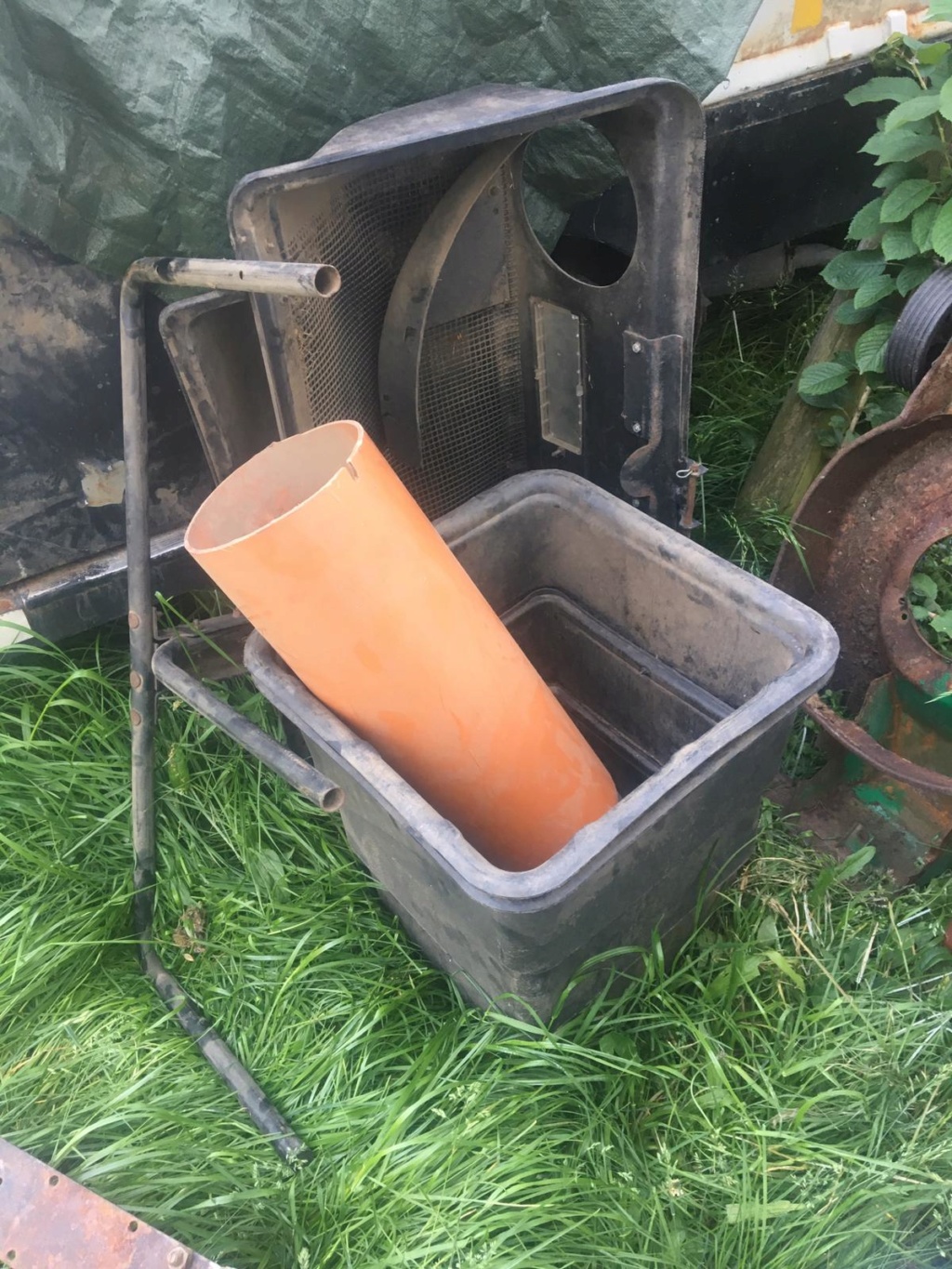 & then I just pulled that disgusting garbage someone welded up & bolted on the back off it & changed seats since the seat it had was so horrble & disgusting & smelled like rats & crap!
Yeah & then I took it 4 a small woods Romp!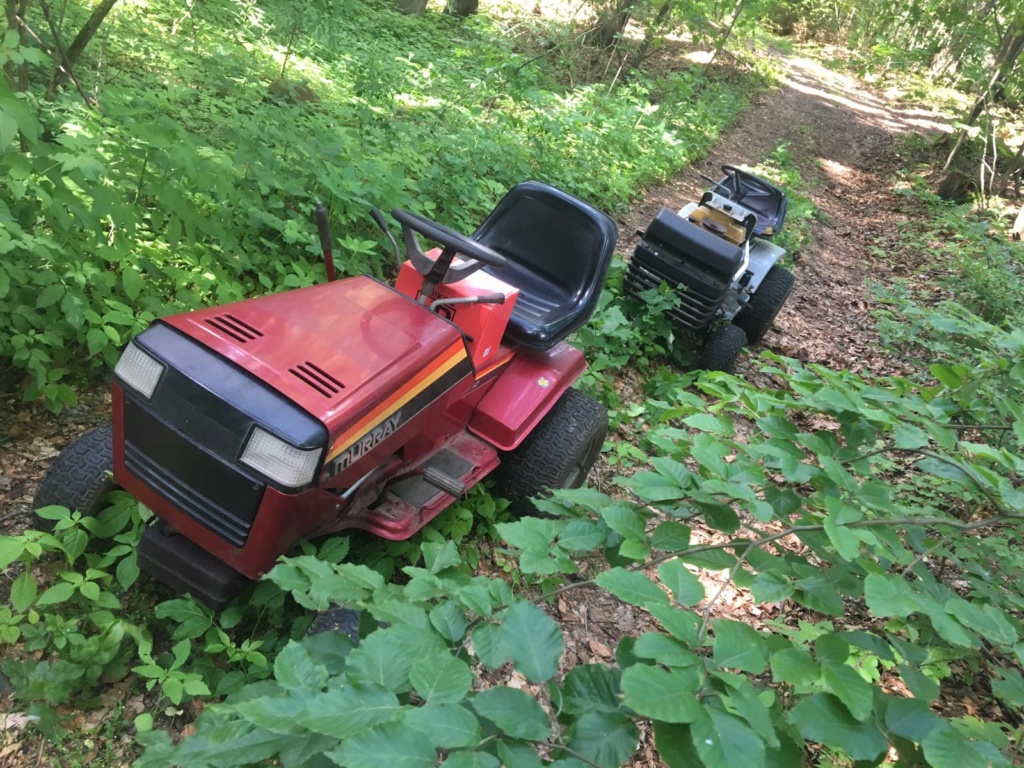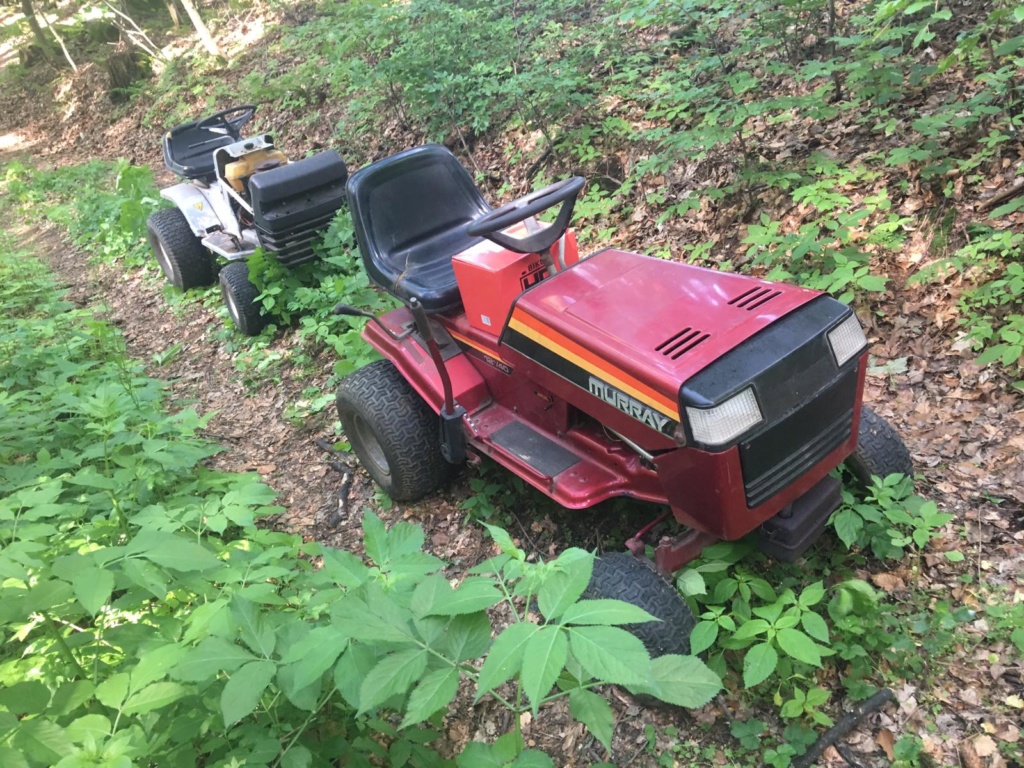 & this thing will be getting the Mud Murray 4X4 & the original Mud Murray will be getting my Trail Rig!