Neat thread idea!
Not much for tongue weight with this one obviously, but here's my B-110 pulling a big gravity wagon: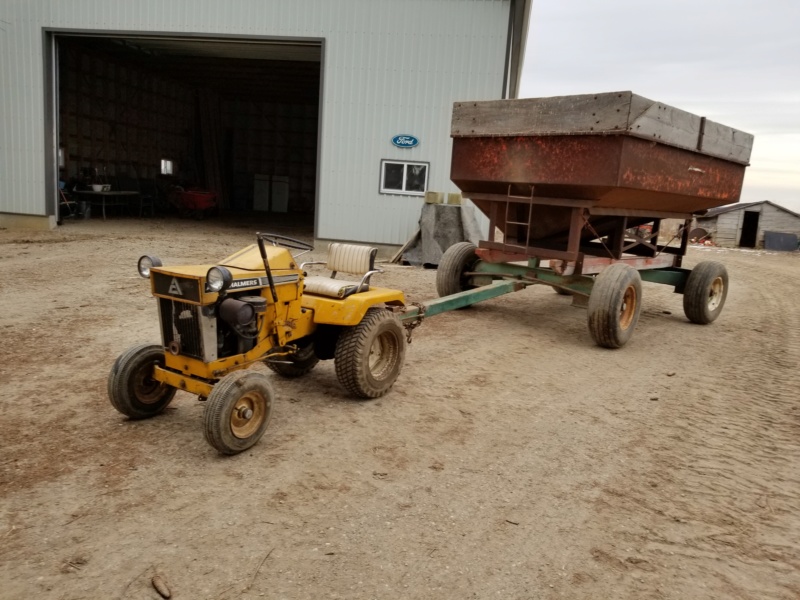 Got awfully bumpy once I hit the hay field I tell ya!
This isn't anything crazy, but there was some weight there for sure: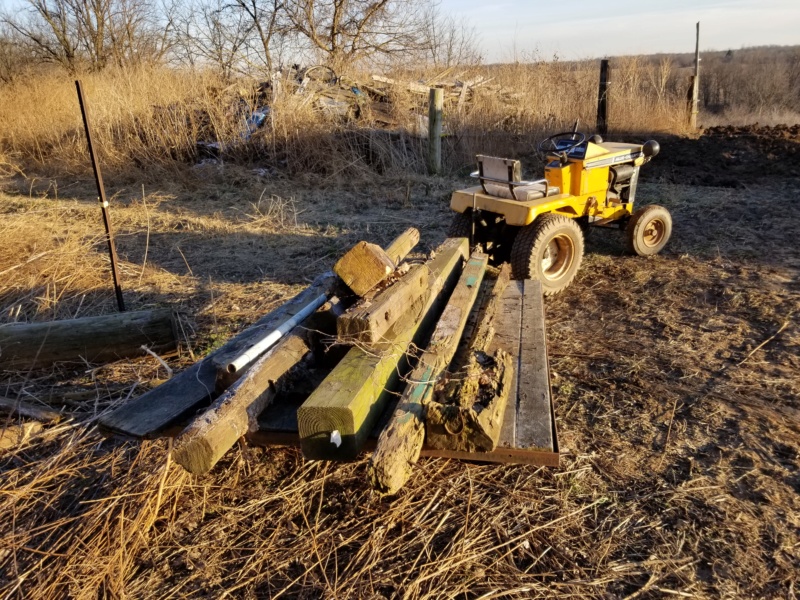 The GT has been on tie tugging duty a handful of times: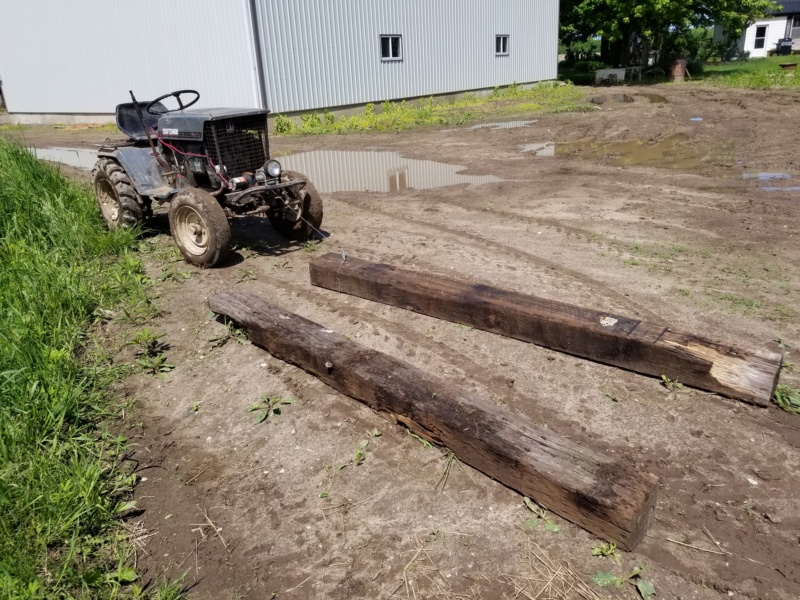 Hmm, I don't really have any pictures of "heavy loads" I suppose. Gonna have to take some in the future so I can better contribute!
I tell ya, if this was a "Ground Work and Towing Broken Tractors" thread I could really make hay in here!