Direct steering has no slop- its instant - on a racing tractor if it had any sort of slop in the steering- theyd crash at the speeds they run . They also put the front axle at 10 degrees for easier steering - some also make adjustable spindles to lean the wheels in or out for better handling.
Heres a direct steer setup: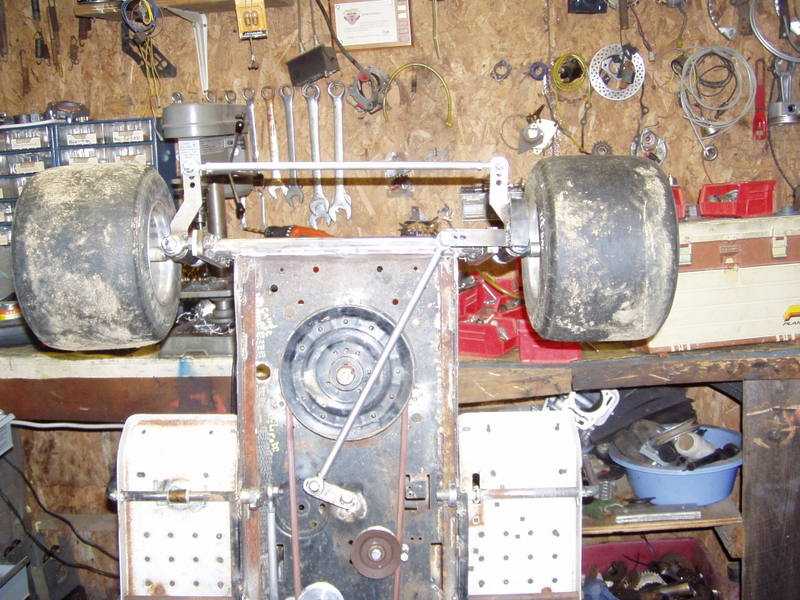 Ive been reserching stuff like this for a while to build my new modifed tractor correctly - stock just wont cut it.
Direct steer can aslo be applied to an offroad tractor as well.