So i've had a lot of interest in my
front
suspension, and even that is a understatement. Here's how i did it in simple terms.
Where did you get the leaf springs? I got mine on a late 60's early 70's 440 cheetah last registered in '76. Many other sleds in the junkyard there had leafs- mine measured 24" long by 2" wide.
Now for mounting, under the chassis i put in cross bar (1"x1") two of them side by side for 2" drop down brackets. (Only one bar shown in the photo) These came off the 1"x1" frame bracing i did.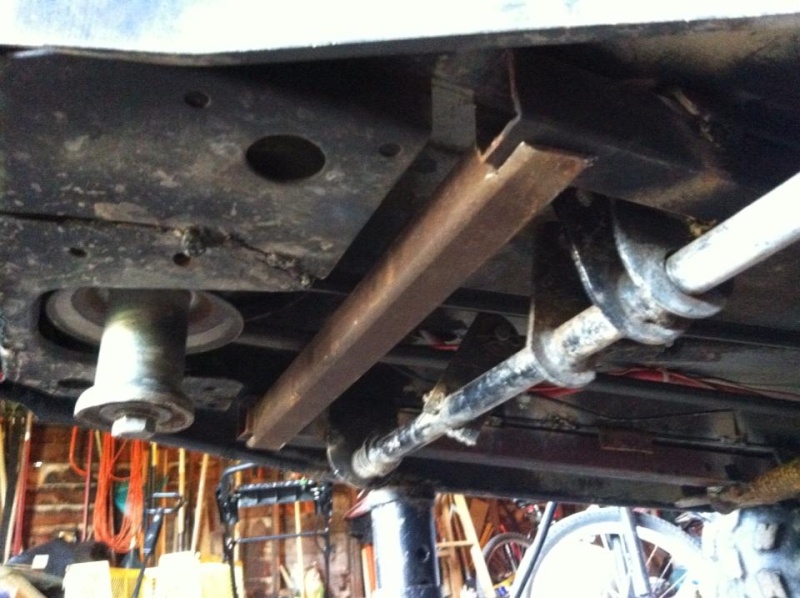 These are the rear drop down brackets.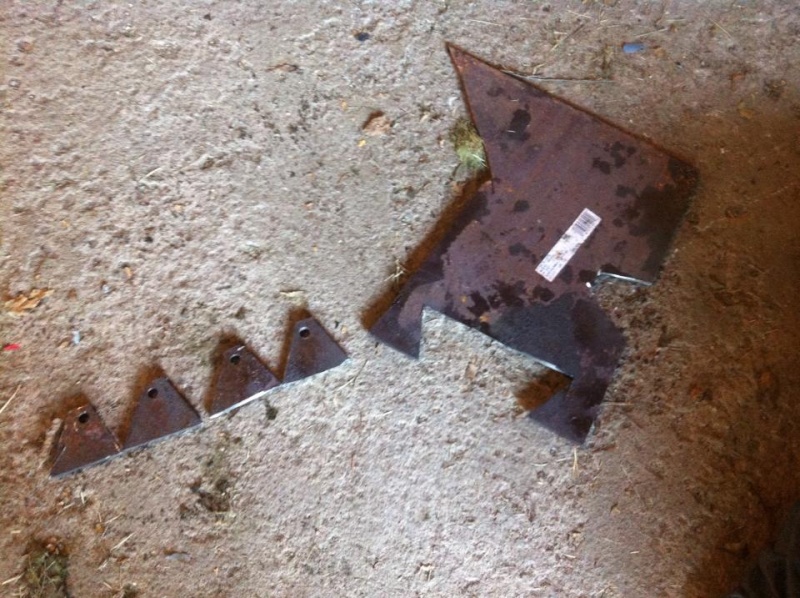 Now going to the frame, your going to tear the whole
front
off of it. I removed my axle, took tires off, and took whatever brackets that connected the axle to the frame off. Now working with just the bare,
front
frame i went crazy with bracing, after all you want this to never move. i welded my 1"x1" to the frame, two pieces coming straight out and one going perpendicular to them. I did some x bracing so the whole program didn't sway side to side. I also welded my bumper on the
front
too. The small 3" long "lift blocks" are so the
front
bumper sits lower, so the leaf springs have more travel, theoretically giving my 1" more suspension travel and trust me, you want every bit of it.  
Now moving onto the mounting of the leaf springs to the frame i bolted the mounts i made earlyer to the springs and welded them to my frame mounts.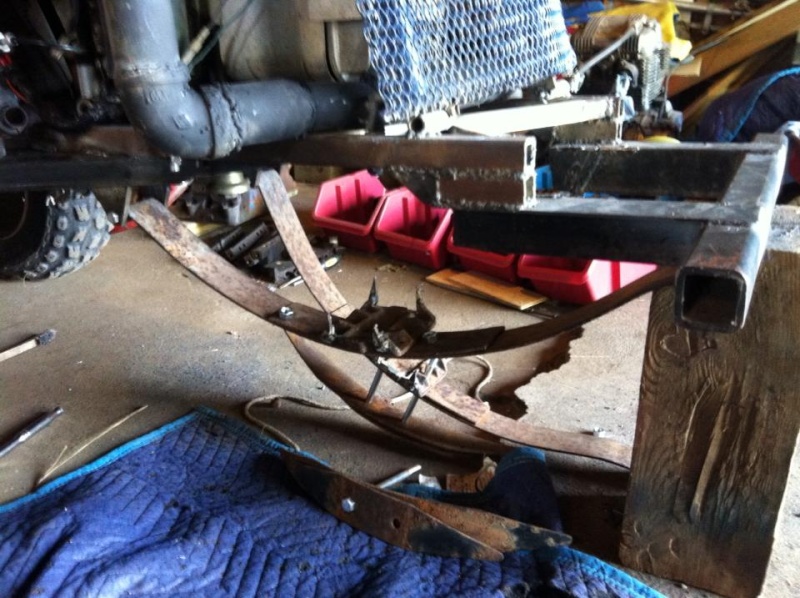 Mounting the axle to the springs, so it will stay in place took some thinking, the original leaf springs were all tied together with a big metal block and bolts. i took the block, flipped it over so it was on top of the leafs and cut a groove in to so it hugs my axle. This was a rough cut, i welded little keepers in there that were more persistence and have barely and wiggle room.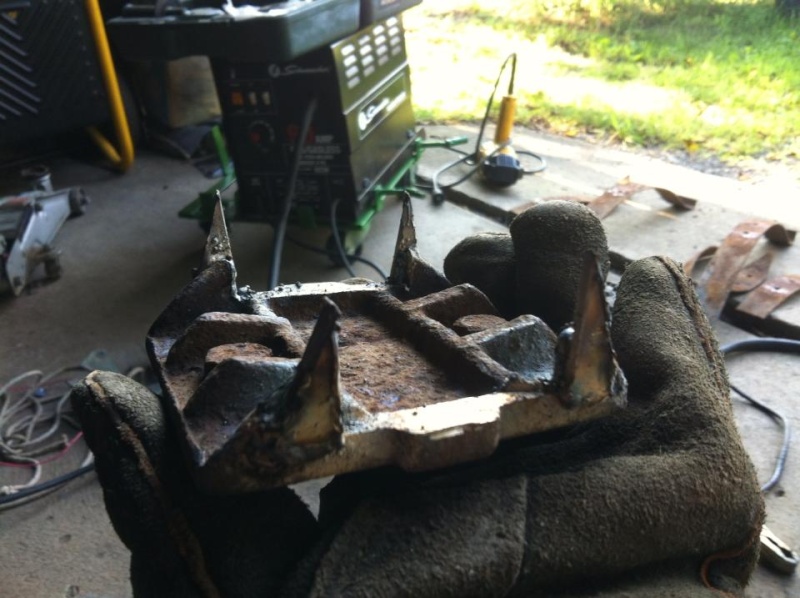 This is how it looked with both of the blocks bolted to the leafs, and the leafs on the axle.
To make the axle not slide back and foruth i just welded some rod on the axle.
Now you have to tie everything together. i made these little straps that sit on top of the axle and used bolts that went through the leaf spring pack and clamped everything down.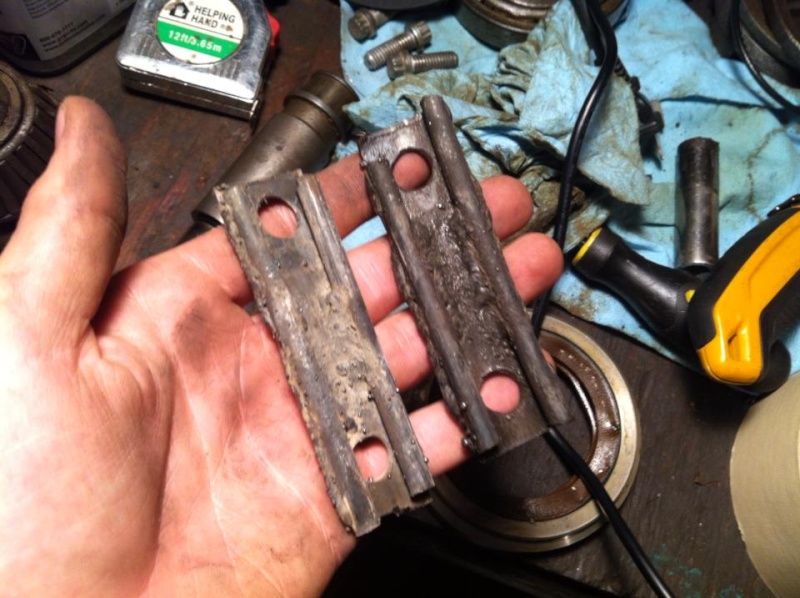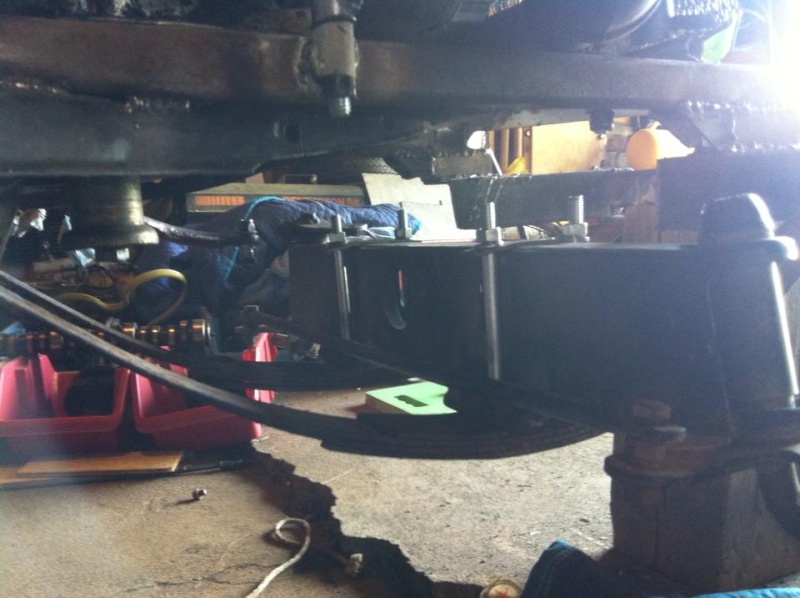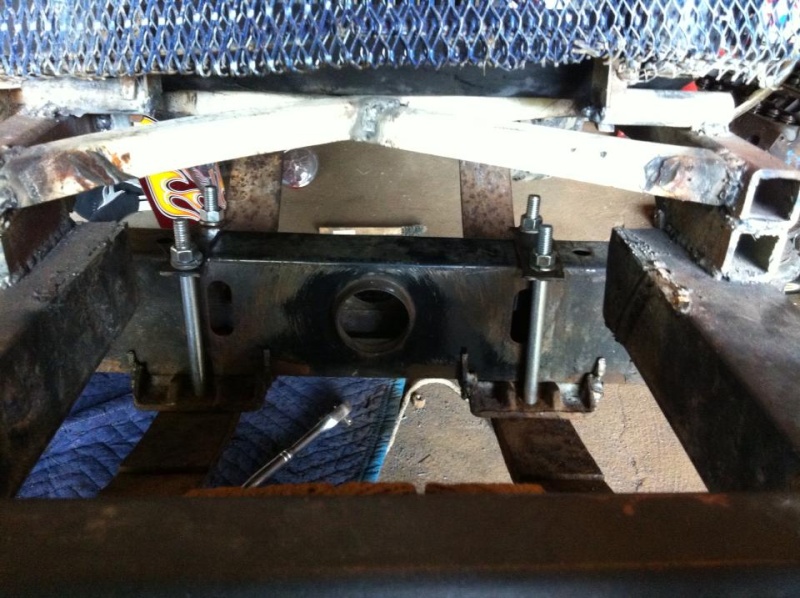 Last thing was to make
front
mounts for the leafs.
Now your done! Sit back and enjoy your nnew setup.
I have step-by-step videos on this setup also:
Part 1:
https://www.youtube.com/watch?v=xcnfJqwjNdk
Part 2:
https://www.youtube.com/watch?v=AmXrCfghsbc
Part 3:
https://www.youtube.com/watch?v=zhCEL2X_b7M
Part 4:
https://www.youtube.com/watch?v=5QcwGTv3ctc