Went to a local antique engine show the other day... bit of a flea market there aswell, found this beastie Onan. Guy didn't know much about it, except that it had sat for a while. $40 I thought wasn't bad.
Now I find myself in need of a bench to bolt this thing down to work on it and see if it runs...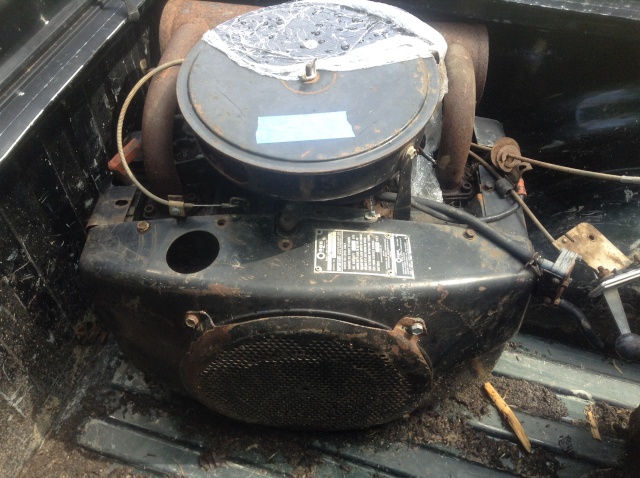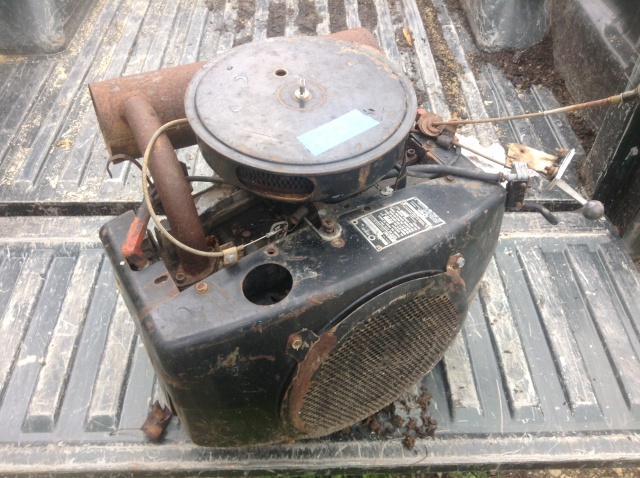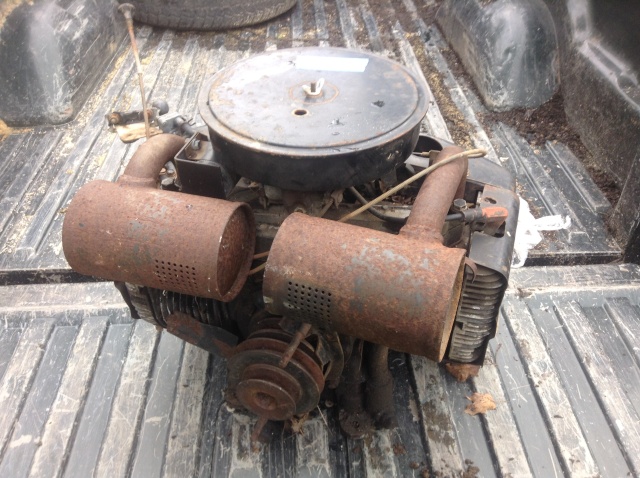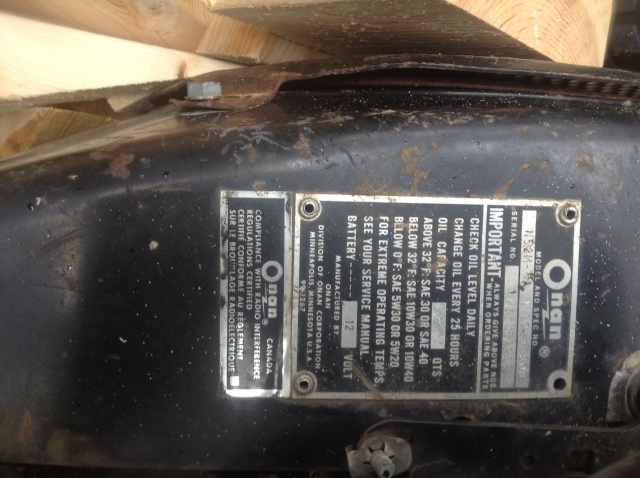 Original thoughts are to use it as a spare for my Sears Suburban.
Plan B would be putting a clutch from a small truck, + 5 speed trans + modified jeep rear end into some sort of... thing...
Thoughts?