So I got the JD outside to take a nice picture of it.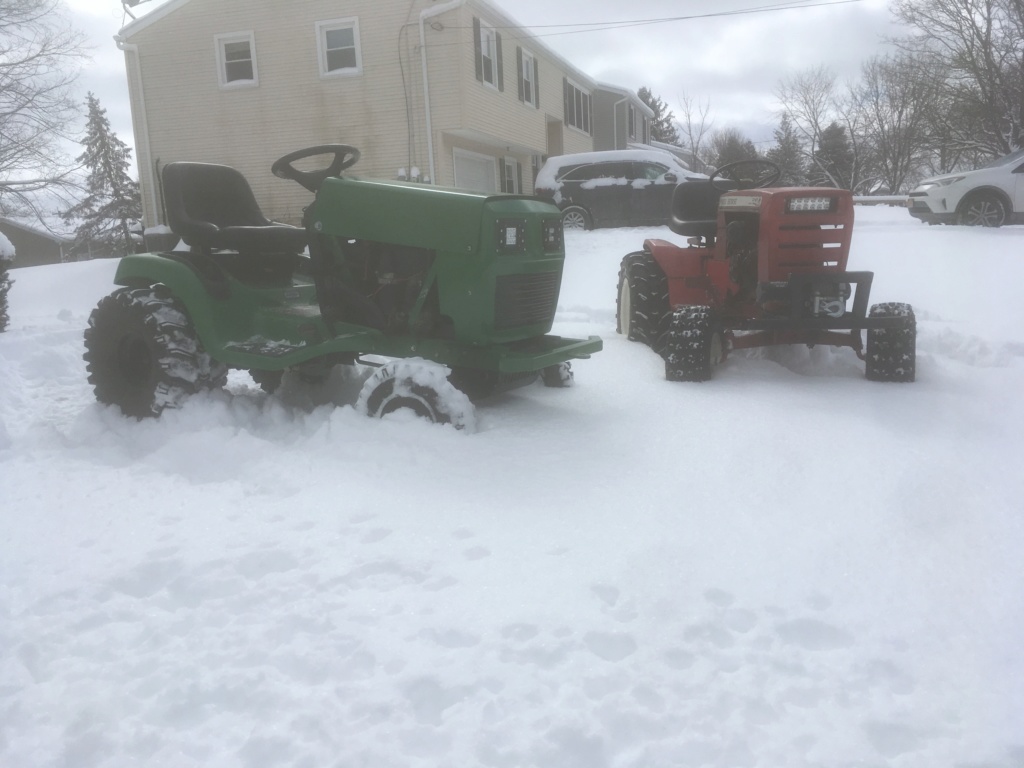 I've also labeled the wires going to the ignition switch to make future troubleshooting a breeze.
Instead of buying a $13 oil filter it turns out the $2.75 oil filter that fits my Saturn also fits this Kohler great.  I changed the oil at 600 hours.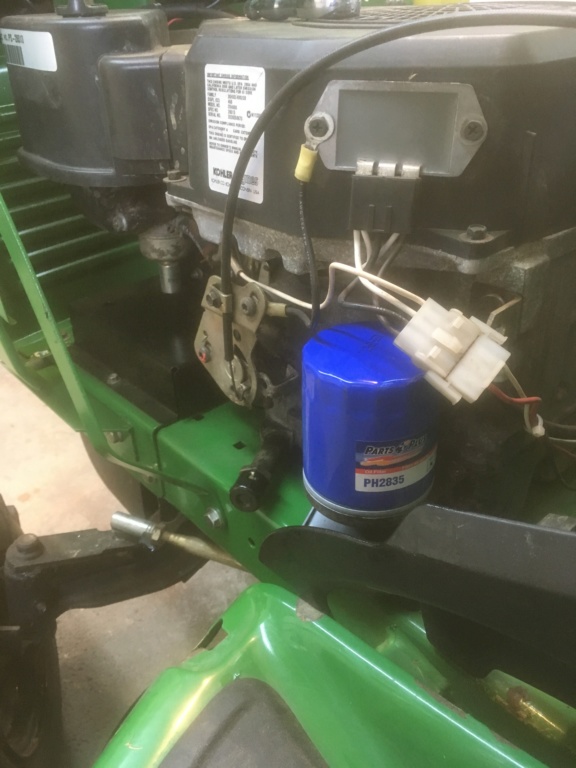 I've just been doing some basic maintenance and finishing little details before it gets handed off to my niece for her birthday.