Yes, I changed it's name yet again. Don't worry, Ol' Blue is final.
ANYWAY, a LOT has happened this week. Not exactly sure where to begin. I guess we'll start with the front end...So I got the new axle in. Replaced the spindles, sanded all the rust down, added grease fittings, painted it and then greased it before reassembly...
Before: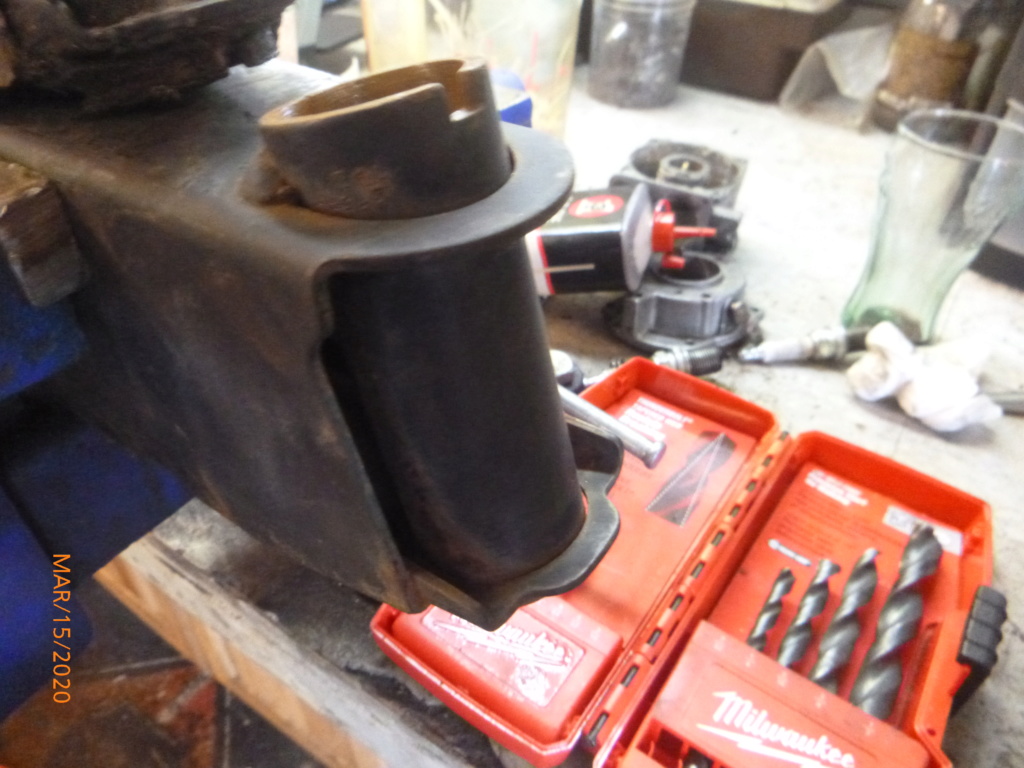 After: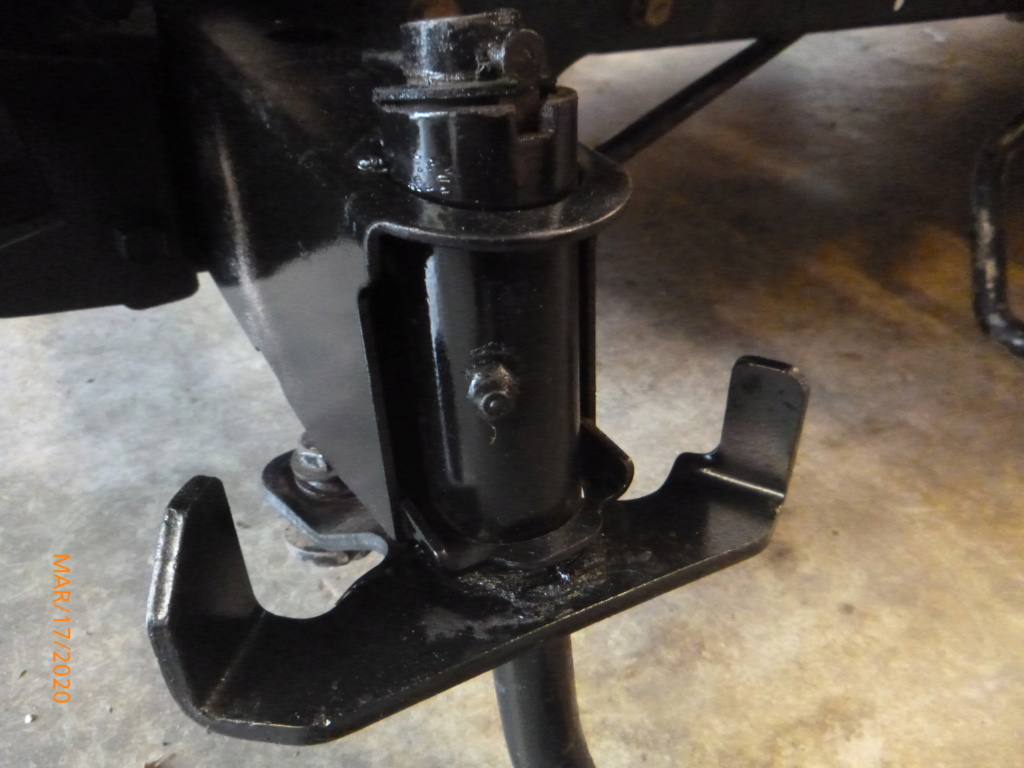 Finally sitting straight again: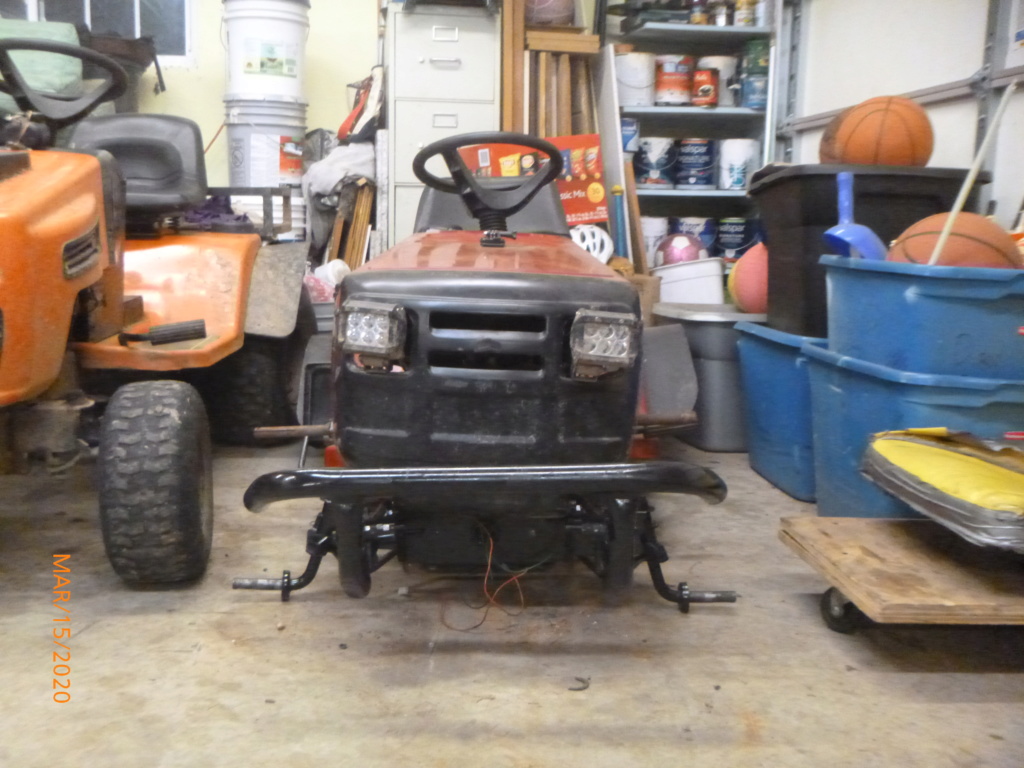 Also pulled the engine and got it hooked up to the test stand: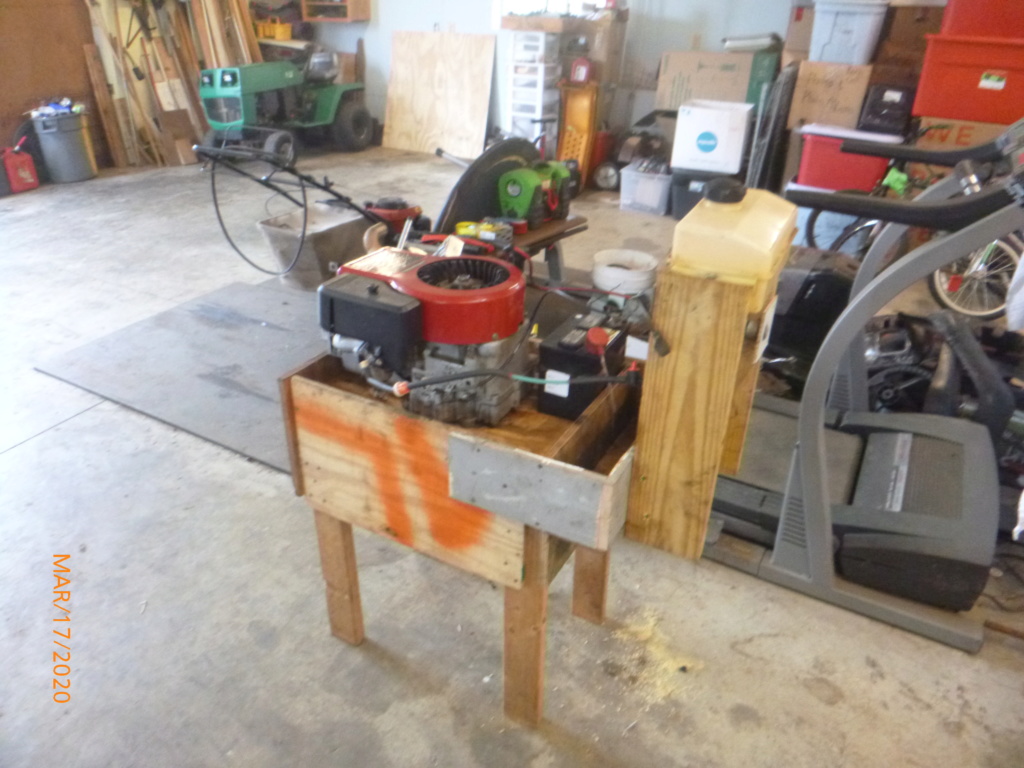 Look at all that POWA: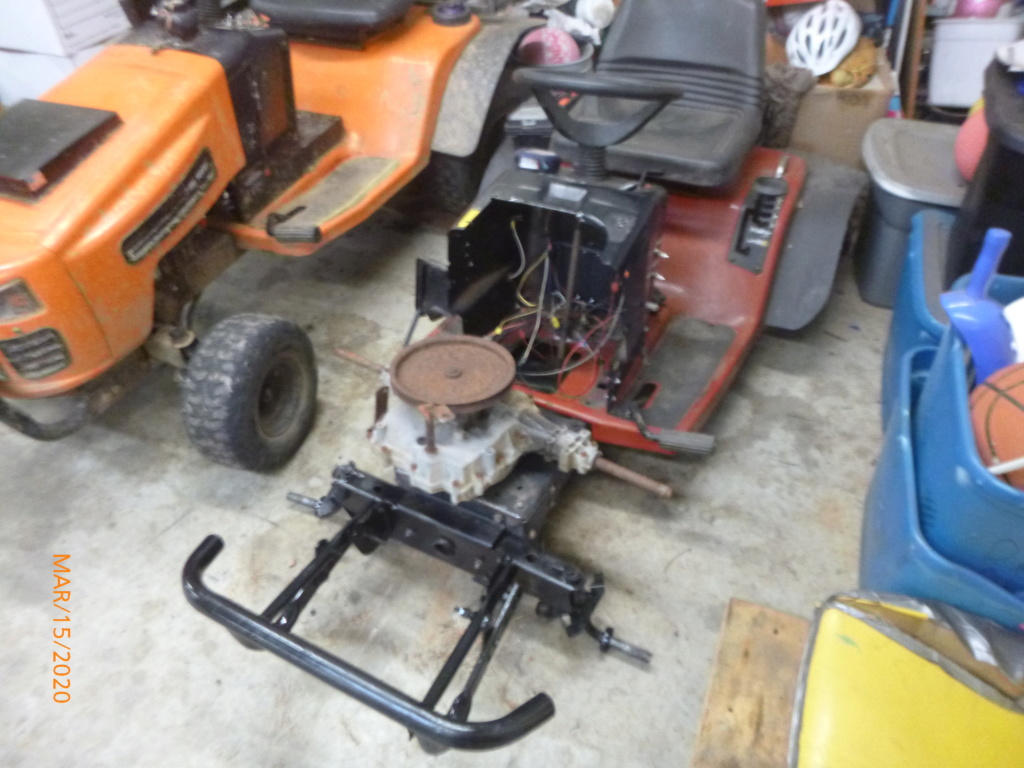 Then I straightened the lights and tied the wiring up in the hood. Now I just need to weld the bolts in: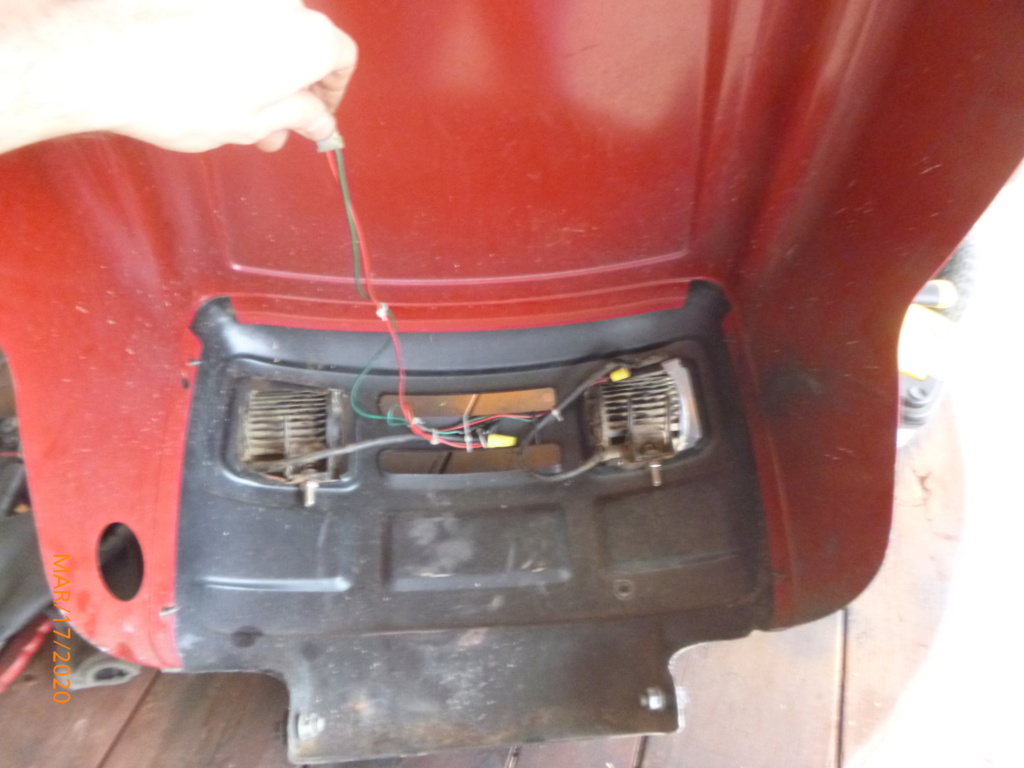 And this just worked too well on the MM, I just couldn't help it: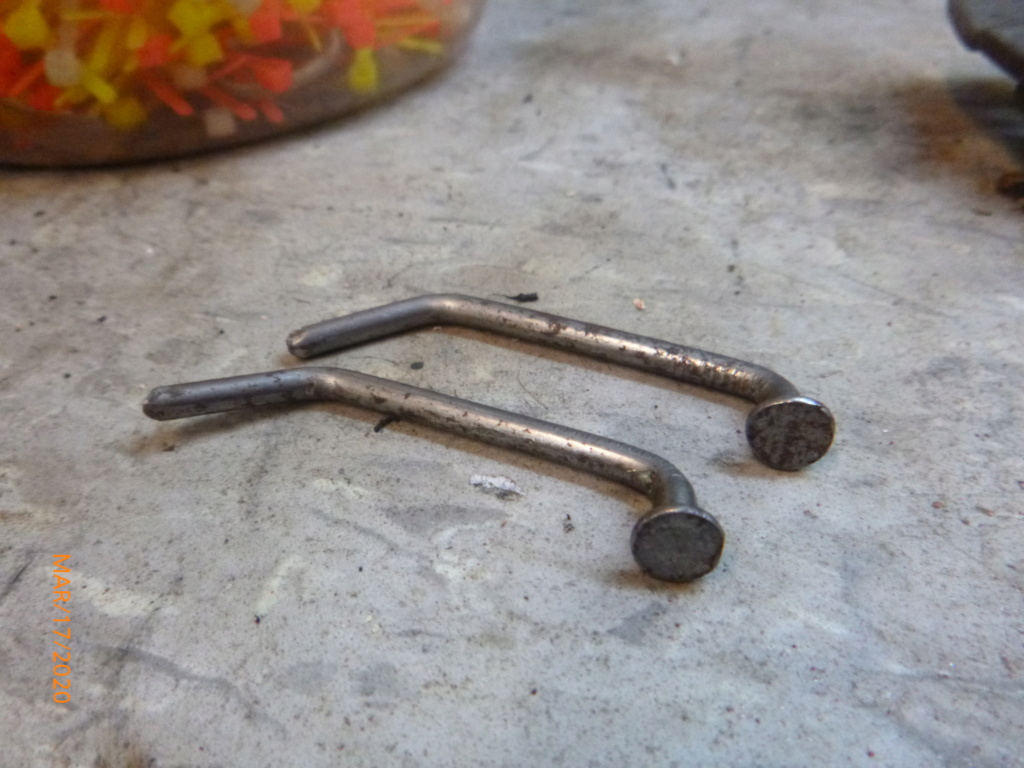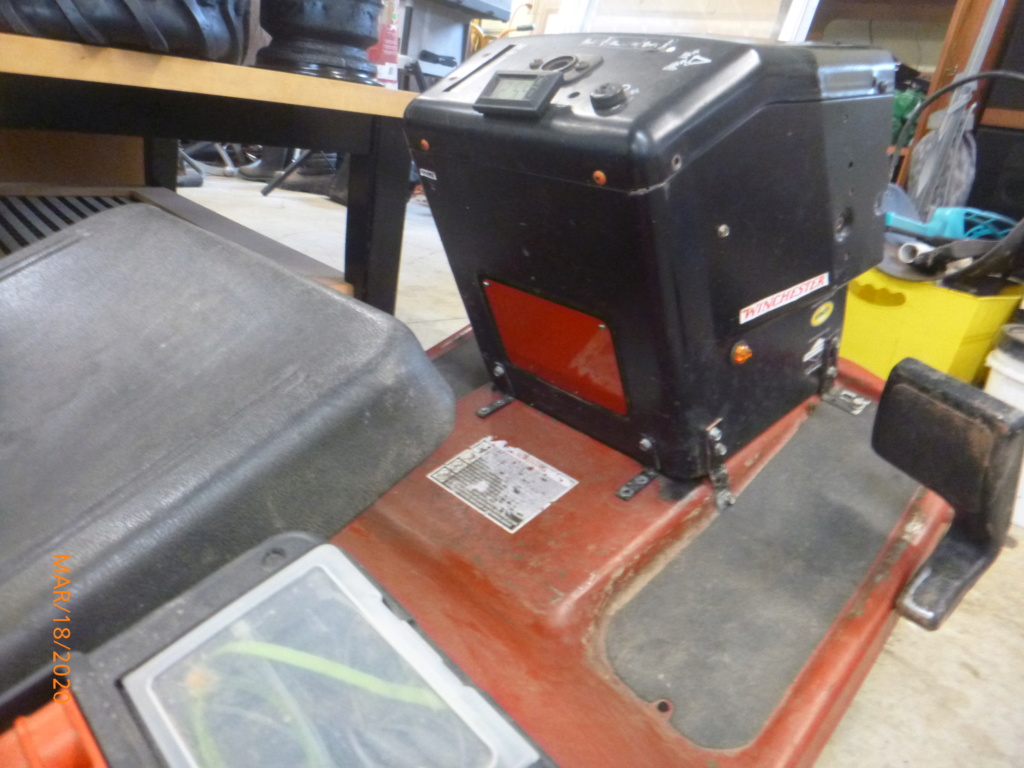 Much better.
Then I slapped a quick coat of paint on the frame: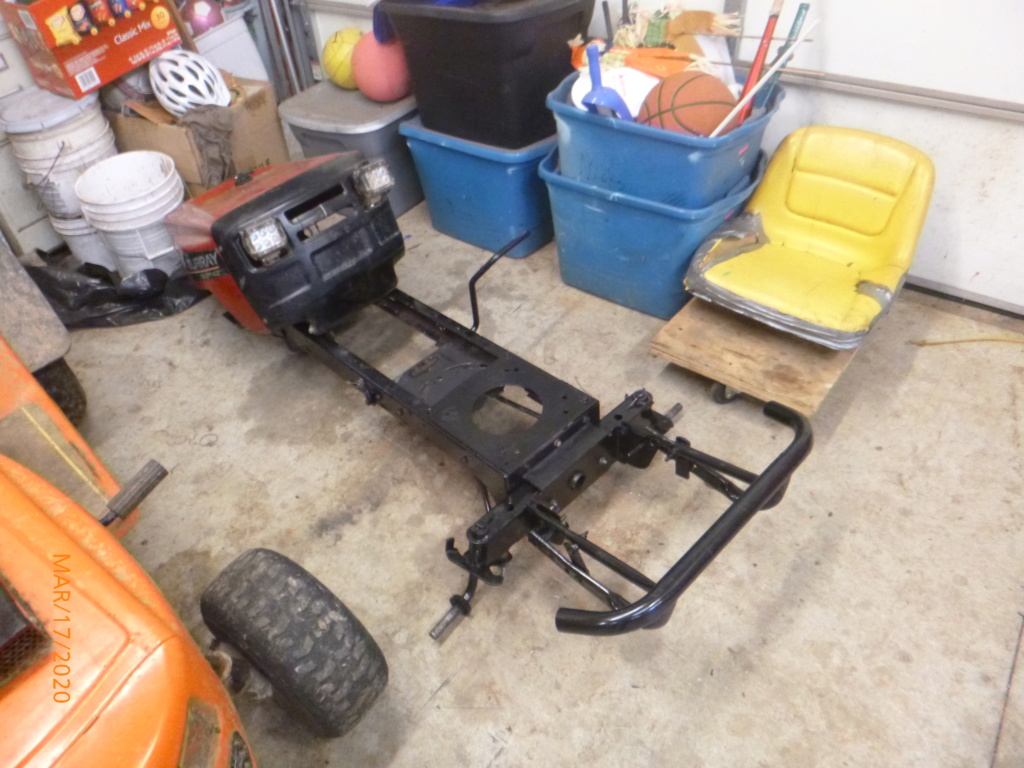 Then I vacuum sealed my clock to make it waterproof: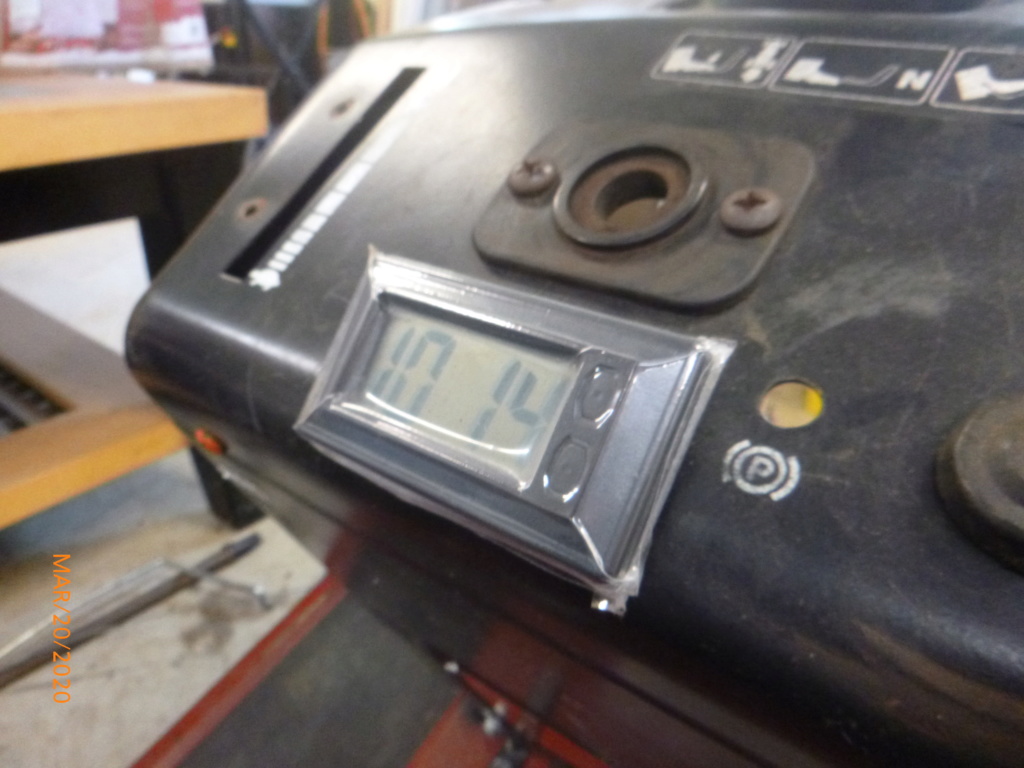 And an
update
which happened about this time.
Then I fixed my steering bolts. They were worn out as you see, so I added washers and greased that area really good. They might wear out eventually, but that's why I have 2 more replacement pairs:
Replacement pairs:
Front end locker. It came out much better than the MM's. I drilled the MM's hole too big but got this one just right. I'll get the MM a new pin eventually: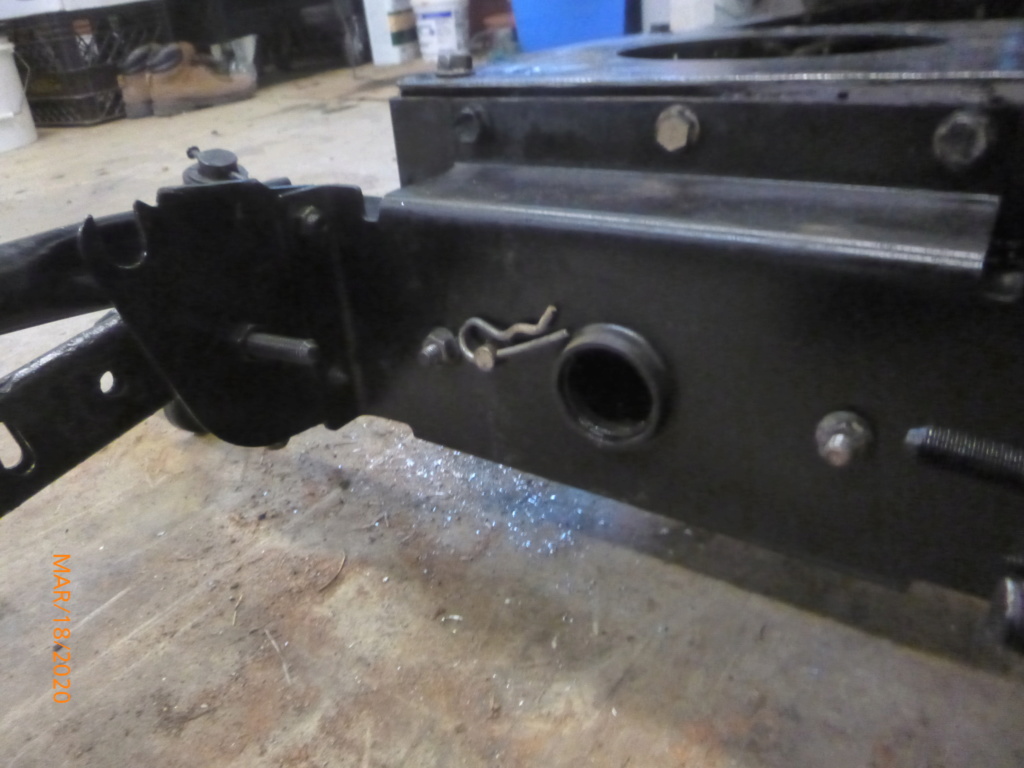 And I added a grease fitting for the front end. Not sure how well it'll work, but we're gonna find out. Added one on the backside too:
Then I tore into the trans. Had to cut the pulley off. Tried pouring gasoline on the pulley, tried candle wax, nothing ever works on tranny pulleys. Ya always gotta cut 'em off. Anyway, got my input shaft out, cut the new slot, and put it back in. Put a short shifter in it, got the grease fitting and vent tube in, and got the cases painted. Came out way better than the MM's.
Then I got the grease on the inside cleaned up. Cleaned off all the gasket maker (cleaned it out of the bolt holes too):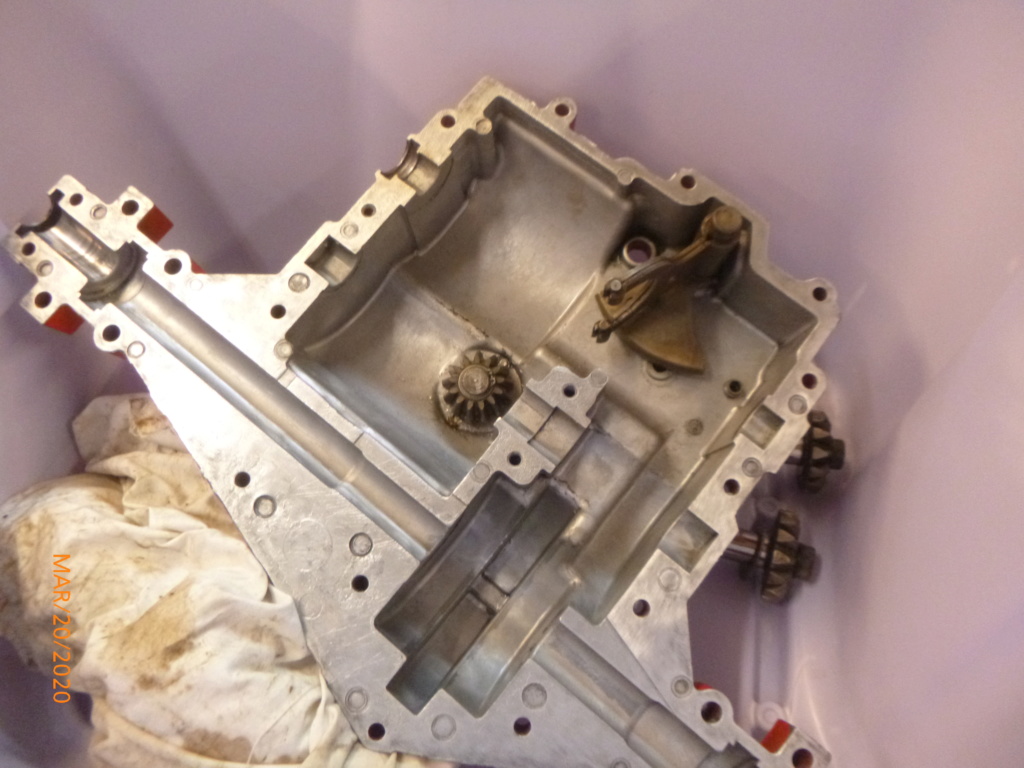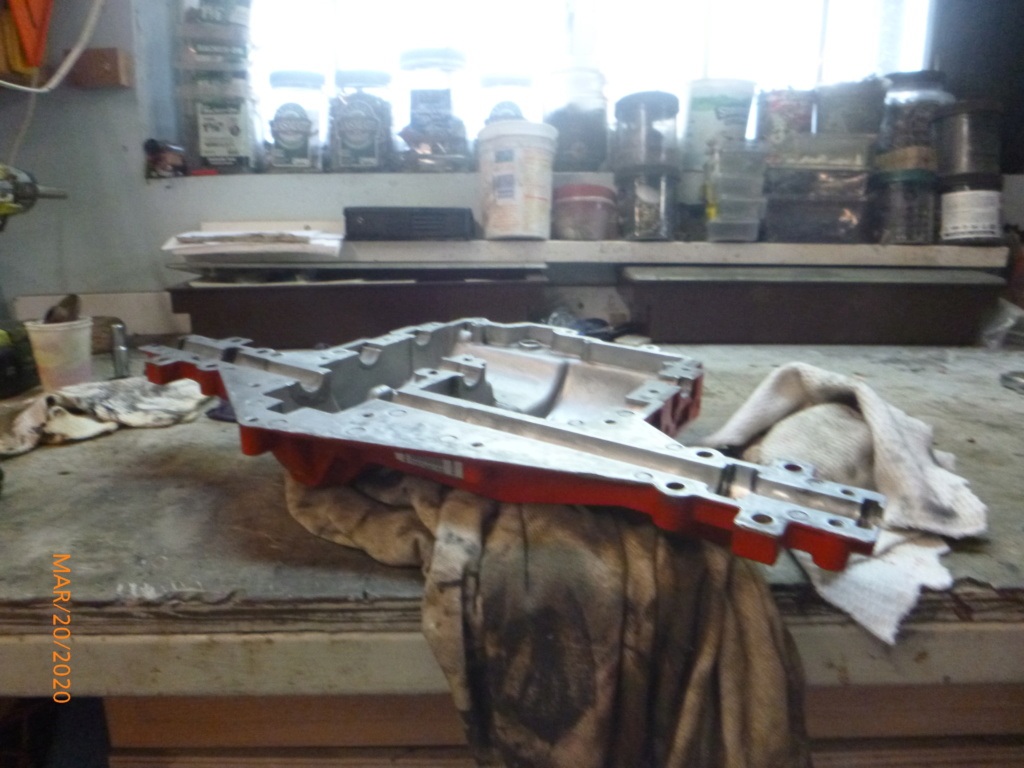 Of course the vent tube is in the way of the new shifter. Gotta fix that today.

Anyway, besides that, I just need to figure out what I'm gonna do about a locker, wheel hubs, and how to mount the hubs. Once that's done, the trans is ready to go back together and will be finished. In the meantime, it stays in its container: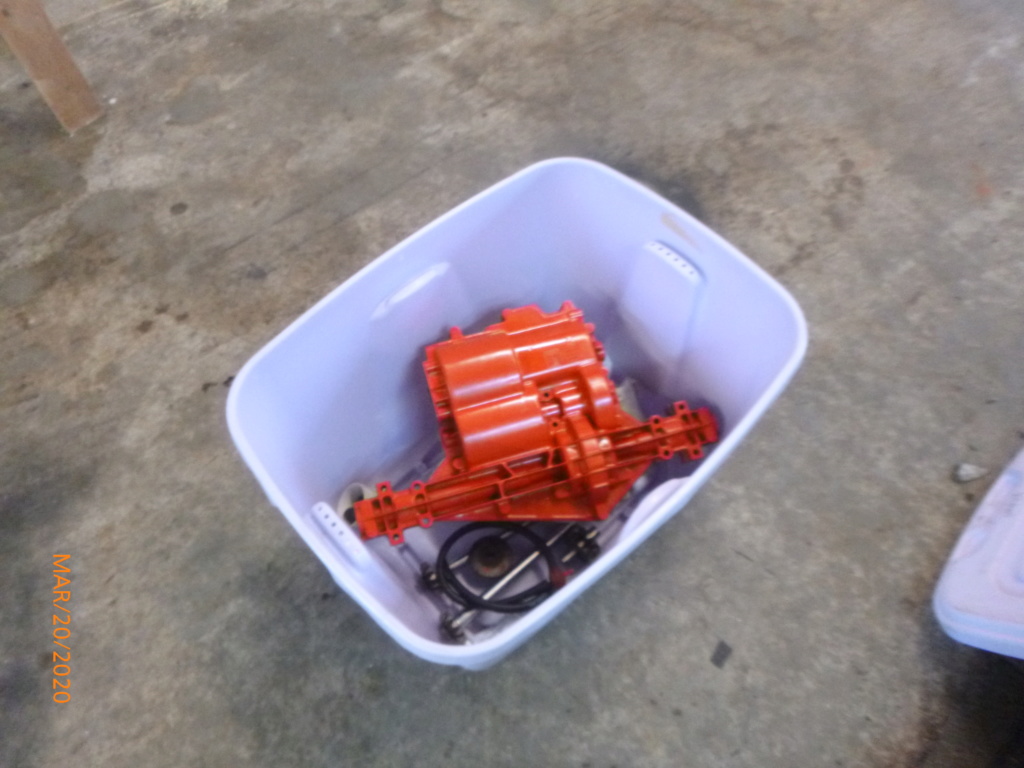 I also mounted up my front tires yesterday. I was so relieved when it was done, till I did a mock up of how they'd sit:
Of course, one of them is backwards.
. Gosh dangit. Now that's frustrating. Can't get them aired up either. Whatever. I'll try and fix all that today. Today is just gonna be tying up the loose odds and ends. Gonna take a break on it after that and then start working on the engine. Gotta say, lotsa progress this week!
And as it sits right now: