2020 TTC was an absolute blast, we had a couple major issues through out the day, but all in all it was a blast!
Friday afternoon we got the bad news a couple of the competitors had vehicle issues and weren't going to be able to make it
TTC morning our septic backed up and later in the day I personally missed half the Competitors rock crawl runs and every frame twister run due to digging up my yard chasing pipes
Then the mud bog was a total fail, BUT there was still several very exciting shows put on by the competitors!
Congratulations to
First Place- CreepyCrawler and his wheel horse rusty!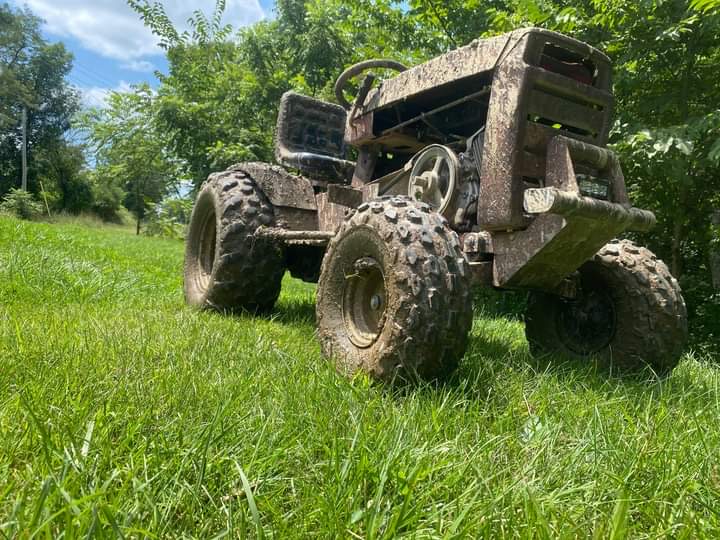 Second Place- redzz02 on his mud dynamark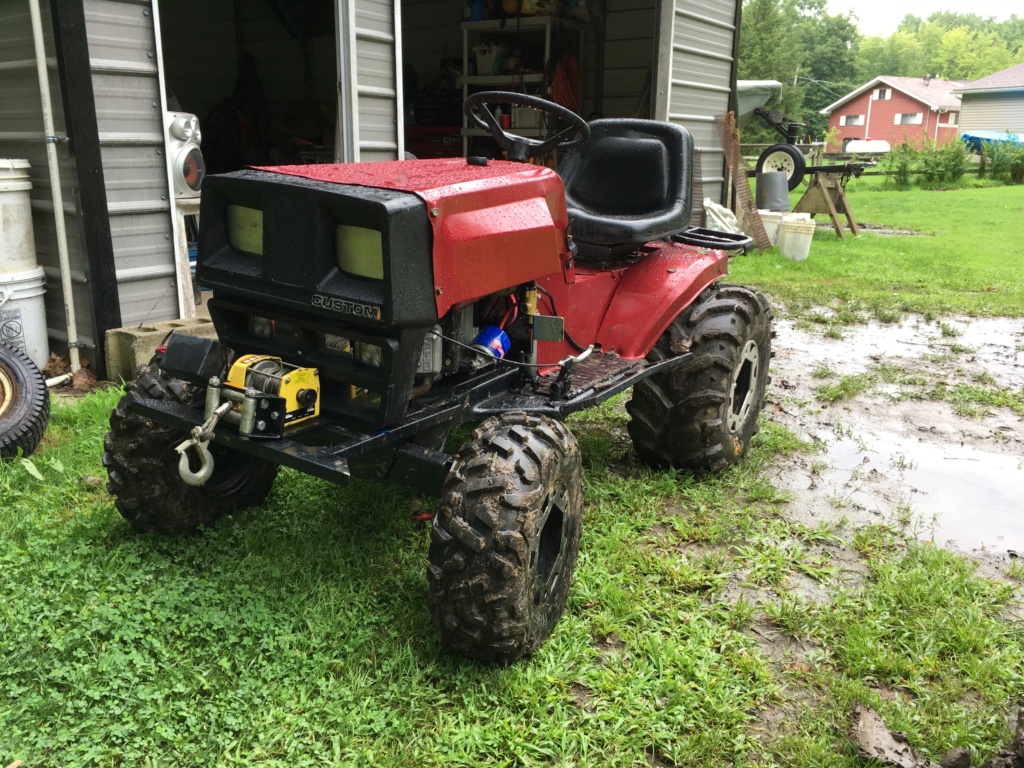 Third place- Andy Manfred on his 212cc powered sears suburban
Fourth place- MisterModified1 with his super hi tech simplicity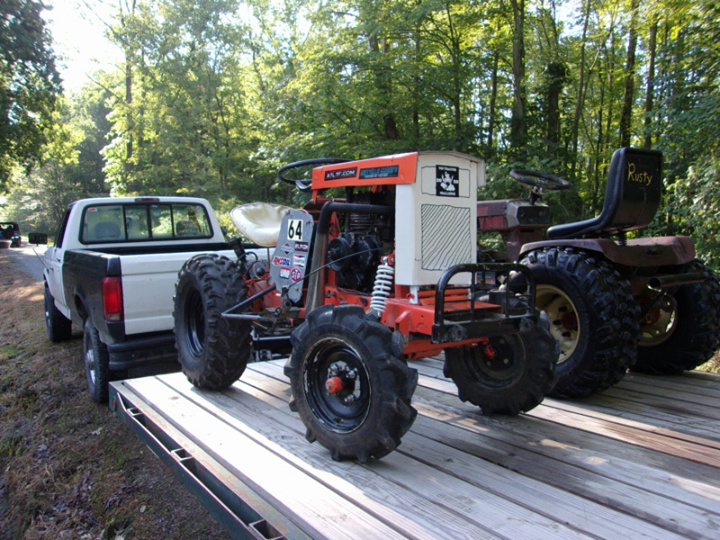 Best Carnage/show- johnathan Barabas on his wheel horse
We had THREE ties across the board this year, you can't get much more of a level playing field than that! And even with the major issues we still finished a couple hours earlier with 2 more competitors than last year! All in all it was an amazing day and I'm looking forward to TTC2021
Big thank you to andrew tinker for help filming again this year, along with creepy crawler for the new logo design and even more Mightyraze for making the idea come to life and being possible, Andy Manfred for the awesome trophies and help, muddstir for the donations and help, my parents for allowing this to happen again and my wonderful girlfriend Kayla for all the help and hard work she's put into it, along with everyone else that has a hand in helping make 2020 TTC top last years event.
Stay tuned for the videos to start releasing In a few weeks, we have a lot more footage to go through this year so bear with me!