MightyRaze
Administrator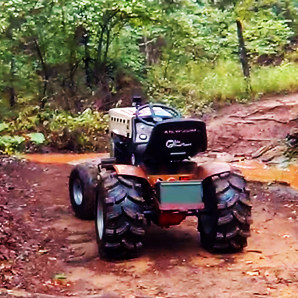 2017 Build-Off Finalist

2017 Build-Off Finalist

2018 Build-Off Top 3 Winner

2018 Build-Off Top 3 Winner

2019 Build-Off Top 3 Winner

2019 Build-Off Top 3 Winner

2021 Winner of Winners

2021 Winner of Winners

1st Place 2022

1st Place Winner 2022




Age

: 48


Join date

: 2016-09-06


Points

: 13894


Posts

: 9812


Location

: Oklahoma

Subject: Build-off end, what happens! November 28th 2022, 12:49 am

---

OK here are the things that are going to happen in 3 days.

ALL build topics will be LOCKED at the end of competition!

Those that did not finish will be moved to B/O 2022 Archive.

Those that finished will move to B/O 2022 Archive Finalists.

Once the VOTE post is created, those that did not finish "DNF" can have their build threads moved to an appropriate section in the Projects section and re-opened. Please let me know at that time.  I'll forget between now and then.  There are a lot of good builds that I would love to see finished.

Finalist topics can be moved and reopened AFTER the VOTE.