Greetings! This here is project Anne Murray. (Best I could come up with, and figured she's canadian aswell, so it would work well!)
It's a 1980 Murray gt16. 16hp opposed, that supposedly runs, and a pearless 2300 out back. I purchased this tractor in the fall of 22', mounted my ATV tires on it, and then life got in the way. It hasent been touched since (as you can see by the 3ft snowbank around it)
-Project description-
Going for a good all around offroad build, something I can fly around at decent speeds, but when asked, can go around most obstacles, whether that be mud, rocks, gravel, or inclines. This build will feature -
- Stock engine, ungoverned (have a backup engine if need be, 20hp intek v-twin)
-peerless 2300 with a locker
- pully swap, thinking of a 1-1 , this may change
- full frame reinforcements
- steering reinforcements + heim joints
- steel bumpers, front and back. Possibly include a 3000LB winch on the front
- Lighting (rock lights + front LED bar)
- hand operated brakes (possible hydraulic)
- foot throttle (of course!)
- Custom exhaust to keep the operator awake!
- skid plates
- storage (ammo boxs)
- full electrical rewire, to include tether (possible instrumentation aswell)
I'm sure other add ons will happen, thats how most of my projects go! I plan to drag it into the shop in a few weeks, as my other projects are nearing completion, and my garage is full of snowmobiles at the moment.
I have included a few photos aswell.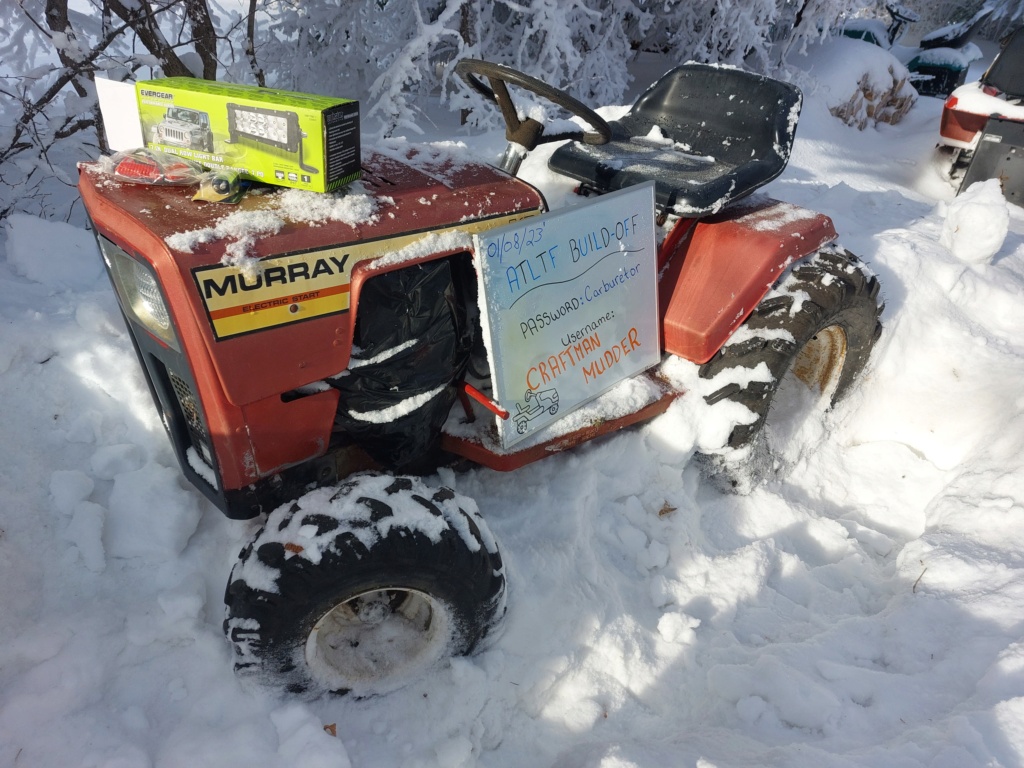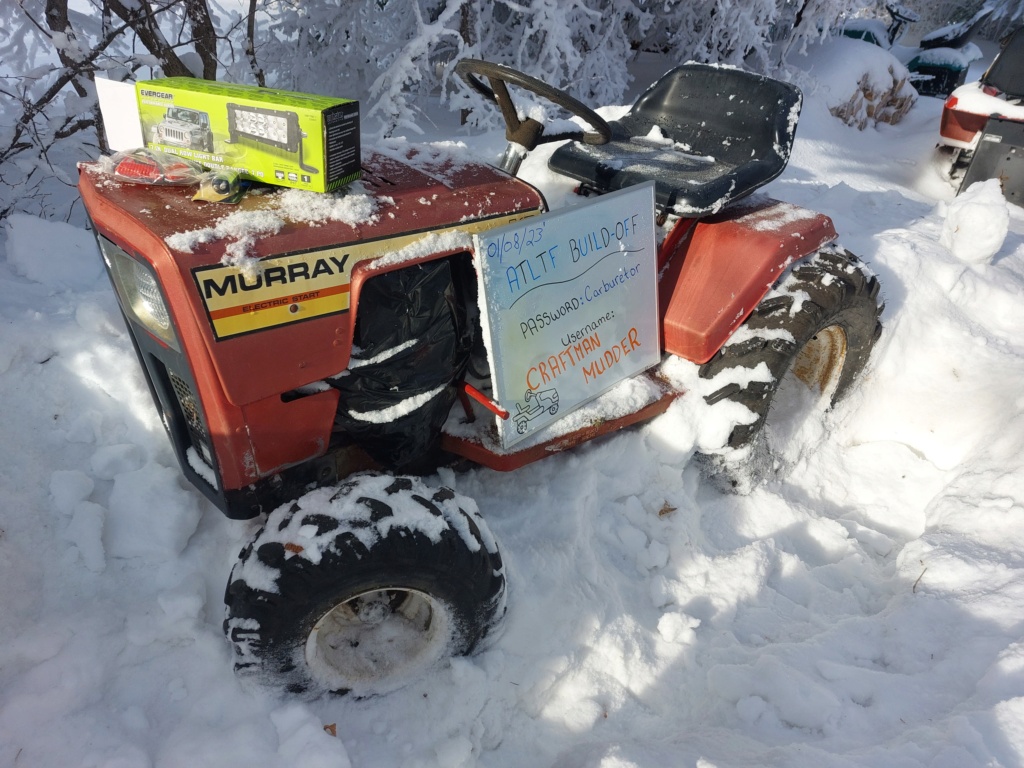 Thanks everyone, and thanks to my girlfriend for making my pretty sign