Sorry I missed my goal of within 30 days updating, I will do a more in-depth update later this week.
I got the motor all the way back now, this was to give the clearance needed for the 22" tires in the front, and the big turning ratios the
wheel
horse has. The wiring is all setup with the new panel I got off amazon to make this a toggle and push button start.
The front wheels are very close to being ready to go, I need to still tack and weld the washers to the rim, as that will keep the rim true. As the last post I used Go Power Sports hubs for the front, and had to customize the rims I had.
The exhaust I knew would be tricky, but I think I got it worked out, Matt and I looked it over, and I did all the fab and welding last night. The slip on muffler will be in today, but the header and collector is welded and good to go.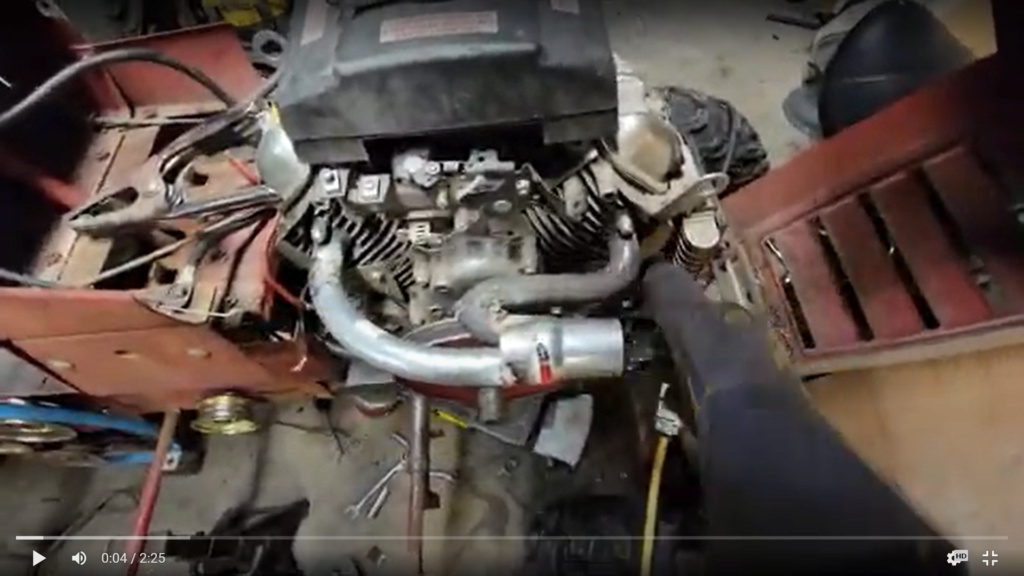 I also made some much needed changes to the clutch setup, Charle Horse the
wheel
horse, had a great video on youtube, I took some advice and points he made. Then made my own setup, hopefully it will be pretty dialed in right away. I make full length videos for anyone wanting to see the progress in video form, I will take more screen grabs and write up some of the finer details, but that is the nut shell of the last month. It will be running and driving by end of the month, mark my words haha, doesnt mean it will be 100% but much closer and can find weak points to improve on!
Last Weeks Video
https://youtu.be/NeYVM6r39SU