ok so heres the thread where you can post a pic of your sears suburban and give some info on it!
First I have my 1968 sears super 12 hydro-trac off road tractor it has xtrac tires on the front and I am getting interco swampiltes for the rear
Next I have my 1974 sears st16 off road tractor that is in the process of being built into a diesel mud tractor I got xtracs for the front and super swamper vampires for the rear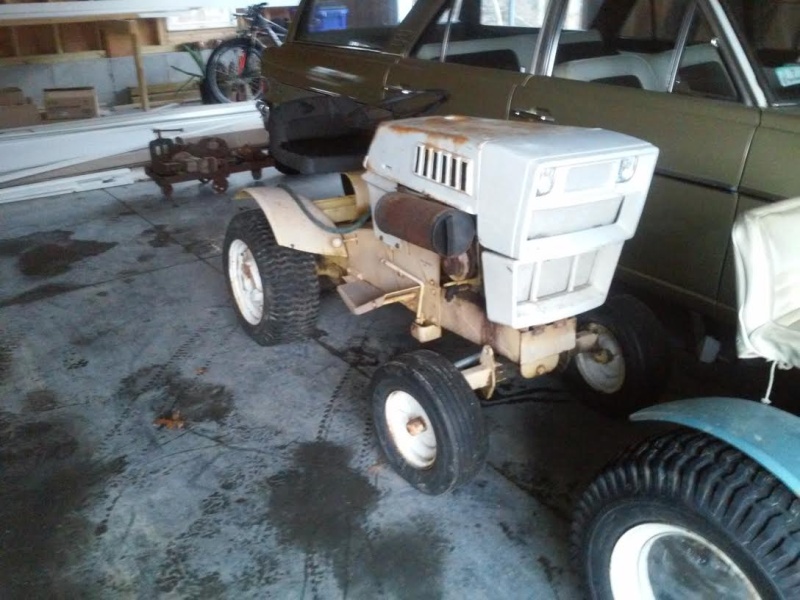 And last but not least I have my dads all original vintage 1969 sears ss12 show/backyard tractor it is all original and it is a great show tractor
Thats all the sears tractors I have for now what do you have??