Not much new with this old unit, it has been getting used semi-regularly lately and everything seems to be holding up well!
Took a couple shots of it today: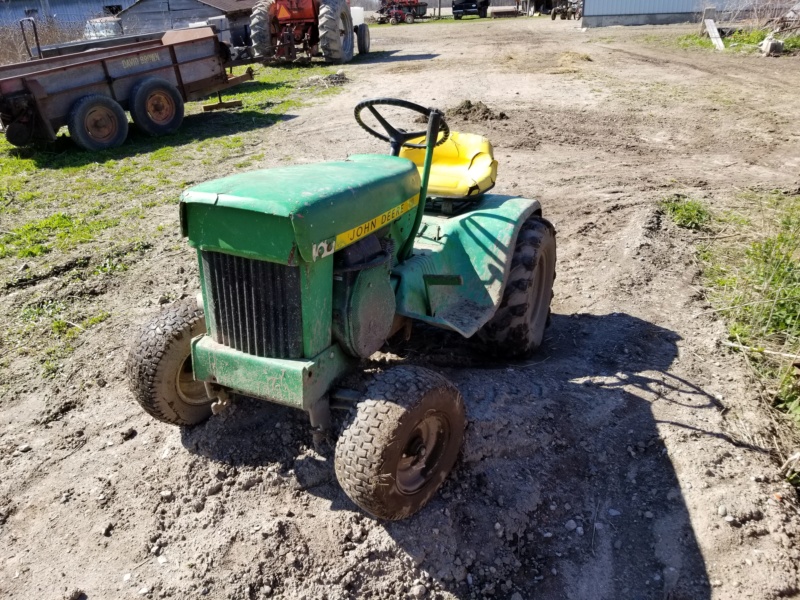 Gonna maybe get a bumper of sorts put on it at some point, being that it has no protection up front. Hopefully I can come up with something cool for it.

"This'll either wake you up or put you to sleep forever!"- Red Green         "Whatever you do you should do right, even if it's something wrong." - Hank Hill
      - MTD Off-Road Build
      - Ford LT 110 Off-Road Build
      - Craftsman GT 6000 Off-Road Build
       - Sears LT11 Rat Rod Build *2019 Build-Off Winner!*
  - Allis B-110 x2, 710 & 716 - Wheel Horse 655, 953 & 500 Special - Case 444 - Bolens Versamatic & 1668 - Cub 106 & 124 - Ford 120, LGT 125 & 145 - White 1650 Yard Boss      
*I have 21 tractors and over 40 chainsaws, I need help*