I have been working on a pully swap the last weak (8 to 4 inch rear). it finaly moves on its own power. and version 1.0 of my gas peddle is installed.
i droped my snaper at my frend's house and he is going to fix it and make it his crawler mower. his brother has a lt 1000 that is about a 1995.
also my other Friend is working on a mad max build and you know he is hard core when the first thing he dose it cut car tire chains, and welded the diff.
(spoiler) me and my frend that is doing the mad max build are planing on making a youtube Chanel we both have gopro's
Later this week i am going up to my uncles house in Mane (aroostook county) for about 1200 in free used atv tires XD. and snomoble parts. i have ideas with some of the parts i want.
the engine end of the peddle (i was to cheap to buy a wire stop for now)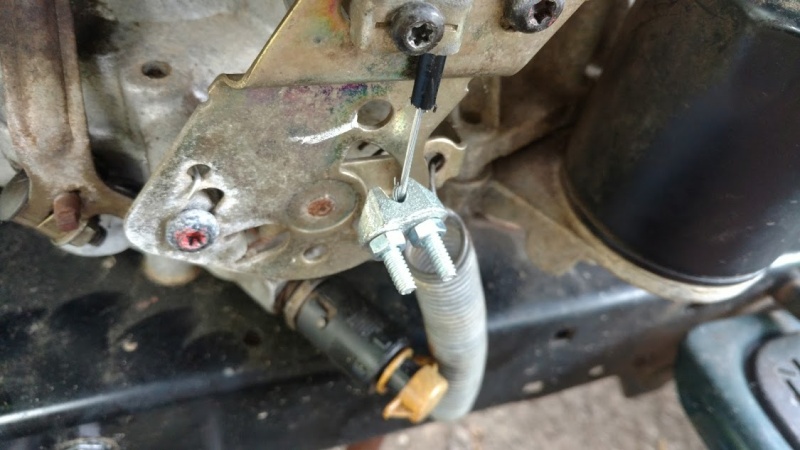 the peddle end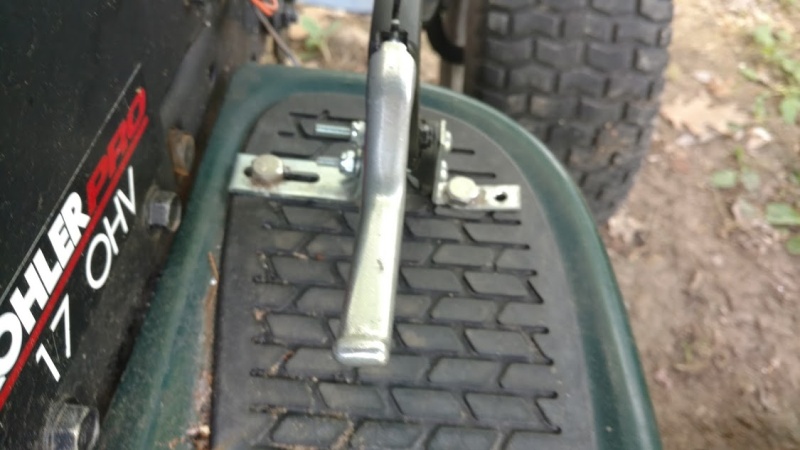 [url=https://servimg.com/view/19354496/15]
the swap