While me and my son are currently working on our Craftsman tractor, I thought I would share some of the projects ive done in the past....
This was the first car I ever really started to dig into.  Its an 85 Volvo 240.  As you can see, very little was left stock...
After the Volvo, I started to Build a 63 Volvo 122 with a twin turbo 283 small block Chevy.    I never got that car on the road because along came this project:
51 Chevy Styline.  When I got this car it was bone stock, and you could put your hand thru every body panel.  I did all the work on it myself, from nothing the frame, to sheet metal work, to mechanical, suspension, etc.
After the 51 Chevy, I got my Helms Bakery Truck...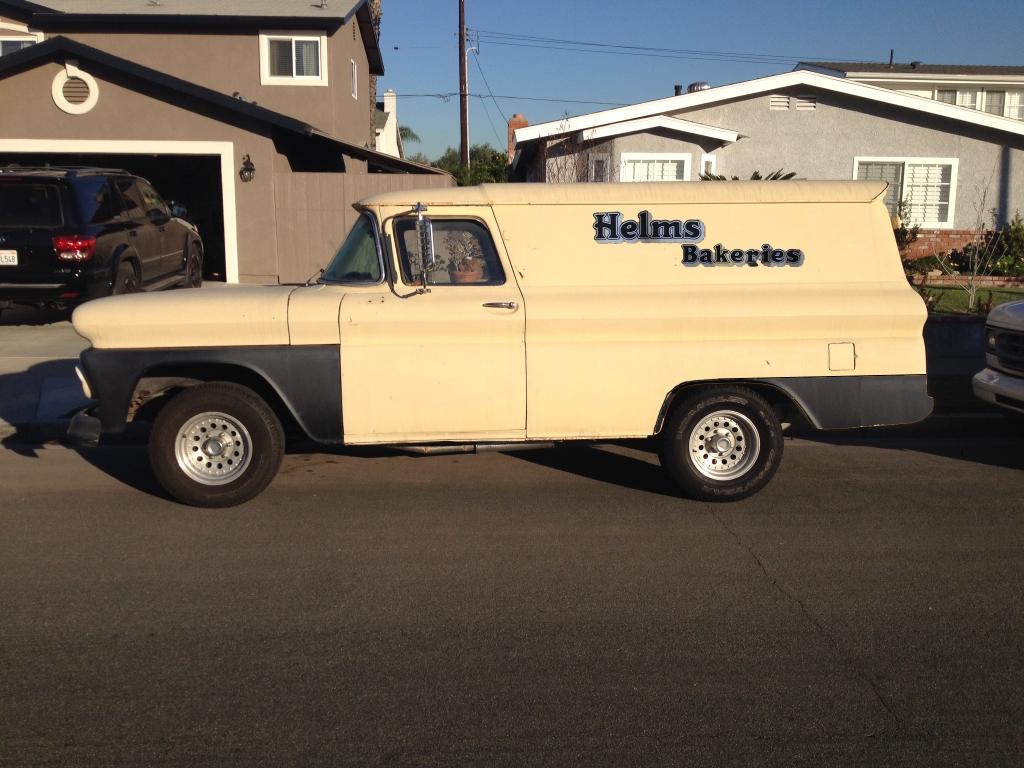 I also really like bicycles.  Here is a trike I built from a beach cruiser and a full suspension fatbike that started life as a cheapie Walmart bike.    I even scratch built the fork...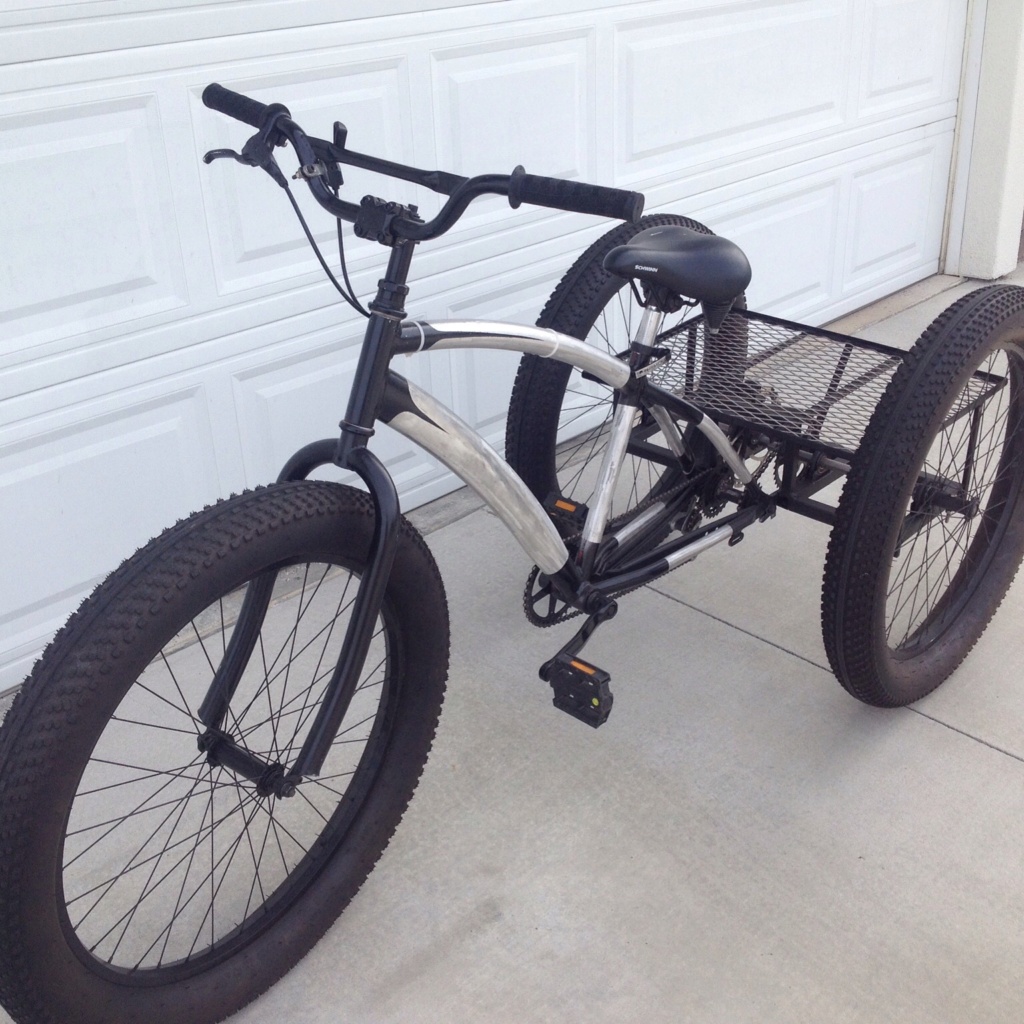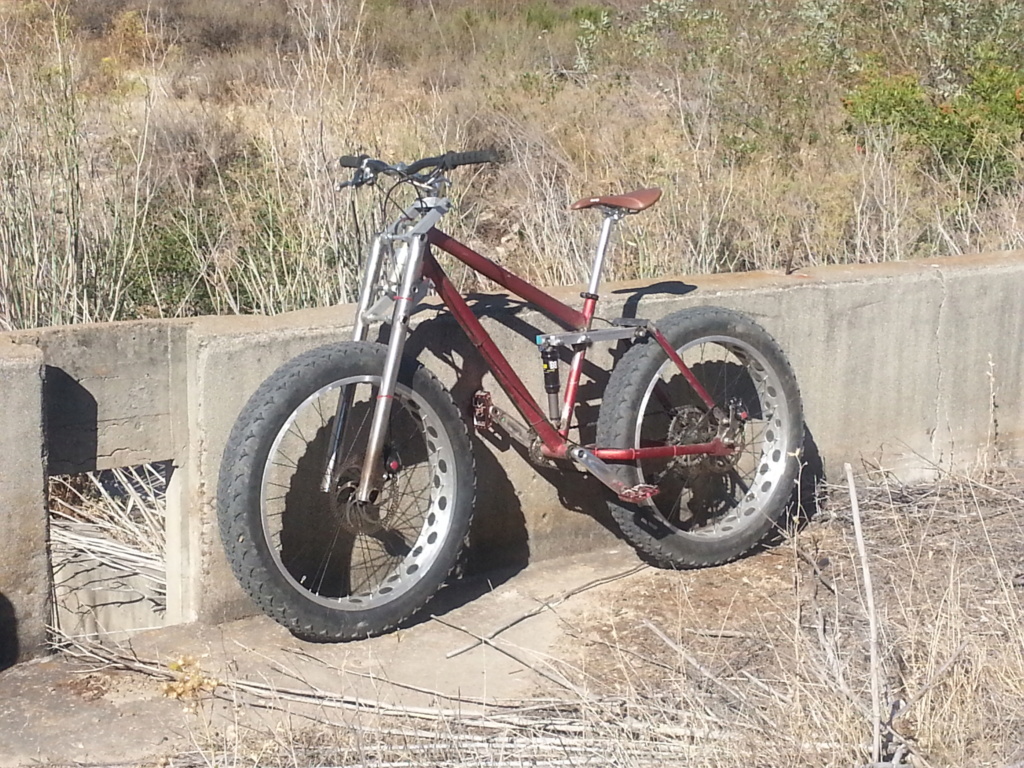 Anyway, thats a quick thumbnail. Im looking forward to going nuts with the little Garden Tractor next....