Old square nose Murray with a pan frame. They made those in/around early to mid 90's. Not a really common model to see these days.
Ok rigs, more in lawn mower territory than GT. That body work will fit up to a briggs oppy 650cc should you ever decide you want to go bigger.
Looks like its got the Murray "shift on the go" system. Thats a gear drive transaxle that you can shift like a hydro. Its not a perfect system, but worth keeping for when you get in the muck and need more wheel speed to clear the lugs.
The electrical system is pretty simple on those. As long as it cranks, it should start. Unless the magneto on the engine is fried, no compression or the carb is gunked up. Here's the diagram from my 91 if it helps:
Thats for a magneto system. If your engine uses the electronic version (ignition and coil), that diagram won't work. Magneto style electrics on an ign coil system fries things and vice versa. I mention the differences since that doesn't look like the original engine, so I can't be sure how the ignition is on it. Its an 11hp with pull start, so I'd make a guess it's a magneto ignition.
Those front light lenses are a PITA to find if you don't have good ones already. Mine were all cracked and yellowed so rather than hunt for years and overpay for junk, I elected to do away with them on my square nose: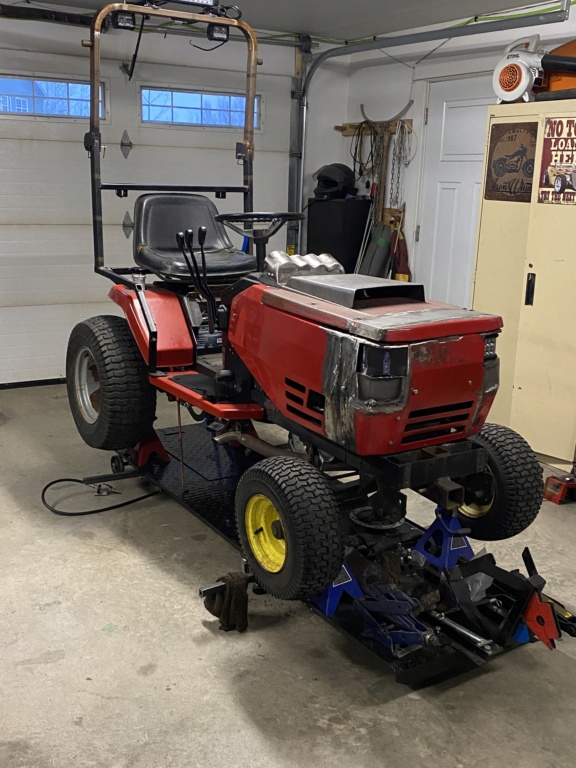 I'm putting in some led lights with integrated marker/flashers: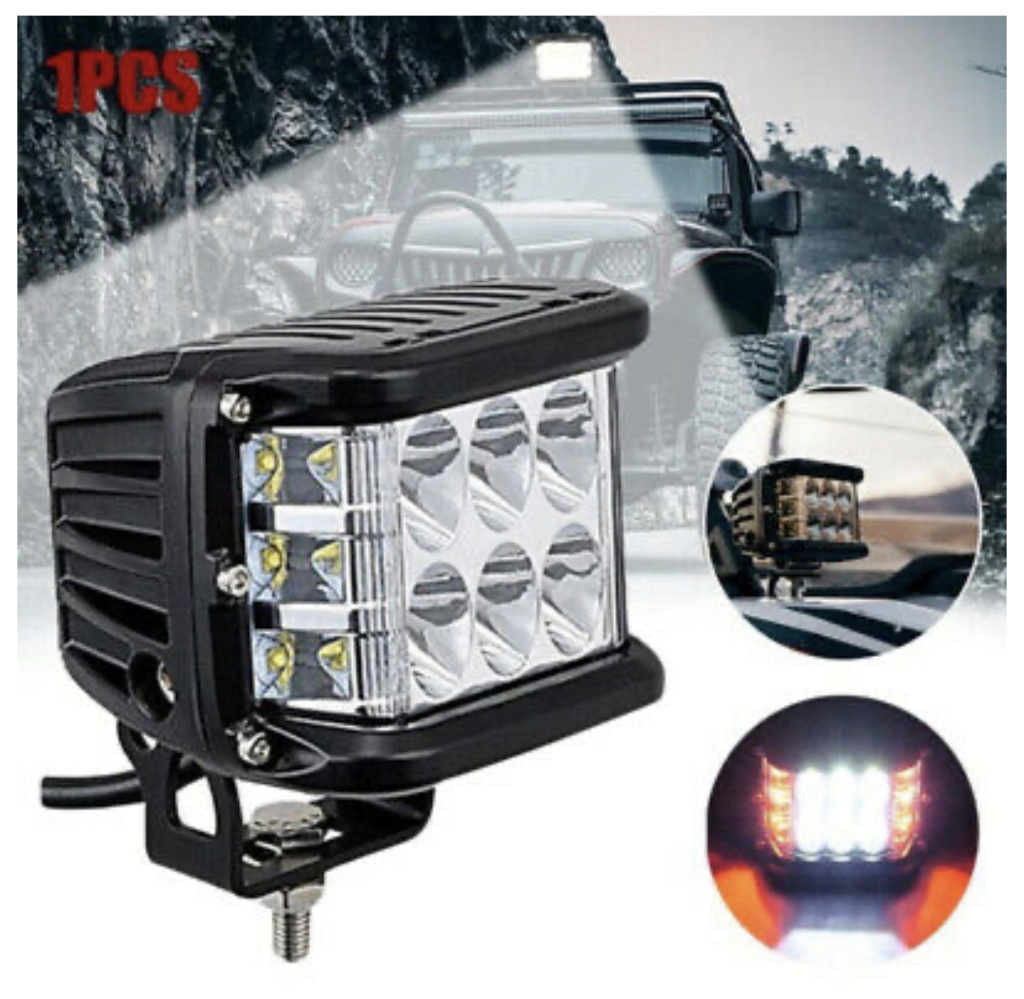 Lights are inexpensive to buy (I paid just over 20 bucks for a pair off eBay) and the sheetmetal work is just my labor. But it might not be as easy for some one without a decent MIG and the skills to work the metal...