sorry for the crappy pics, i made it sound worrse than it is, but the frame is still bent and it wont ever be exactly back to normal. i did not get a pic of the carb snapped off yet.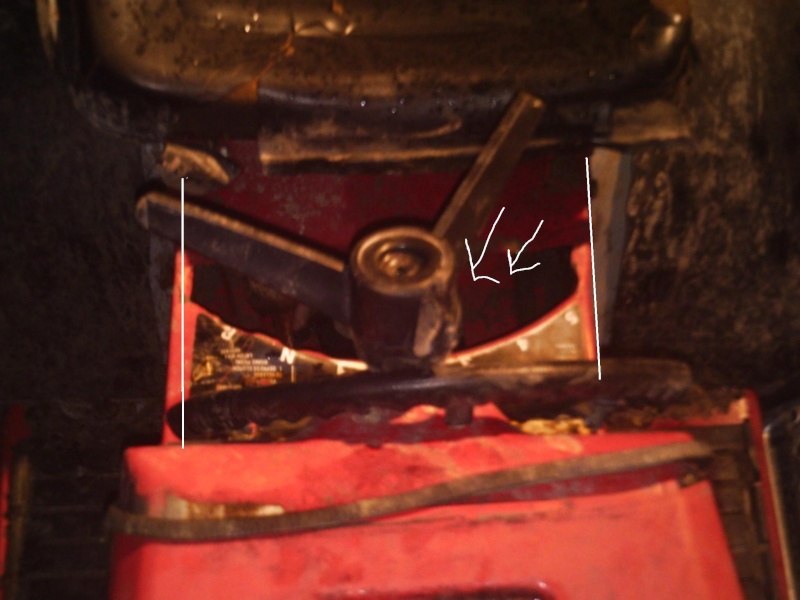 the white lines are around where the frame should be but its bent to the right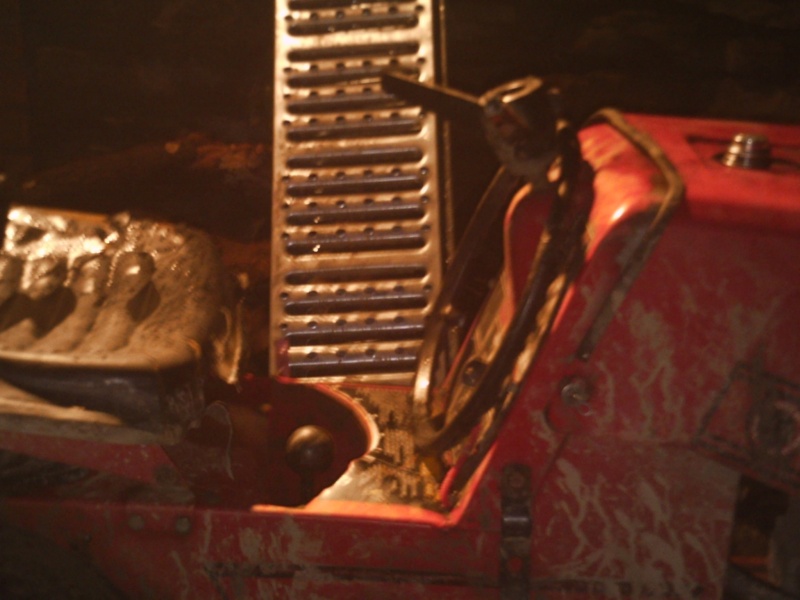 the steering wheel busted off and where the shifter nob is you can kindof see a buckle in the metal to the right of it
you cant see it at all in this picture, but to the right of the battery that piece all makes a dent pushing outwards.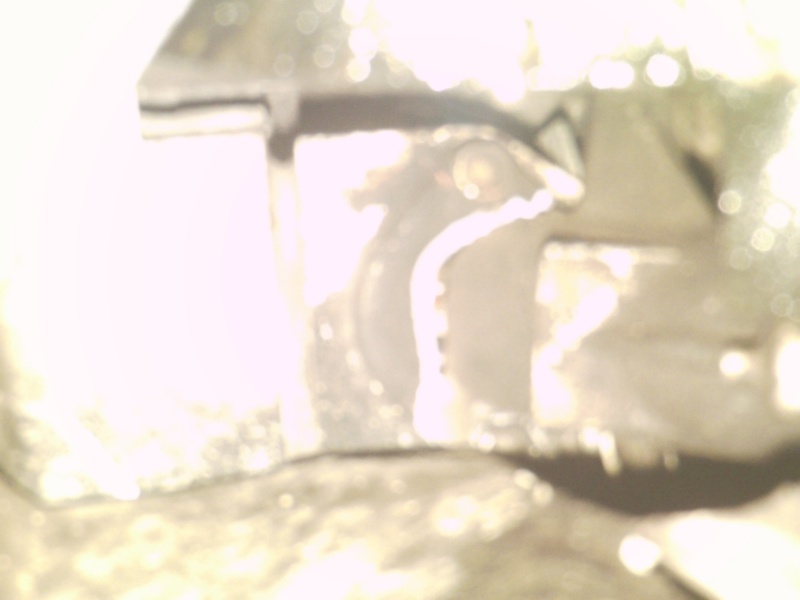 and the last picture is shit, but you can see in the center of the picture a circle hex bolt, and reight below that like a bright half of an oval, thats where the carb snapped off.
im just an accident prone kid i almost took off my arm and my life with a hand grinder accident last year, a stick through my foot riding dirtbikes, crashed my buddies 250f into a creek doing like 40, and rolled my homade trike doing like 40 with no helmet on onto asphalt, and now rolled my mower down a hill haha, all with in a year....