My second flat frame murray, and im in love with the thing.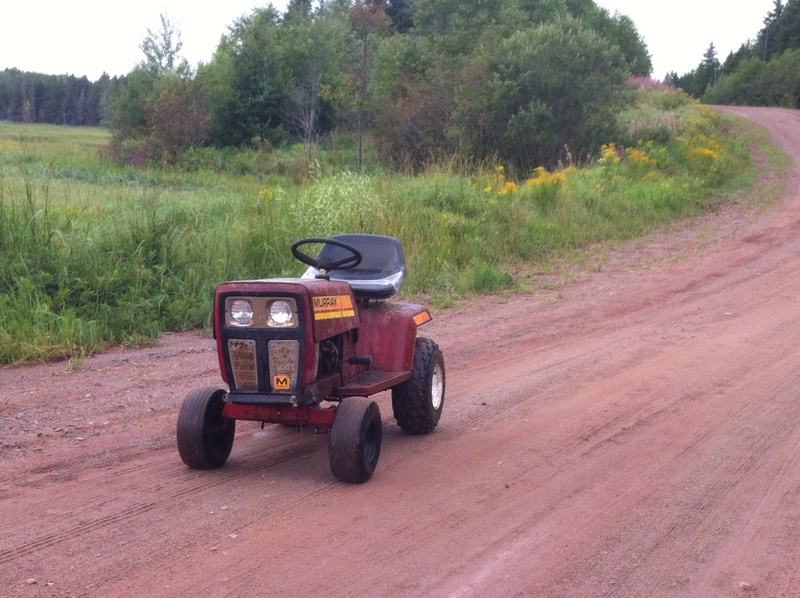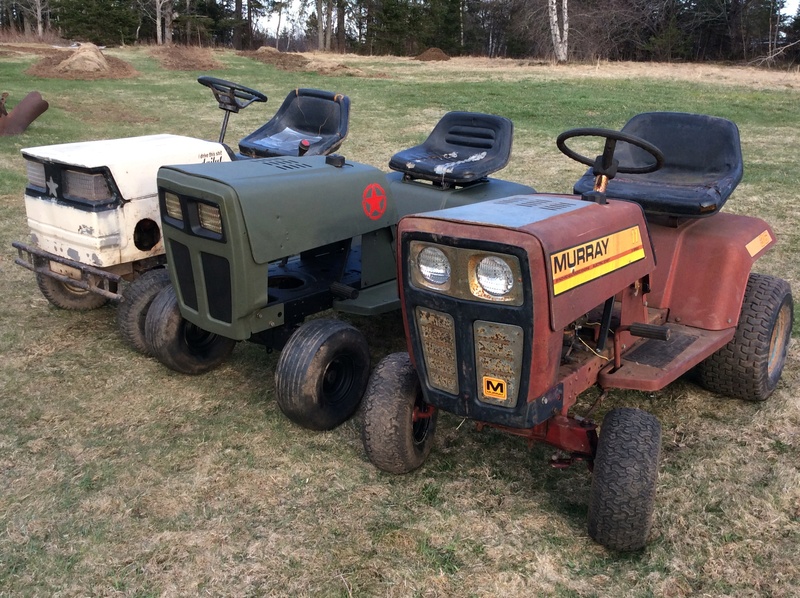 Specs as of 11/11/2016
- Worn out 11hp flathead
- unlocked peerless 801
- five inch rear pulley to four inch front pulley
- original exhaust with no baffles
- original crappy murray clutch
Plans for it
- locking the 801
- upgrading the clutch
- exhaust
- new carb
- Snorkel kit
- 24" rear tires
- upgrade the front pulley to a 6"
- fix the stock steering
Thats it for now. I will update it as i either add stuff to the list or fix something. Just put it into storage for the moment since i need to sell a couple things before i can get room to work on it again.