Well it always sucks when a Build-Off finalist disappears after the competition, so I've been meaning to make a thread to update everyone on the goings on of the ol' rat rod.
I guess there's nothing really new with it as of late, other than a rear tire that is leaking and still needs to be fixed. But besides that she's been running and driving great! I drove it around a lot over the course of the winter months, and I was sure to take some pictures!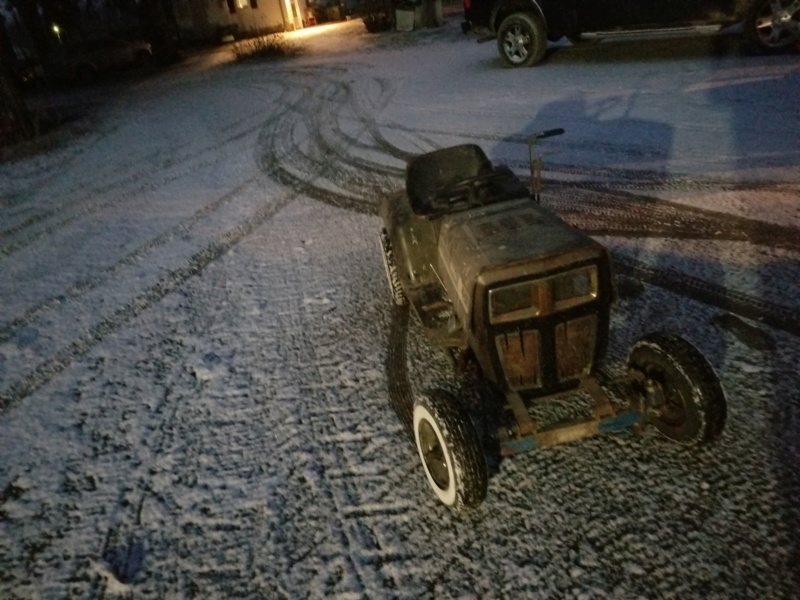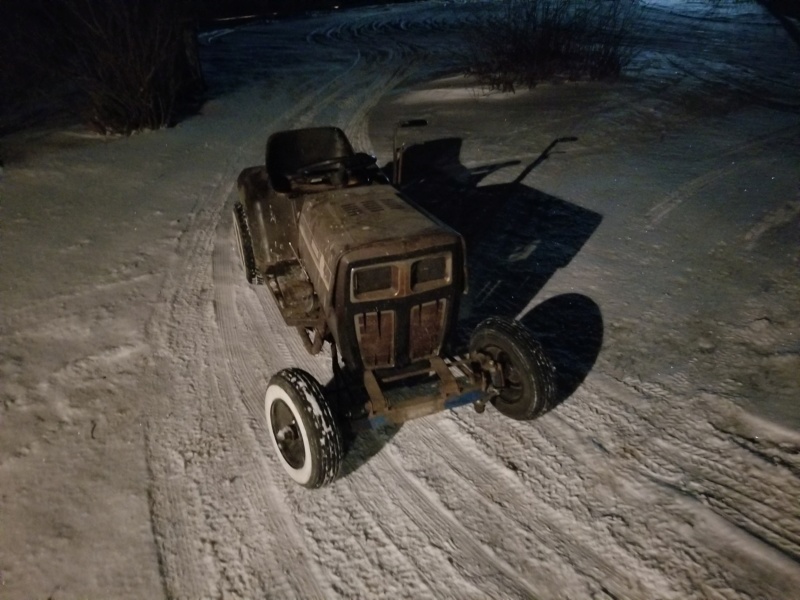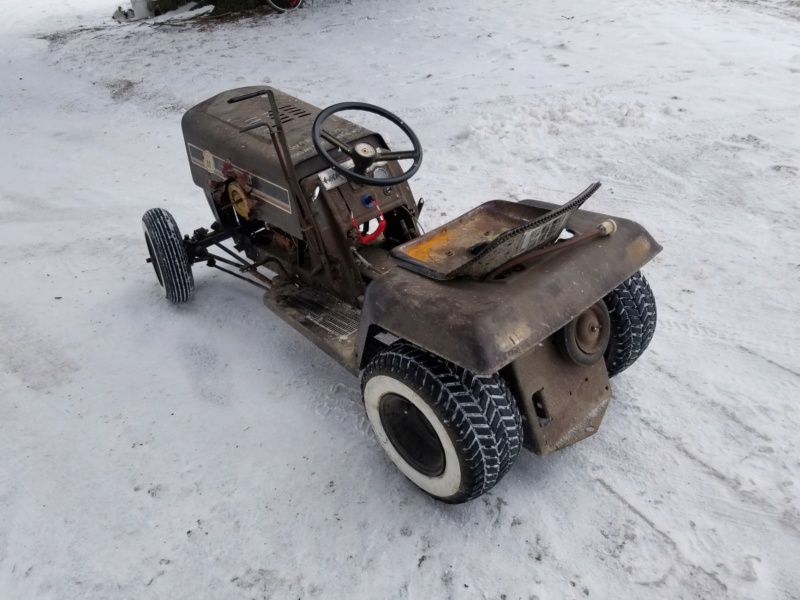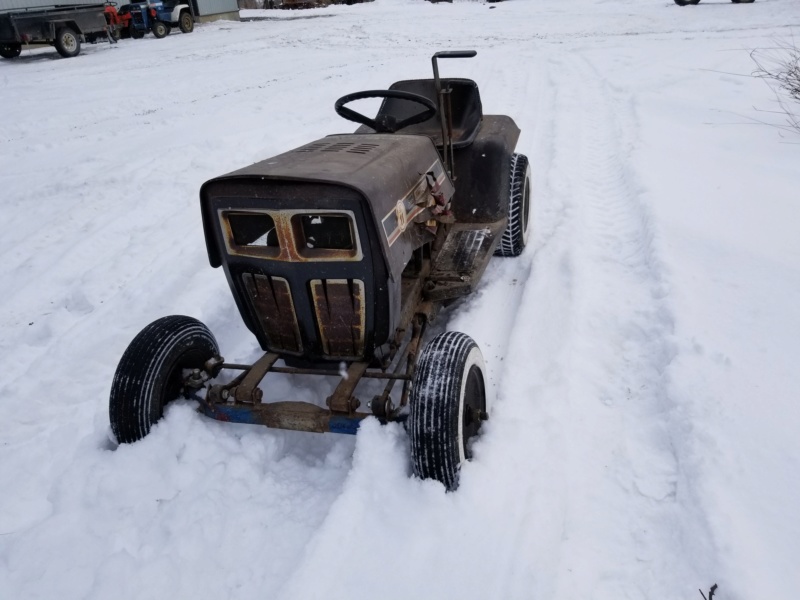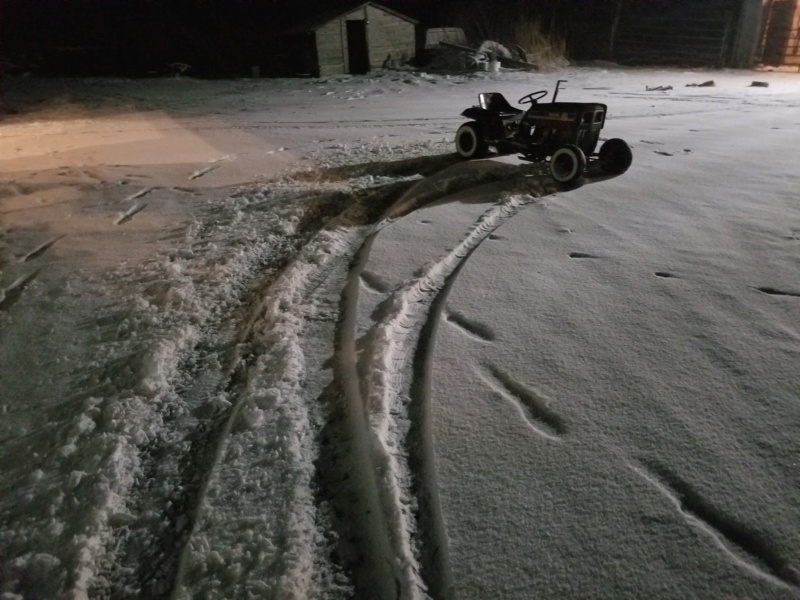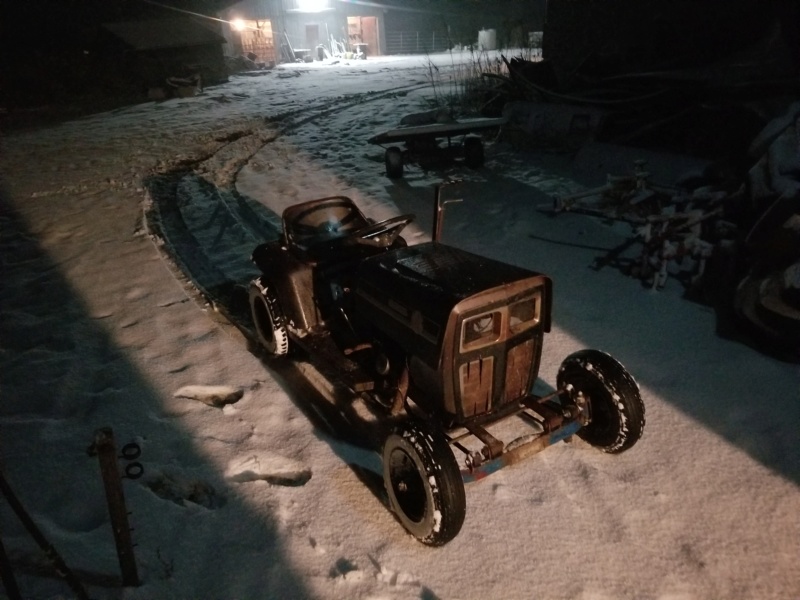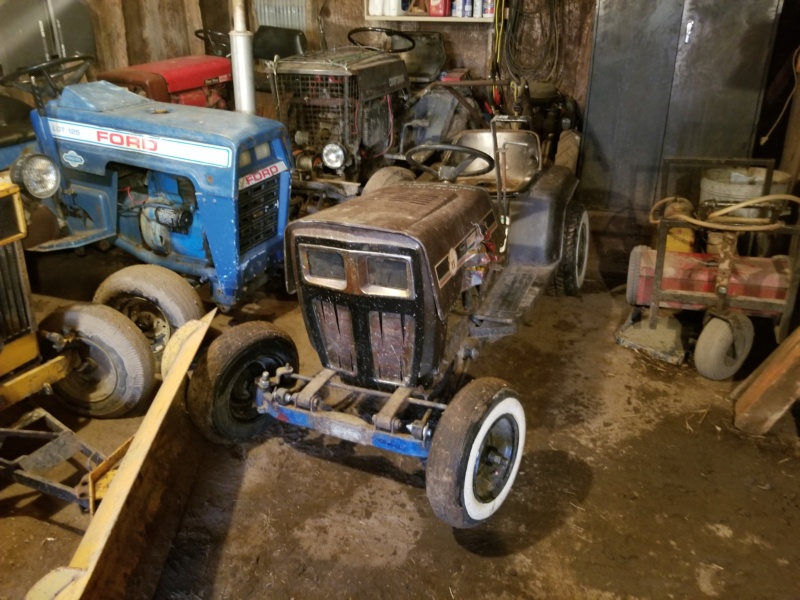 She is a lot of fun I tell ya!
I have some other stuff planned for it, so I figured I make a new thread so I could keep everybody posted.
Let me know what ya think!

"This'll either wake you up or put you to sleep forever!"- Red Green         "Whatever you do you should do right, even if it's something wrong." - Hank Hill
      - MTD Off-Road Build
      - Ford LT 110 Off-Road Build
      - Craftsman GT 6000 Off-Road Build
       - Sears LT11 Rat Rod Build *2019 Build-Off Winner!*
  - Allis B-110 x2, 710 & 716 - Wheel Horse 655, 953 & 500 Special - Case 444 - Bolens Versamatic & 1668 - Cub 106 & 124 - Ford 120, LGT 125 & 145 - White 1650 Yard Boss      
*I have 21 tractors and over 40 chainsaws, I need help*