OK, had a few entries for the cool tractor contest 1 for 2021.  If there is interest, we'll do one in Summer!
Vote for your favorite, or vote for your FAVORITES! Yep you heard that right.  You can vote for more than 1 in this poll!!!  Change your mind?  No problem, change your vote.  But don't wait, the poll ends in 14 days!
Here are your Entries!
@Northwest_Ohio_Mud_Mowers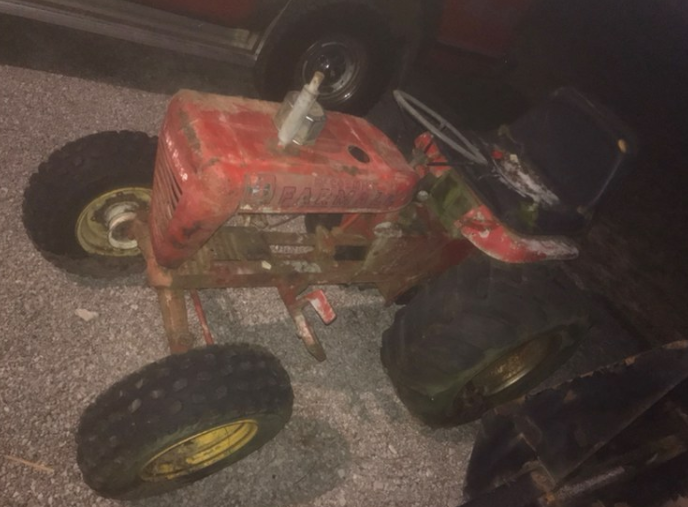 @redzz02
@Creepycrawler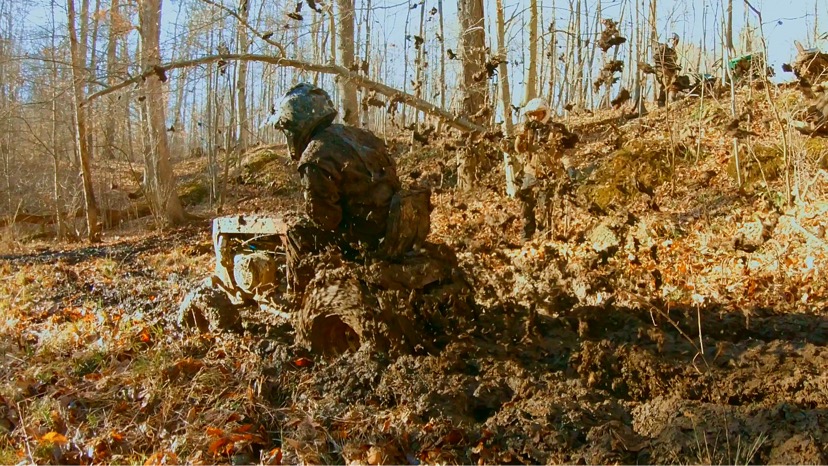 @Murraymountain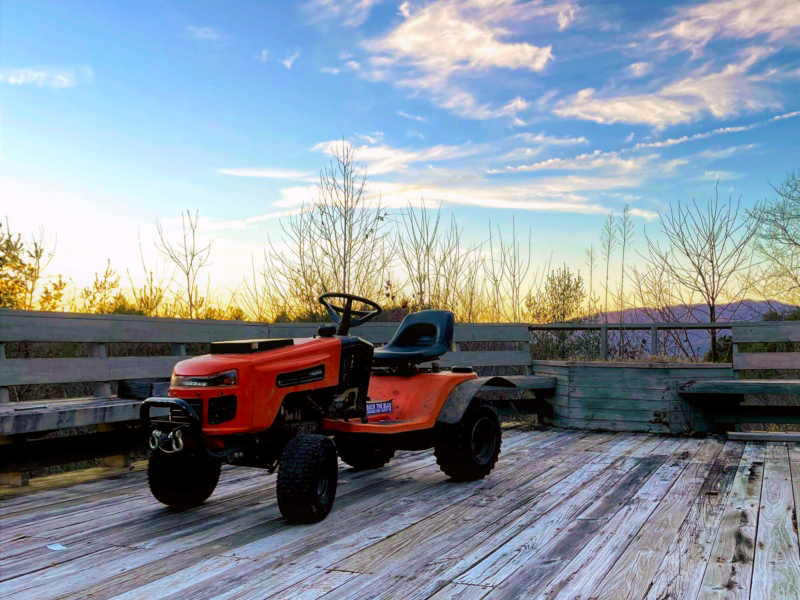 @mark
@Joethemowerman01
@darkside0914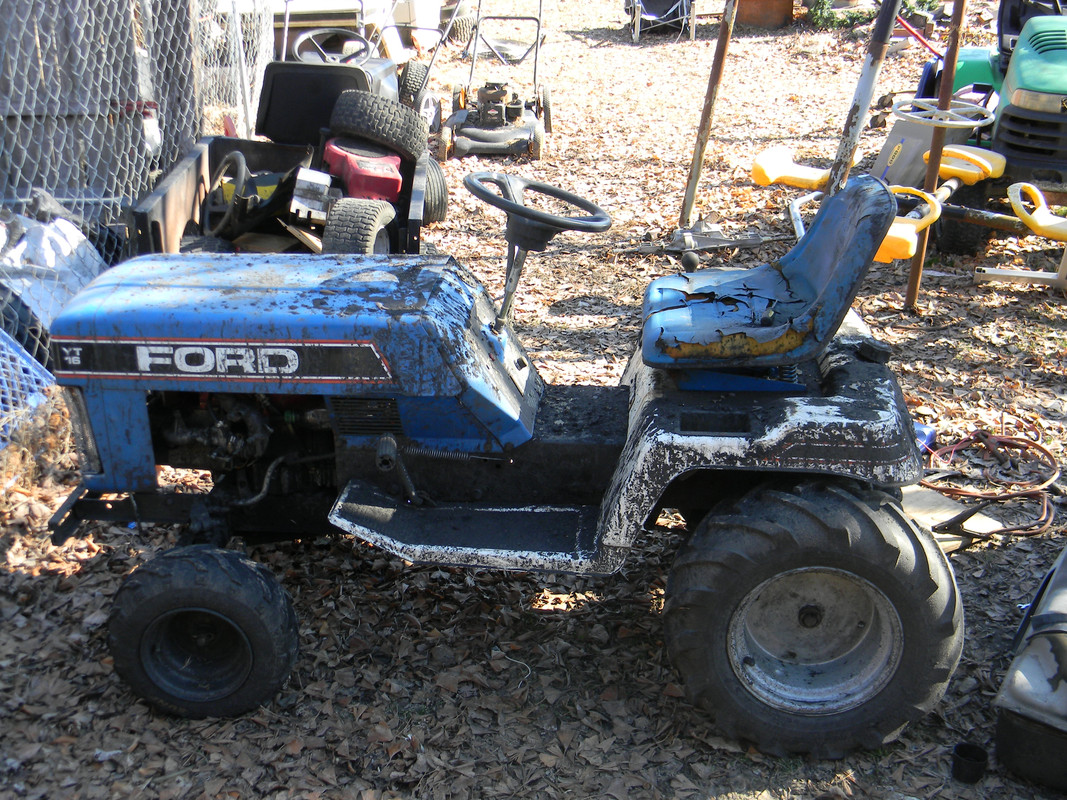 @mr.modified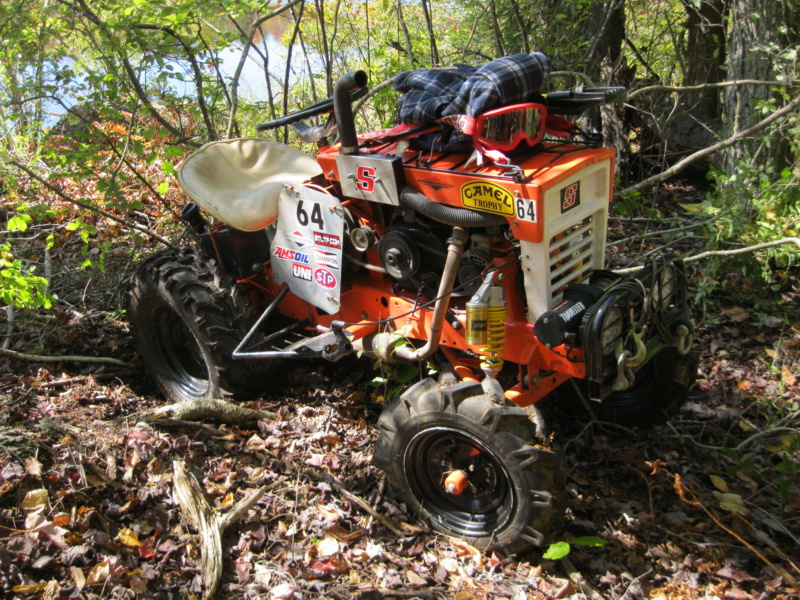 @MightyRaze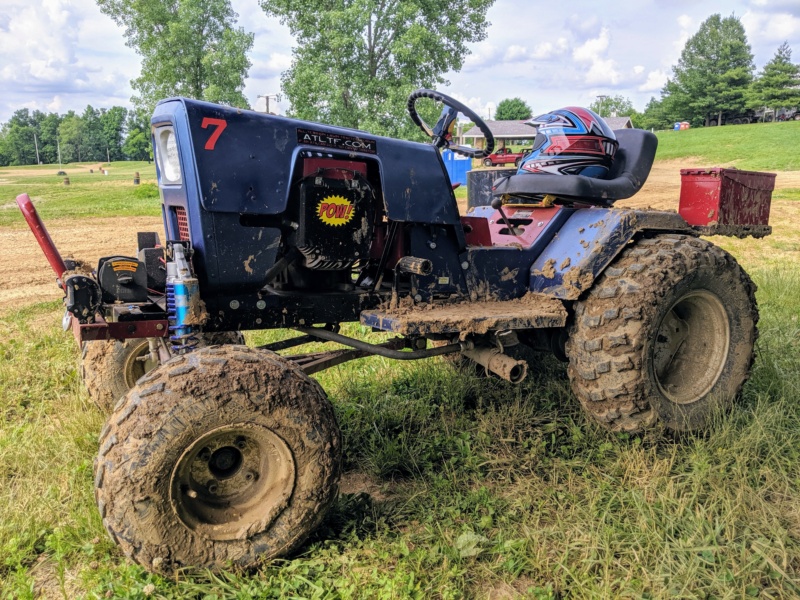 _______________________________________________
Li'l RED my original modified tractor!
Forum Admin -- Chat Admin-- Facebook Page Admin
ATLTF Facebook Page
 --
How To Upload Pictures
Have a question? Ask me! Type in "
@MightyRaze
" in your post!
Your ATLTF Staff:
Administrators: @Doug, @MightyRaze, @"Doc Sprocket", @Stretch44875
Moderators: @TheRainbowBoxer, @AllisKidD21