Hey all, some of you may remember i started a build on this tractor a couple times before using craftsman chassis's, and ended up scrapping the project after bending them.. Well finally back into tractors after a long wait. This body has seen some better days but figured it would be a cool body to use.
Heres a older picture of the same body the first time i was building it on the craftsman chassis
And how it sits now.
Pulled the old K301S off the fords original chassis, ready for a quick go through then should run as it ran a few years ago before i took the tractor all apart.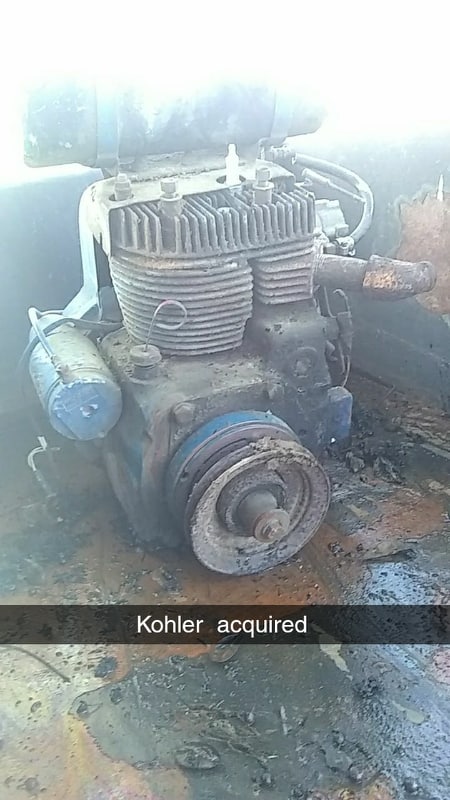 Picked up a steal of a old racer cart for cheap to donate the direct steering parts and the live axle.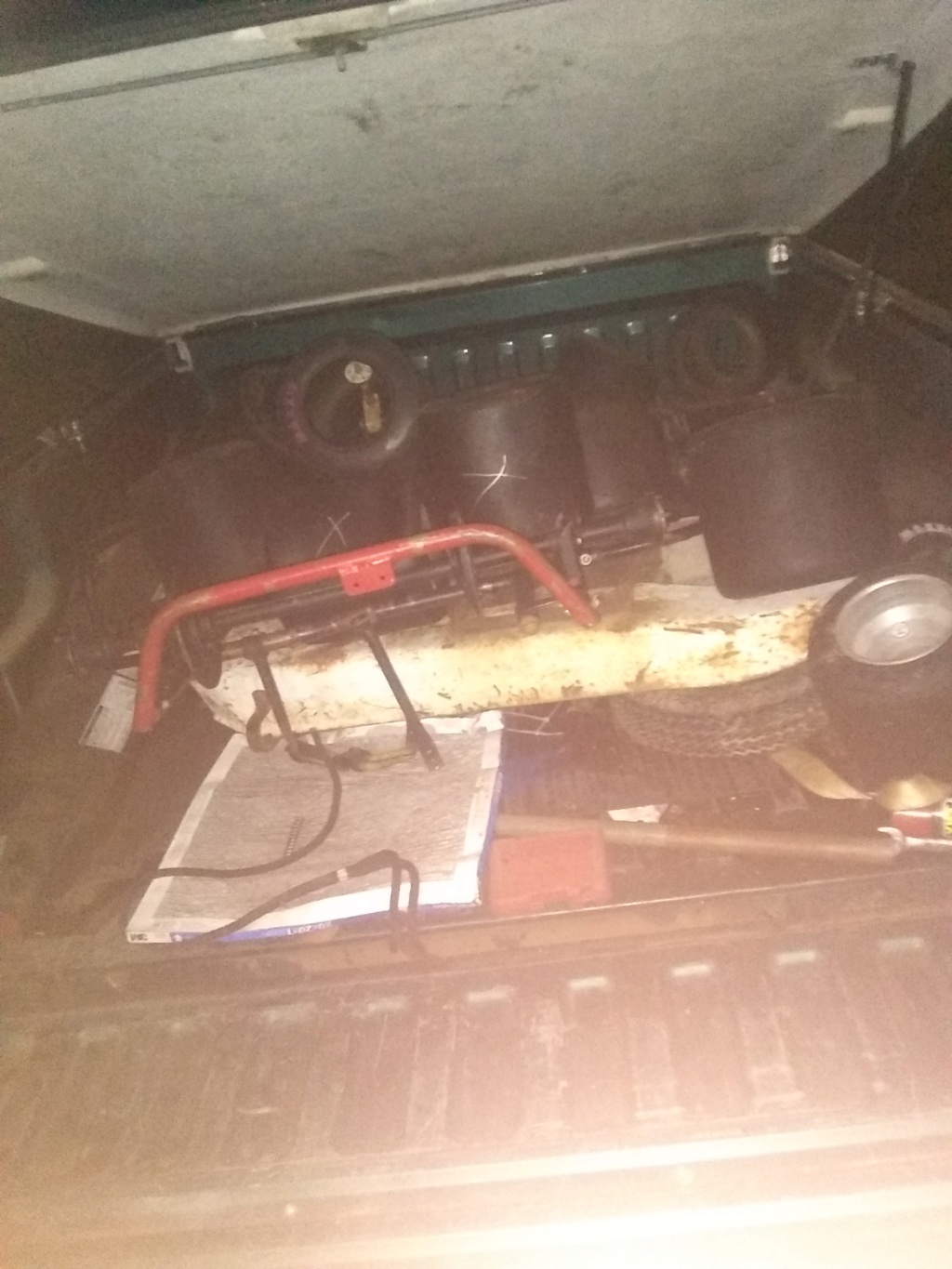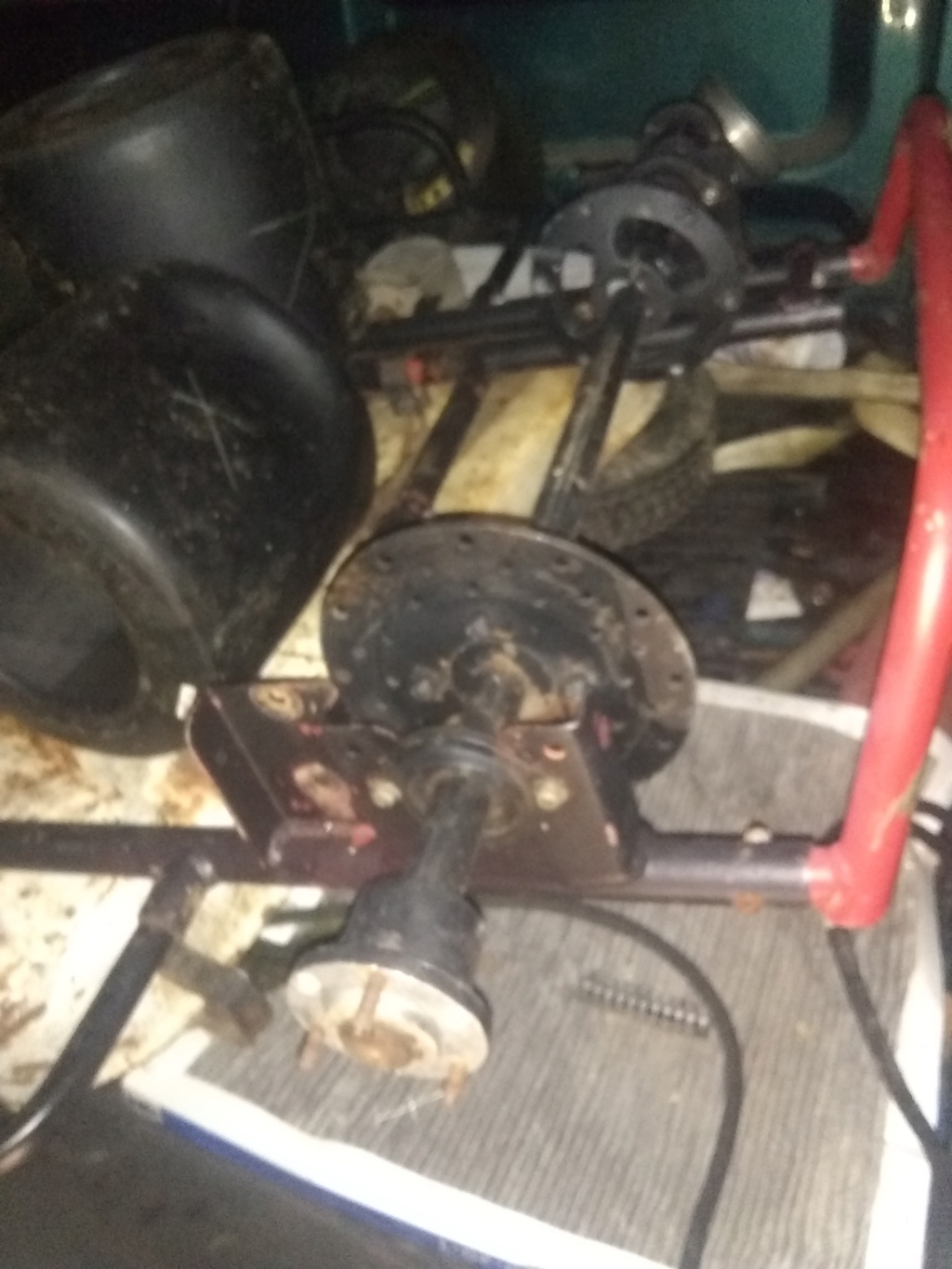 Got bored and threw some of the many wheels that came with the cart up next to the tractor.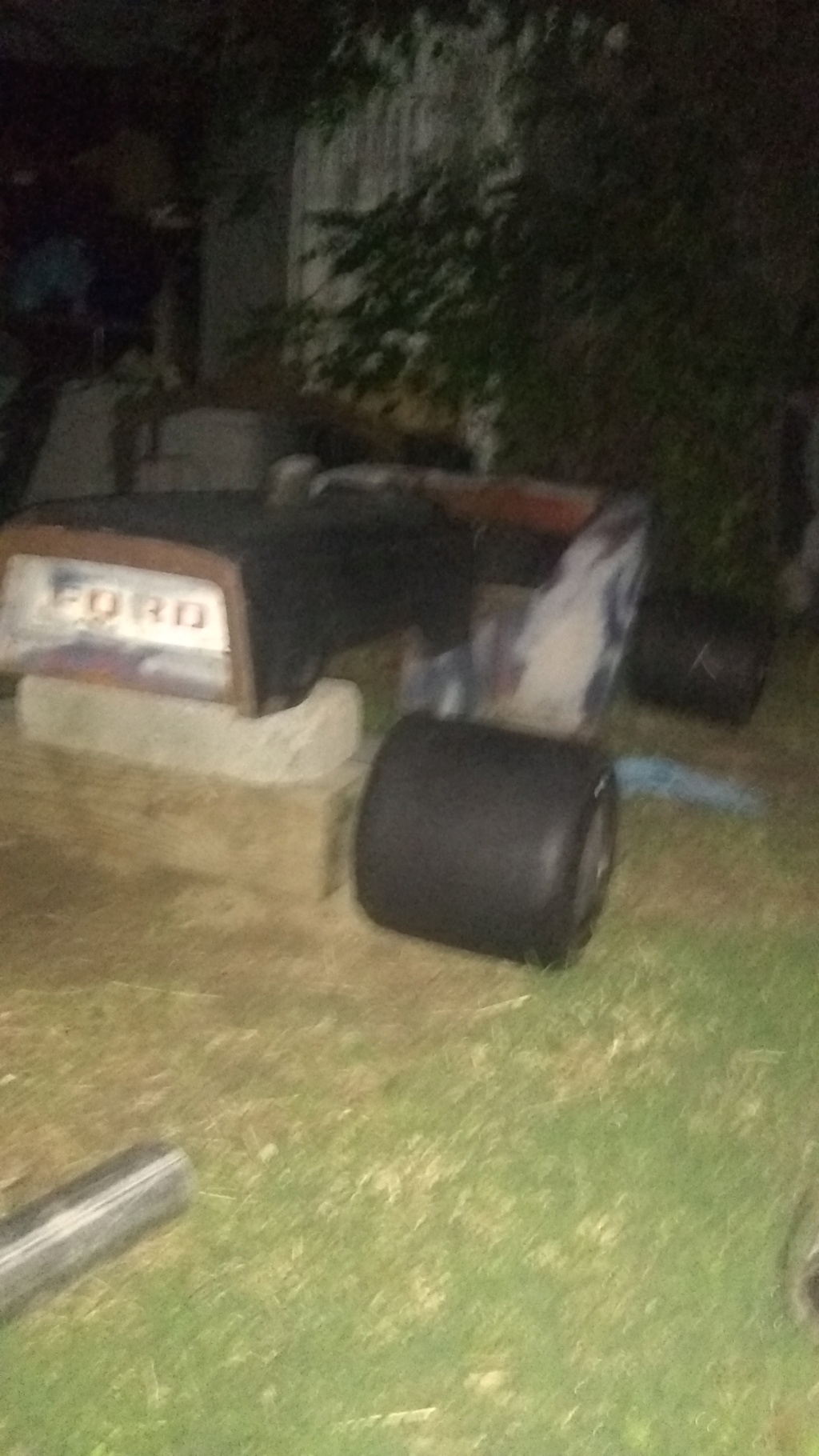 Never been a big gokart-head so have to figure out what sprocket and clutch i want to use in order to put me somewhere in the 40mph range if the kohler can support em, with the low end torque of it im assuming it will be able to handle it but if it cant I can always gear it down some... Plan to use the disc brake rotor from the donor cart