So I thought about it for awhile and I thought about using hitch pins with rods, then I thought about just one big pin, then I thought about hinges. But all of that was just too complicated so I went with the kiss method! (keep it simple stupid)
So I found these wrenches that you get when you buy things that need to be assembled. Let's be honest who really uses the wrenches it comes with anyways???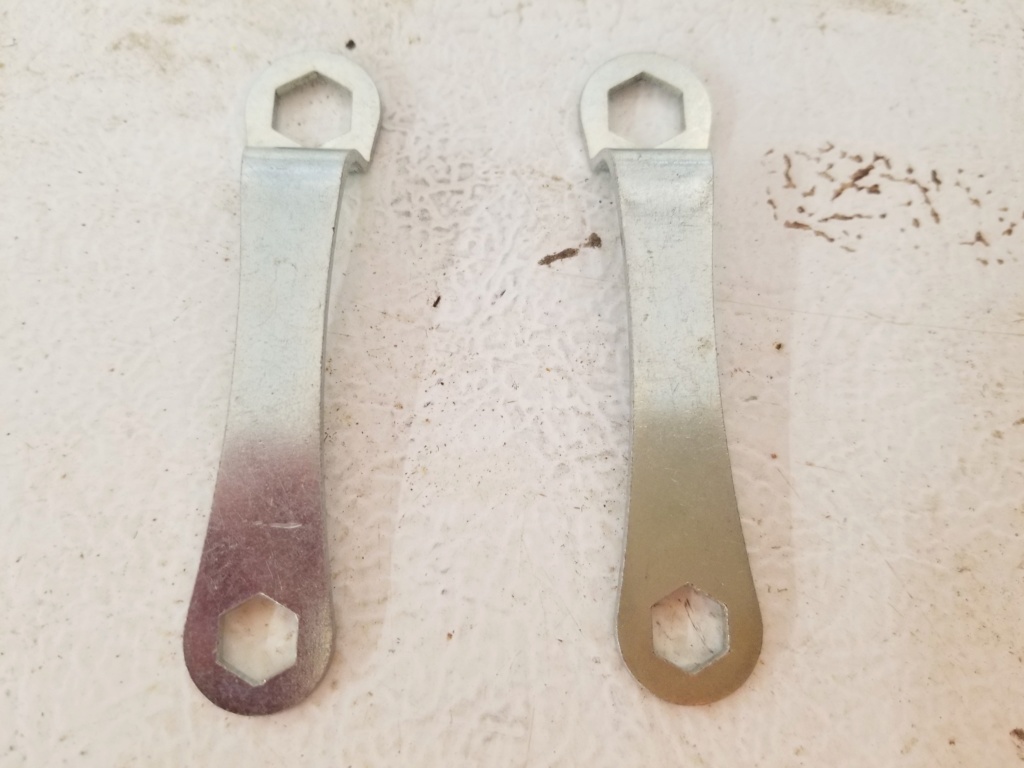 Then I copied the bend it already had in it on the other side.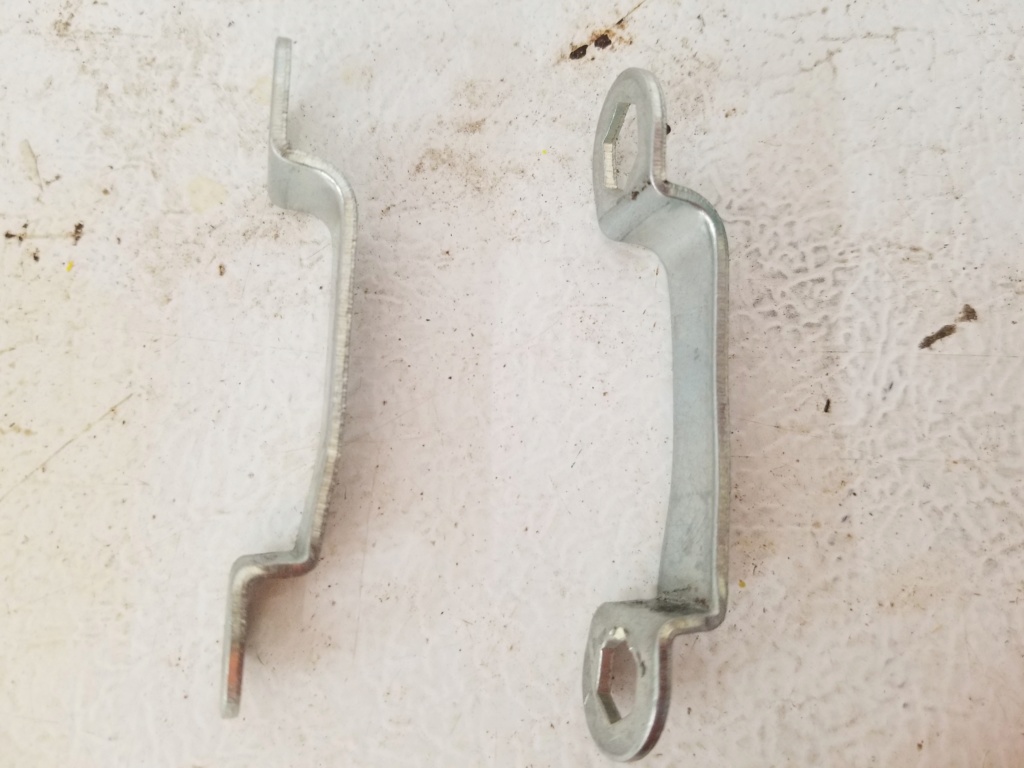 Then with some nuts as spacers I had some holder inner things so my tailgate doesn't fall off!