Geez.  Uhhh.  Been a minute.  I've still been flipping and selling stuff.  Some cars and trucks.  Some tractors.  Lotta lawn mowers.  
It's turned into a full time business for me.  I'm hoping to expand the business into a land clearing/pasture shredding business, which has always been my dream.
I don't quite remember when I quit posting here.  But, I now have a 1983 Massey Furgesen 240 that I paid $800 for, put a clutch in, new gas tank and all fuel lines because they were quite rusty.  Runs and drives fantastic, have used it to make a good bit of money and hope to make a lot more.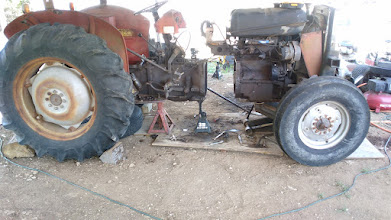 I also have a 1994 Ford F250 with a 7.3 IDI, that I bought completely factory.  Installed a front bumper and a bed, and solid axle swapped it with an F350 dana 60.  I plan to manual swap it and I have a full banks turbo kit and an intercooler for it, when I have the time to get around to it.
I still have my daily, a 2006 Ford F150 King Ranch FX4 which has been very good to me and recently crossed the 200,000 mile mark.  Has had minimal issues, very pleased with how it's holding up.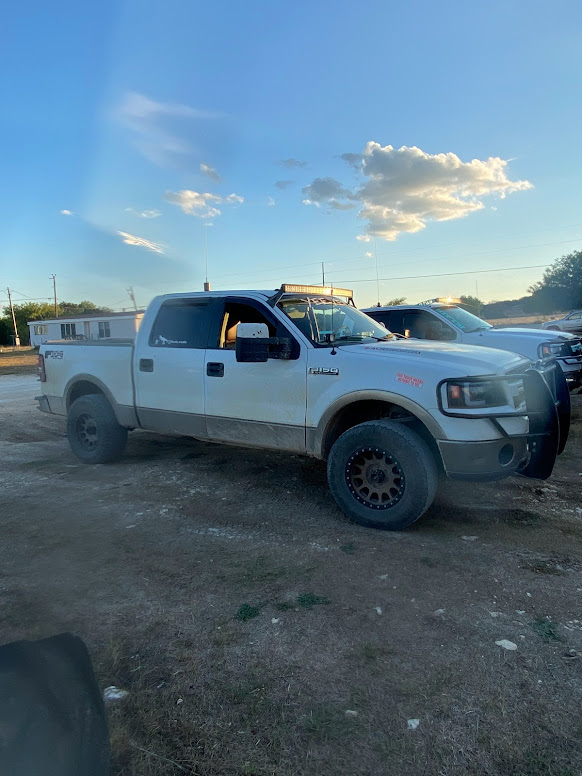 I also have a handful of trailers.  The small trailer is a 2015 Carry On 4x8 trailer.  The bigger trailer is a 2019 CenTex 16x6 tandem axle trailer with no trailer brakes.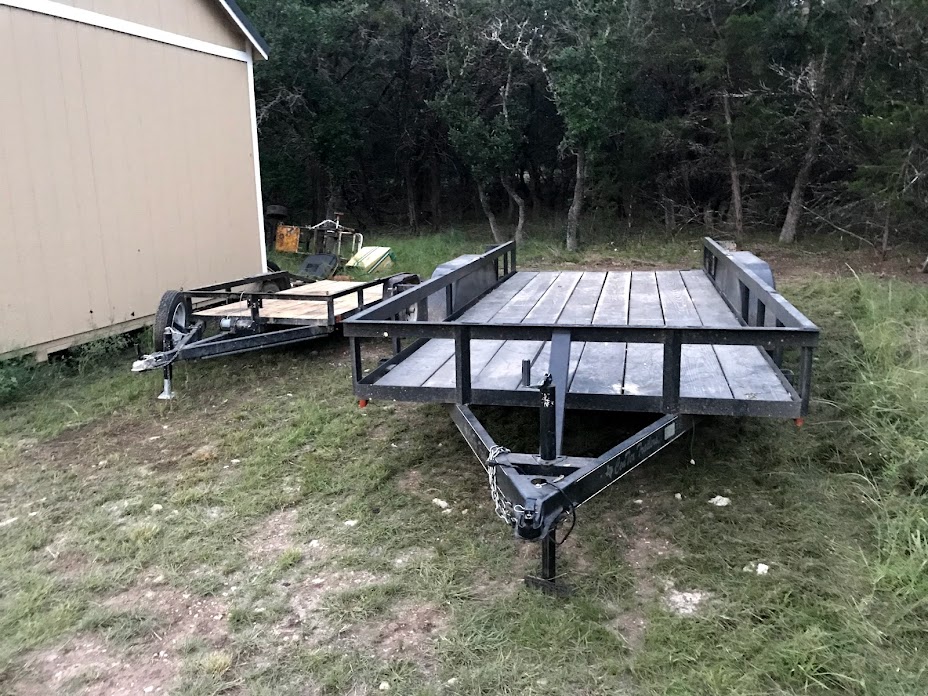 I did recently pick up a home built trailer from the 90s that needs a fair bit of work.  It's a 24' tandem axle car steel deck hauler with 12k axles under it.  It does need new tires, breaks, bearings, and all wiring.  But once I'm done should be a great trailer.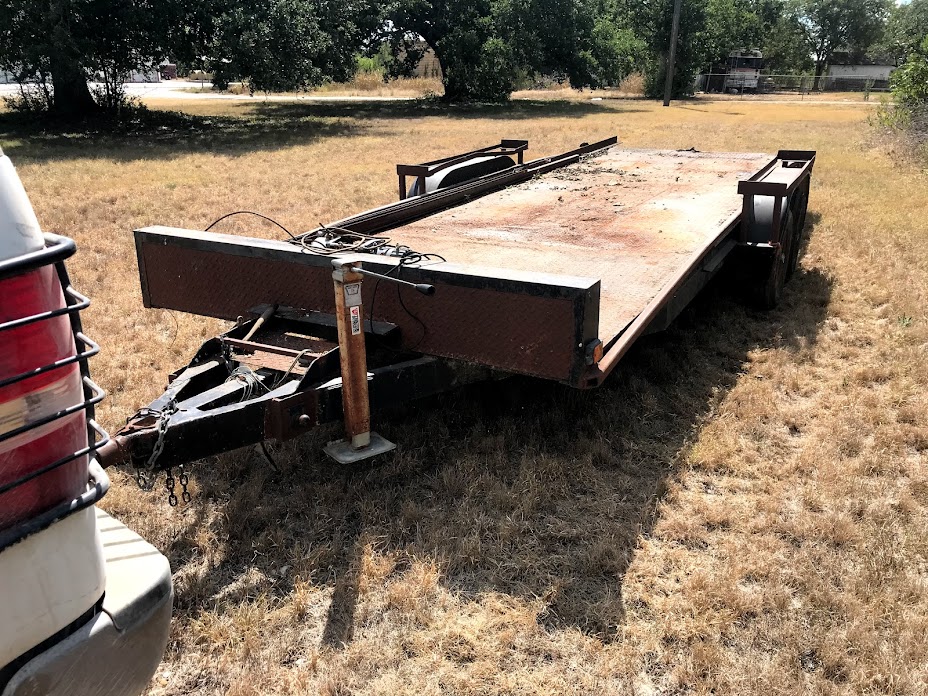 As far as riding mowers and push mowers, I cannot count how many have come and gone.  I still have  both my MTD 990s, I still have my John Deere, and I still have NellyBelle.  Nothing has really changed with any of them, they're just sitting unattended.  Yes I'm a garbage human being.
Hopefully I can find the time to get to them soon.  My skills have massively improved, and I feel that I could give them the attention they deserve now.  But usually all of my wrenching efforts go towards my income and I'm fairly wrenched out by the end of the day.
But thanks for stopping by and reading.  This forum has massively influenced the direction in which I took my life and career, and I would love to thank everyone who gave me advice and listened to my stupid ideas over the years.  Thanks!
Also this username is dumb.  What was 13 year old TJ thinking?