First off, I'm a DIY kind of guy that believes in doing as much as I can myself, if I can fashion a way to get it done I will! I'm sure I'm not the first person to do it this way but I can't remember if/when I've seen it before. I'm building a
winch mounting plate for The Warhorse
and I had envisioned it being bent and then welded at certain points for strength but I don't have a bender and I'm not about to pay some shop an outrageous rate to do it for me plus... where's the fun in that! Lol. I do have a 5" metal bender for my bench vise but I don't think it would've cut it even if the jaws were tall enough to give it a try so I got to thinking and I figured if I cut a relief with the angle grinder (loaded with a thin cutting disc) that could maybe work! I've never tried this before, let's see what happens!
After cutting the reliefs I chucked it in the bench vise with a heavy piece of angle iron (to span the whole bend), gave it a go and it bent nicely right up until the 45 degree mark which is when the edges of the relief touched each other...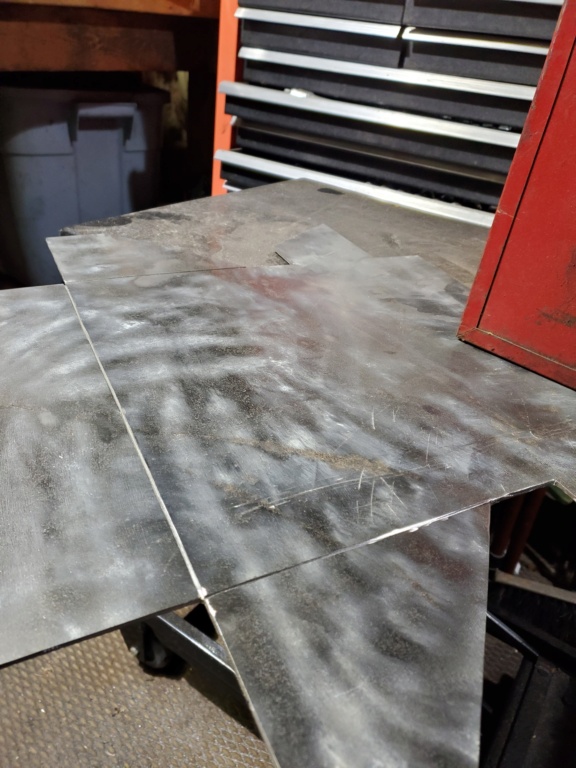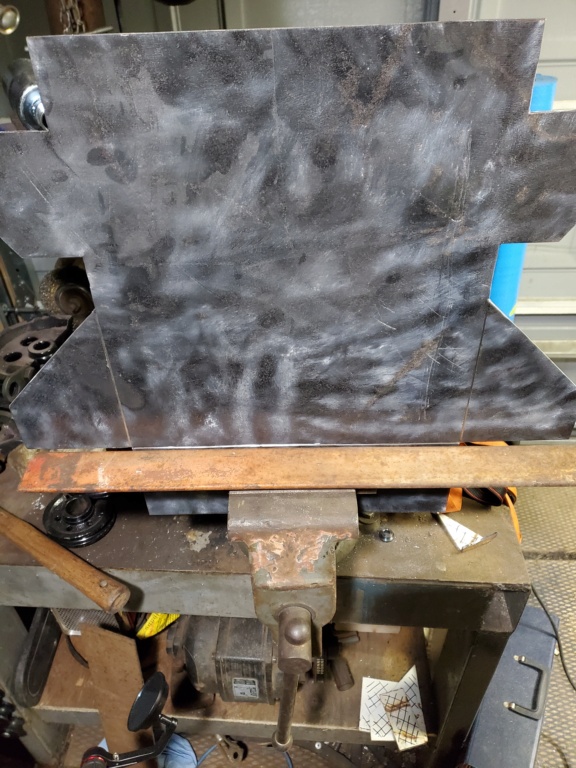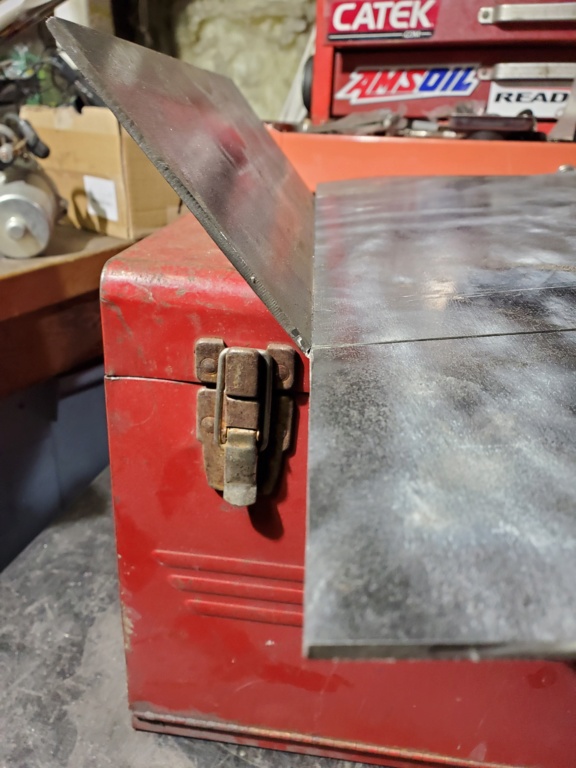 So I grabbed the grinder and cut another relief along the bend but now that I saw the flaw in my plan I used a worn grinding disc to open up the relief cuts for the others bends.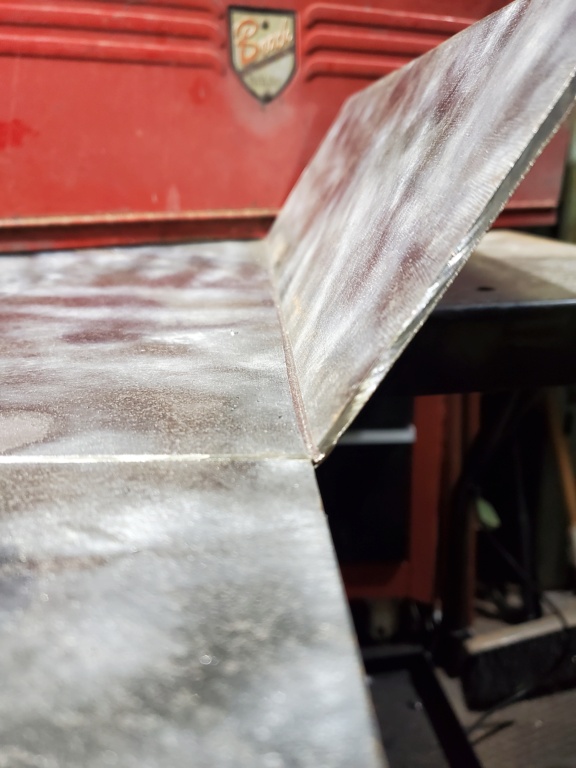 I tossed it back in the vise and viola! 90 percent of the way there! A little persuasion with the BFH and it was now sitting at 90 degrees! (not pictured)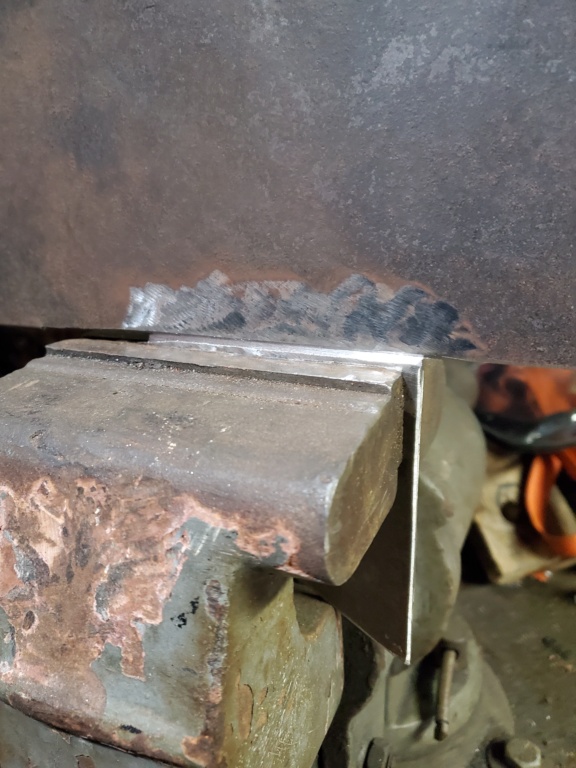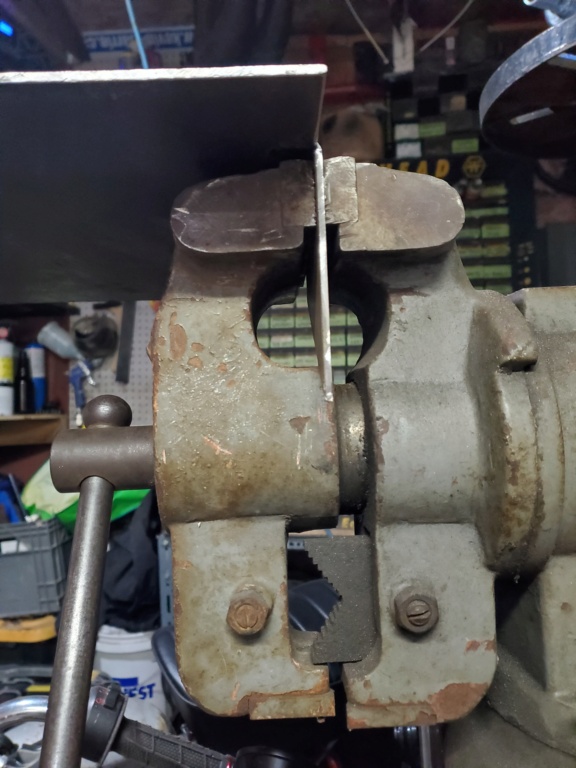 That's all folks, class dismissed! Get out there and bend some metal!

My All Terrain Tractors:
- "The WarHorse" ~ 1984 Sears Craftsman LT(V)11 (MTD Built)
(Romping in Progress!)
- Roper "Trailblazer" ~ 1986 Roper LT110CR
(Trailblazing in Progress!)
- The "Mud Duck" ~ 1969 Bolens 1225 Hydro
(2022 Build Off 2nd place!)
- Roper "Offroadster" ~ 1979 Roper T4328
(Romping in Progress!)
- 1973 Massey Ferguson MF12 ~
(Work in Progress)                             
Click Here To See The DIY and Build Threads I've Created!
 ~My Real Hobby Is Collecting Projects!~