And thats that! The people have spoken, and the people said...
So congrats to
@redzz02
, sweeping the board with a 27 point lead!
And of course congratulations to
@Dave 007
and
@Jimjim0288
placing 2nd and 3rd respectively!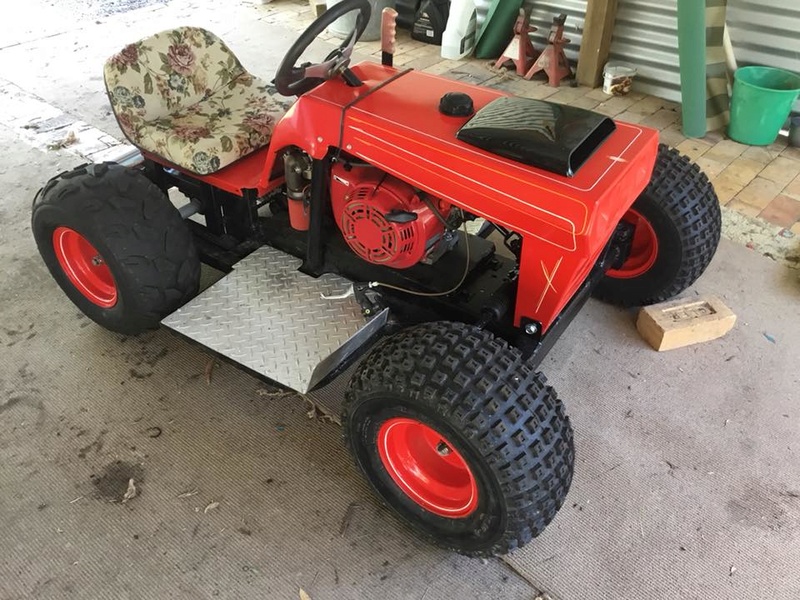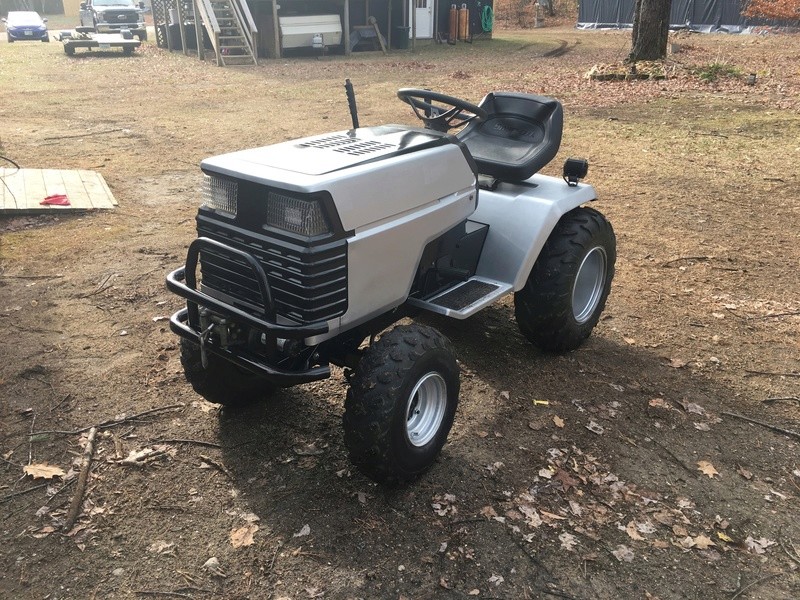 Last but not least, congratulations to
@Cityslickerbuilds
,
@bow tie mud guy
and
@Mightyraze
!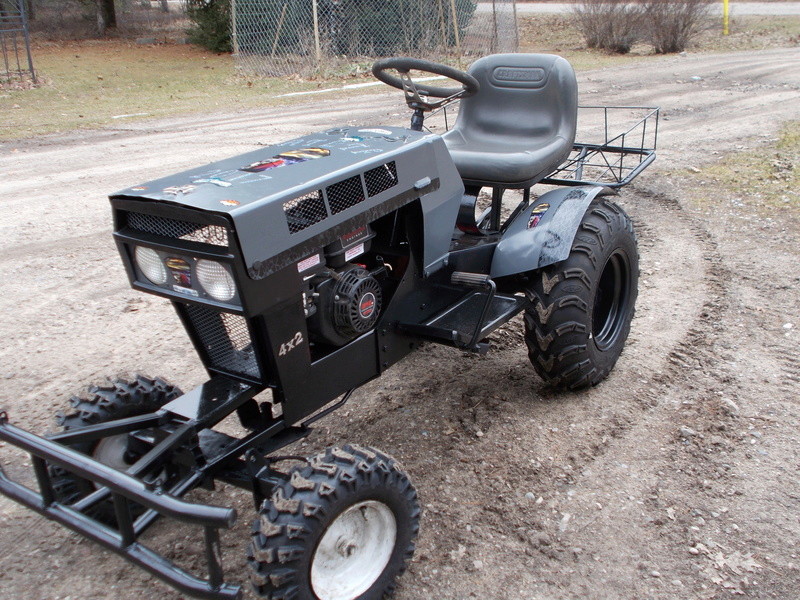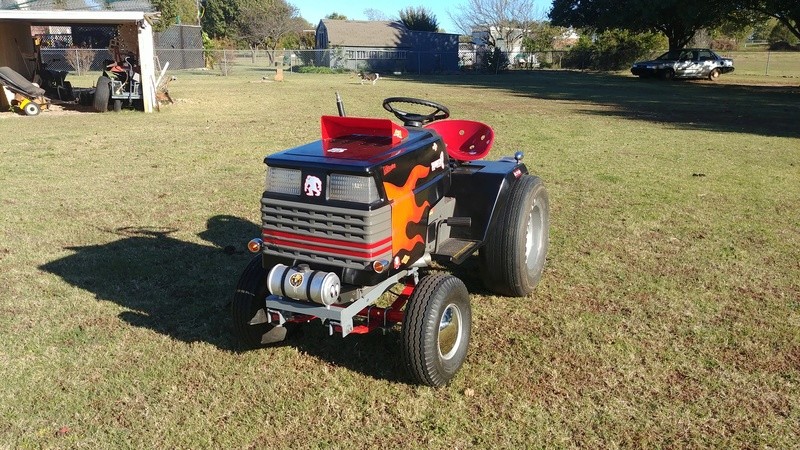 We had good voter turnout this year, despite us instituting the new rule of locking new member registrations.
The next step now is finishing up the gathering of prizes and getting stuff organized. The finalist threads will be unlocked soon so you guys can continue updating them.
THANK YOU
to everyone who entered, voted, and especially donated [to] prizes! Year 4 turned out great, and if we keep the ball rolling Year 5 will be even greater!
The
Prize List
can be viewed there. The 2017 discussion thread will be locked in the next few days to make way for the 2018 discussion.
@redzz02
,
@Dave 007
and
@Jimjim0288
, expect a PM from me soon.

_______________________________________________