*If this shouldn't be here please tell me!*
So I have been needing to rebuild Putt Putt's firewood trailer for some time now as the whole axle mount broke off, so I rolled it into the shop.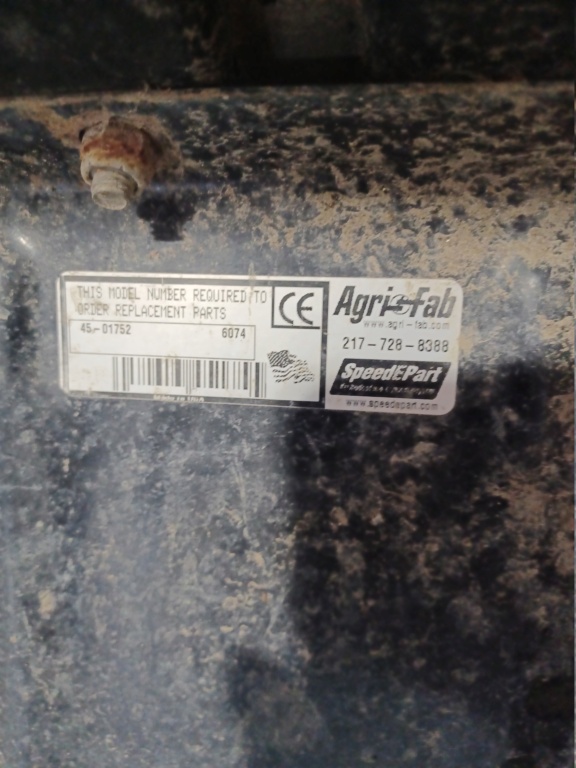 It a Agri-Fab ATV trailer with a 1 inch axle and a pretty robust tongue and balloon tires which are great for the snow!
The problem all began when my wheel bearings locked up and broke my mounts as it must have happened when I was driving. There are pretty bent up and one is cracked. Because of this the back of the bed is not secured to anything so that needs to be fixed as well. So I took the bed off and marked the center of the axle.
After thinking about it for a while and looking for a solution I found some U-bolts and bent them to be tighter round the axle and drilled holes in my tongue where the OG mount was to mount the axle that way.
This actually worked great! It held the axle very tight and sturdy. I also used some ThreadLocker so it dont come loose.
Now onto the dumping bed side of things. After seeing that the mounds on the body where still good enough to use I ended up using 2 large eye bolts to hold it down yet let it rotate.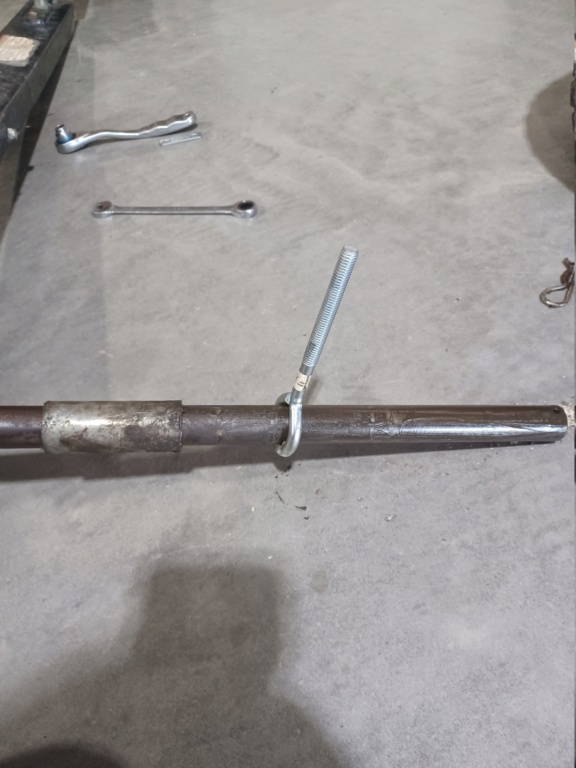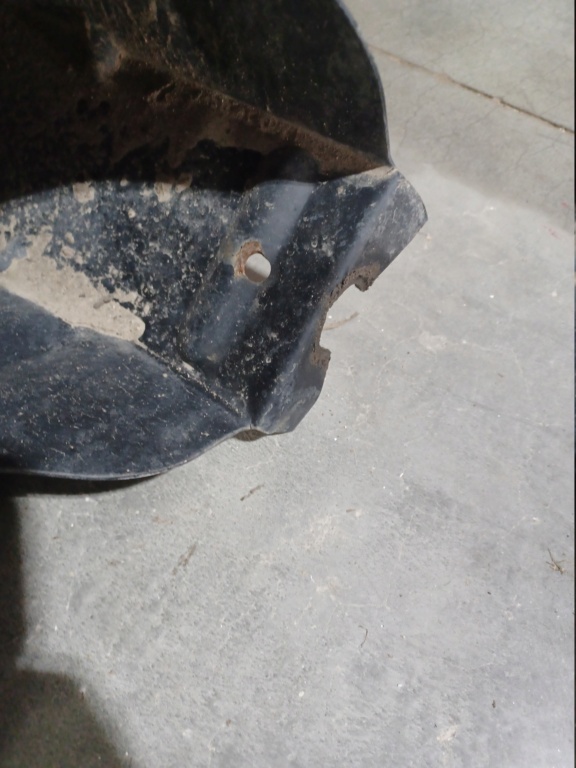 This also worked good!
Now that that trailer is done I have another one to work on!
This is my little dump cart. I use this mostly in the summer for chores and things so not to hurt the plastic bed of the wood trailer. I do want to convert it into kinda an offroad/mowverlanding trailer to haul when on rides.
It needs:
New tires. The old ones are plastic wheels but the bearings have blown out on the one side and the plastic ones are real noisy. I want the new tirs to be quite a bit taller as well.
The Dump mechanism needs to be freed up. It kinda stuck right now.
Need to remake the gate of the trailer as well.
Grease up axle when changing tires.
Need to convert to 2 inch ball. Have the stuff to do it just need to get er done.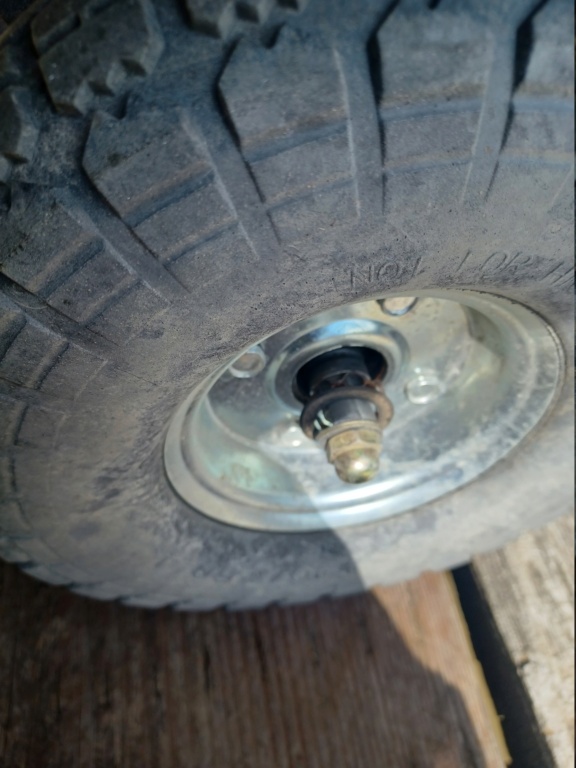 Haven't worked on this trailer yet I had to work on my 1987 Dodge Dakota.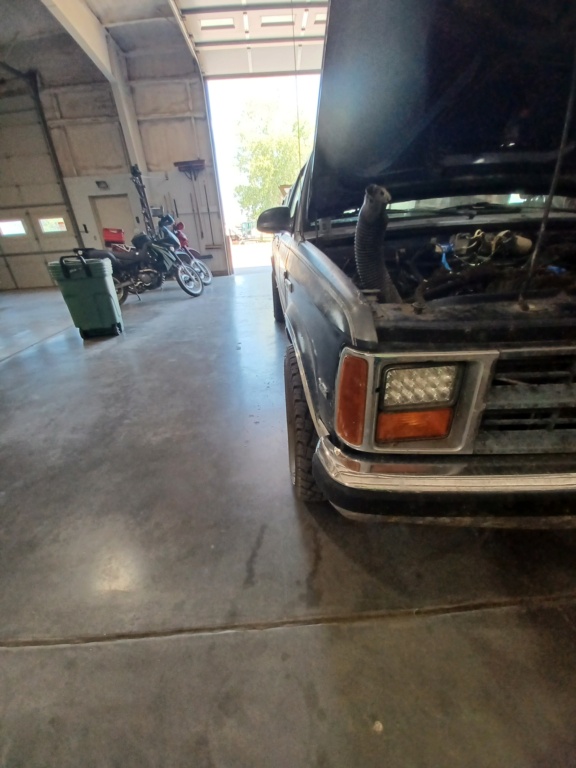 Sorry for the absolute photo dump and random truck pics.
If this needs to be moved, please do!