Oh boy... definitely jumped the gun on this one. Turns out I actually just had a bad condenser on the ol' K Series. I said I was gonna try a different one before deciding it was the coil, buuuuuuut I didn't. LOL.
Put a new condenser on and she has beautiful spark and runs like a champ once again!
I then decided to finish up the shaft setup, so I finally cut the pinion shaft to the proper length and got it all assembled: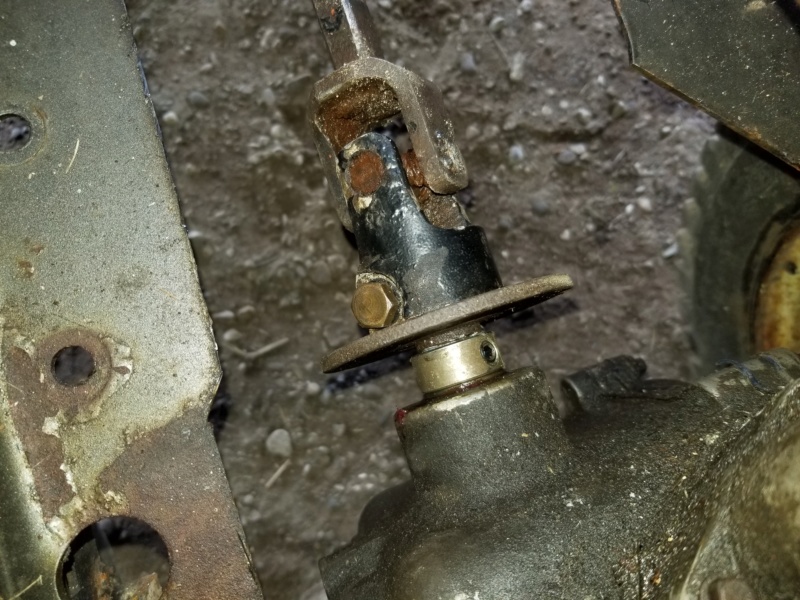 You can see the lock collar and thrust bearing that keep the pinion shaft sticking out properly.
Then, the test!!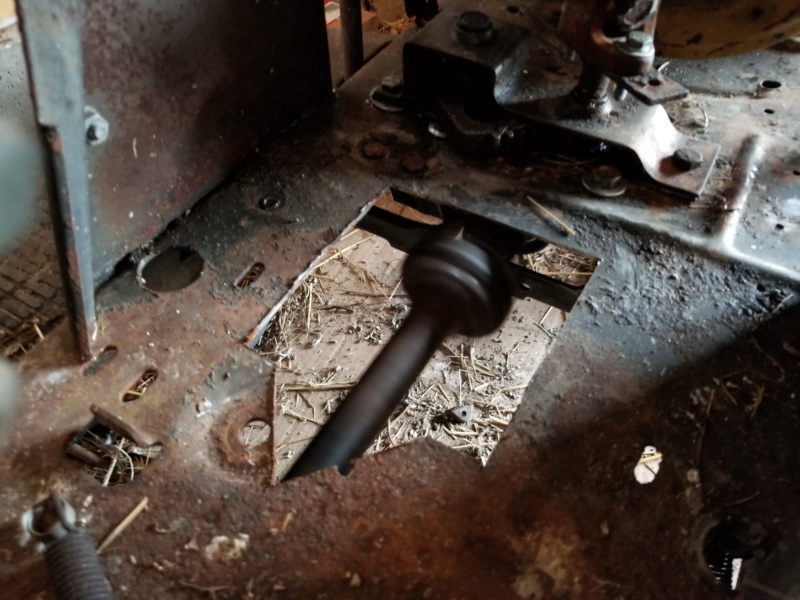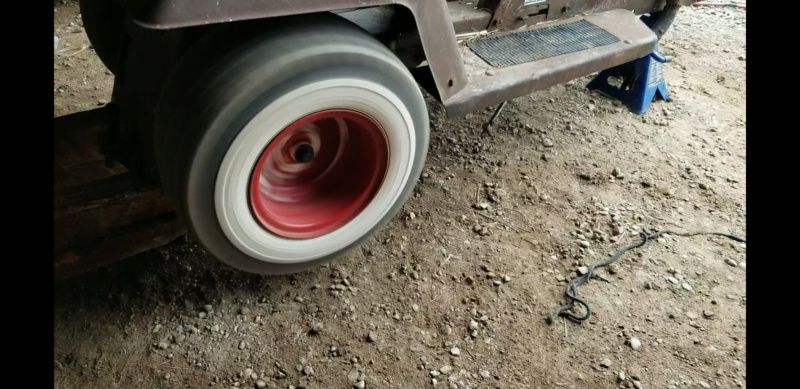 It works!! Has some pretty decent wheel speed too, which is good.
Still a bit of vibration, part of which I think comes from the engine too. (No balance gears in this one) But it's nothing really to worry about. I actually sat on it to run it through the gears and it didn't feel bad at all, even when I revved it up. I'll keep an eye on it though.
Anyways I'm gonna call this one a success, let me know what ya think!!