I did check that Camaro out. That is a cool story!
We went back out to Shooks last weekend. He told us EVERYTHING is for sale. We also got permission to get whatever cars we want running! We have lots of revivals planned in the future and we're going to make a new YT channel and they're all going to be posted there. In the meantime, here's some of what they had: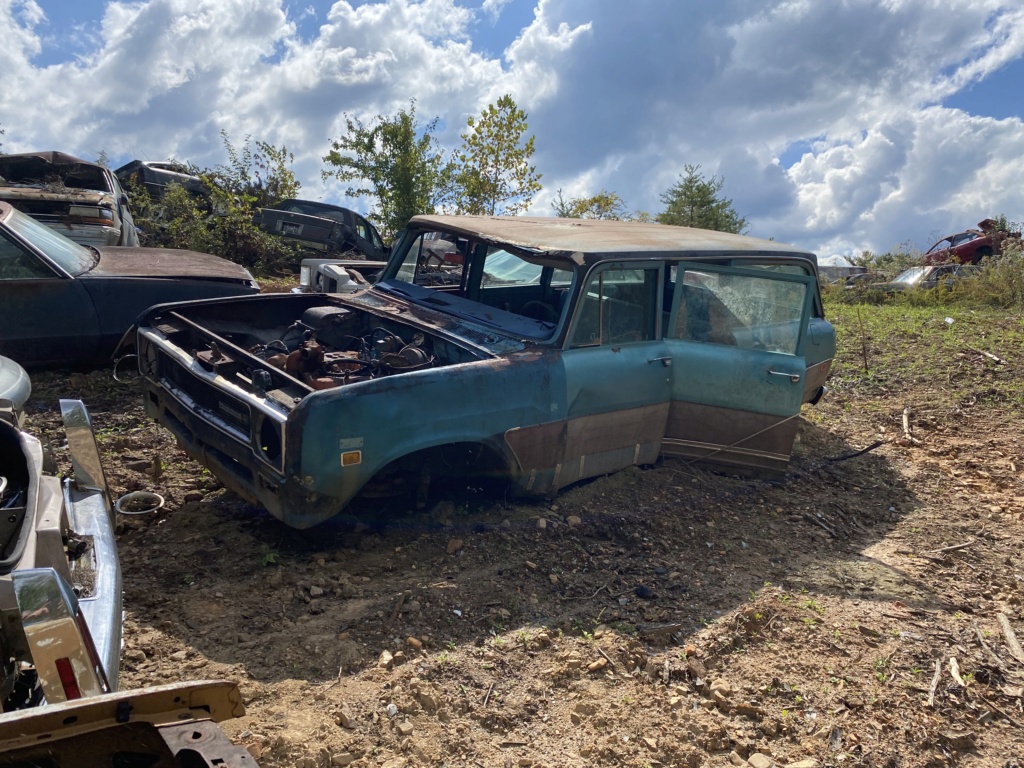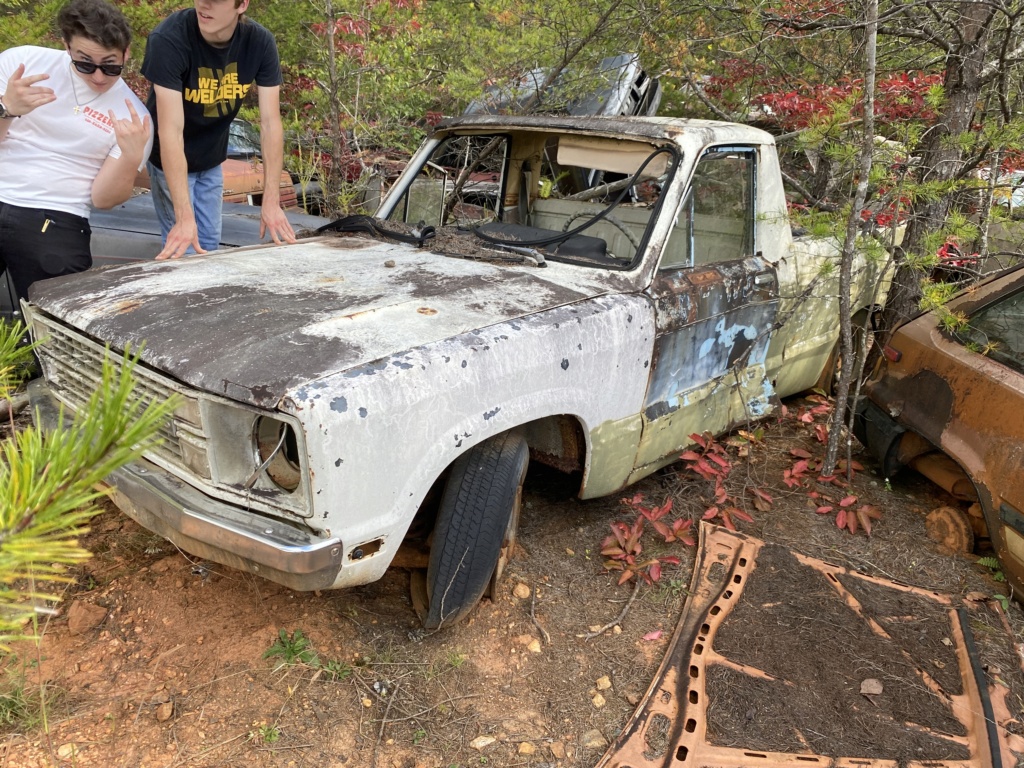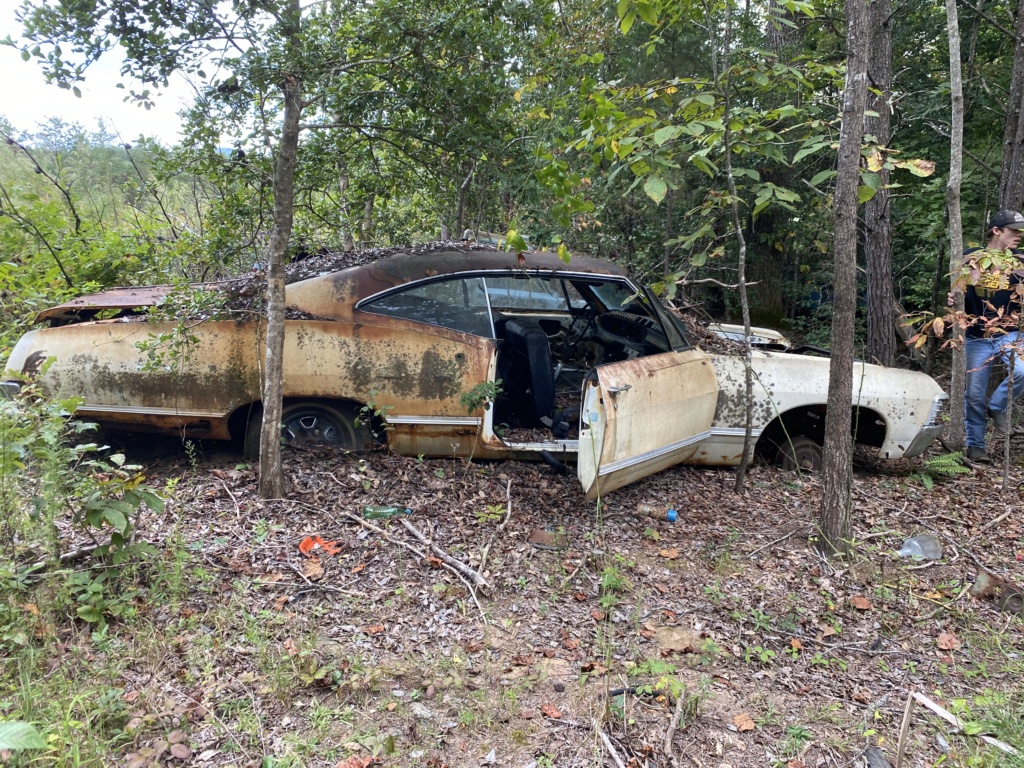 For as much as I'm not into FWD ricers, this thing is actually really cool. It's a Geo Storm.
The Gremmie is still here. We're gonna get it this Fall I think.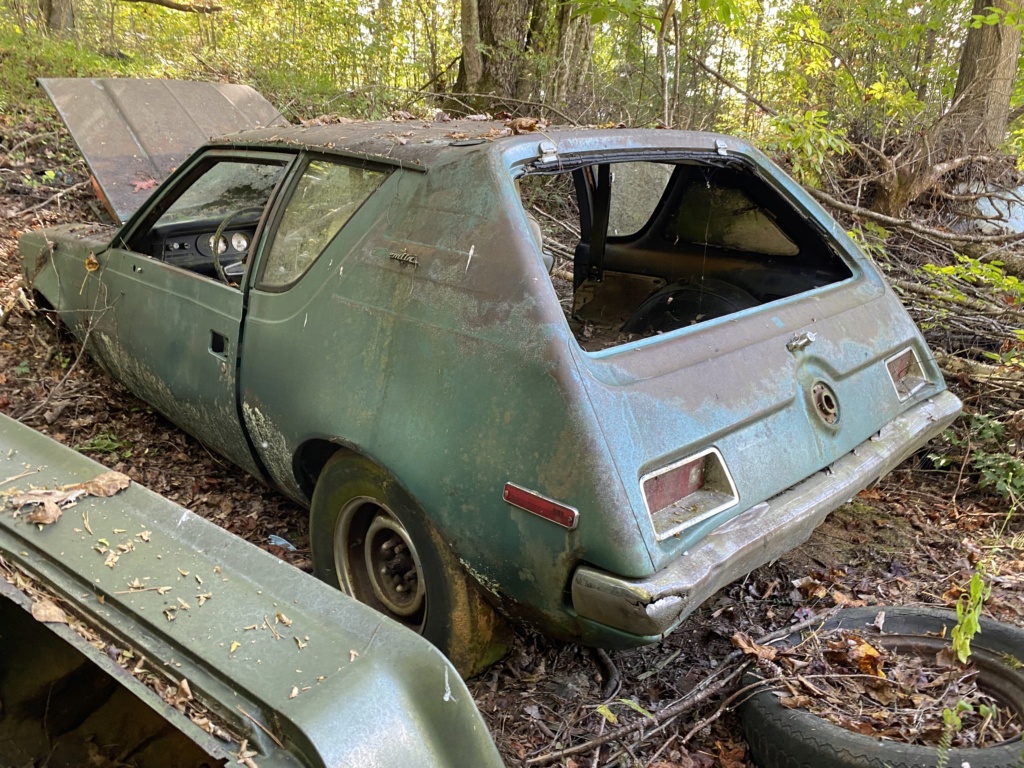 We're interested in buying almost all of these cars I posted, but for me, especially these two… I'd buy these with intentions of keeping them.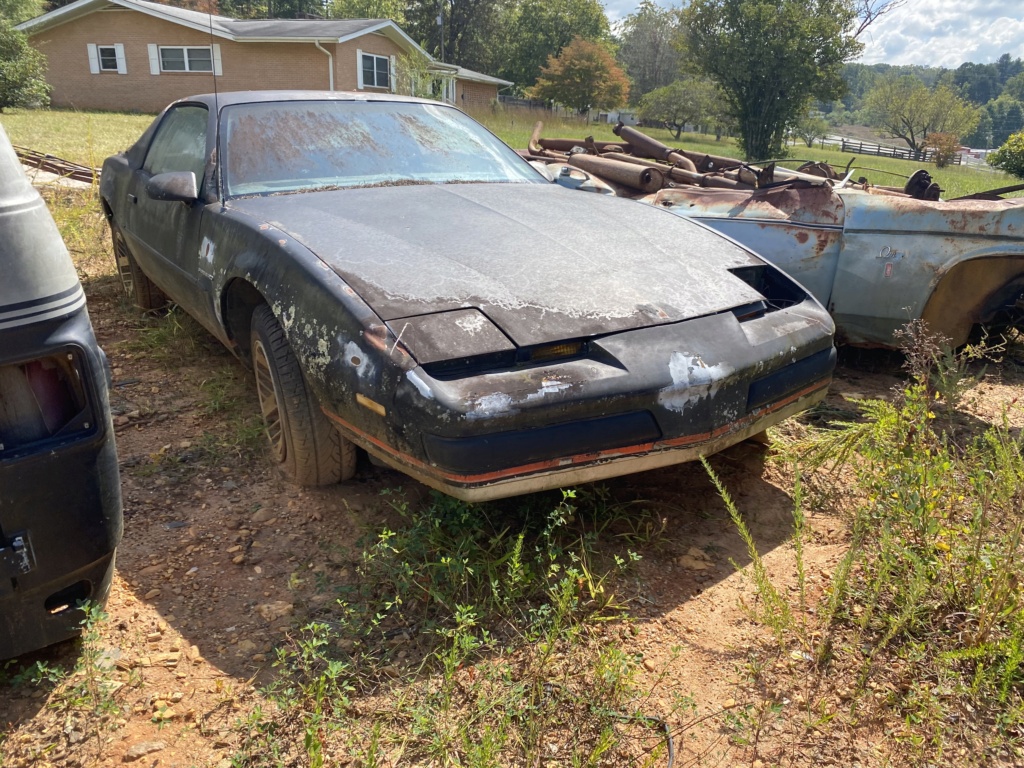 We'll see. Anyway, I love this place