Had the little Ford out this weekend. Hadn't been started in weeks so it was a grumpy thing for a little bit, but she finally came around after some driving around and a splash of fresh gas in the tank. Pretty much the only thing around here this time if year is mud,  so that's what we ended up playing in.

Couple screenshots from a video I was trying to make: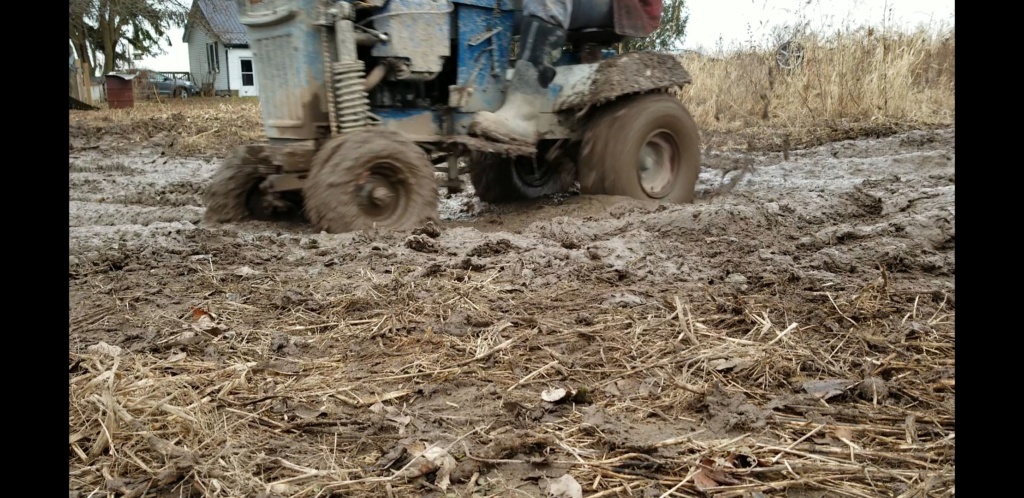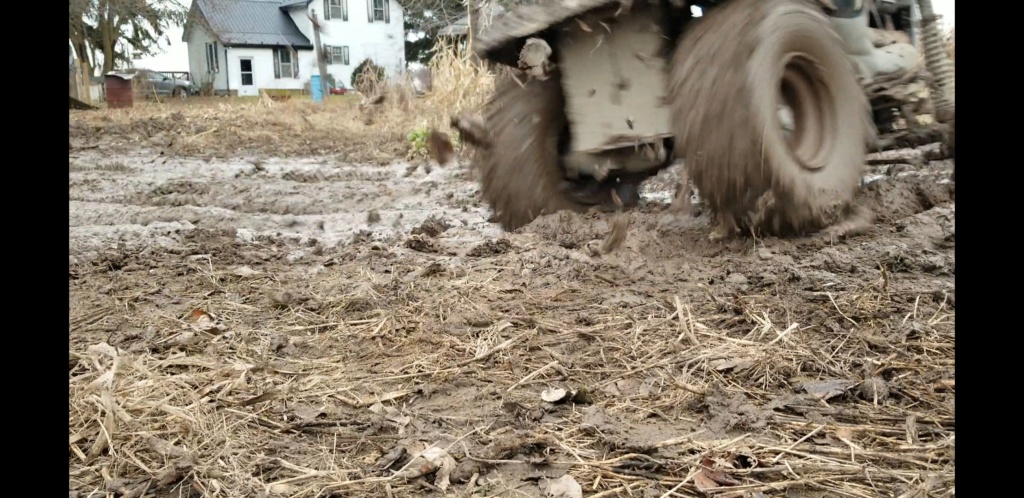 Then I got a little rammy and slammed across a big rut at full speed, so I ended up breaking a steering rod: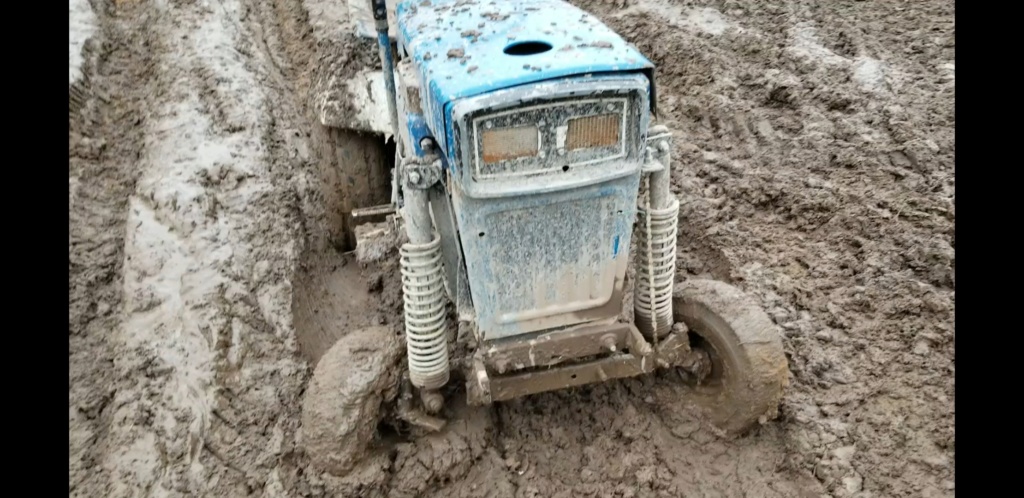 Whoops, hahaha.
Had to play tow-truck with the GT and got 'er back to the barn to be fixed up.
I just cleaned up and welded the rod back together and it held up fine for the rest of the day.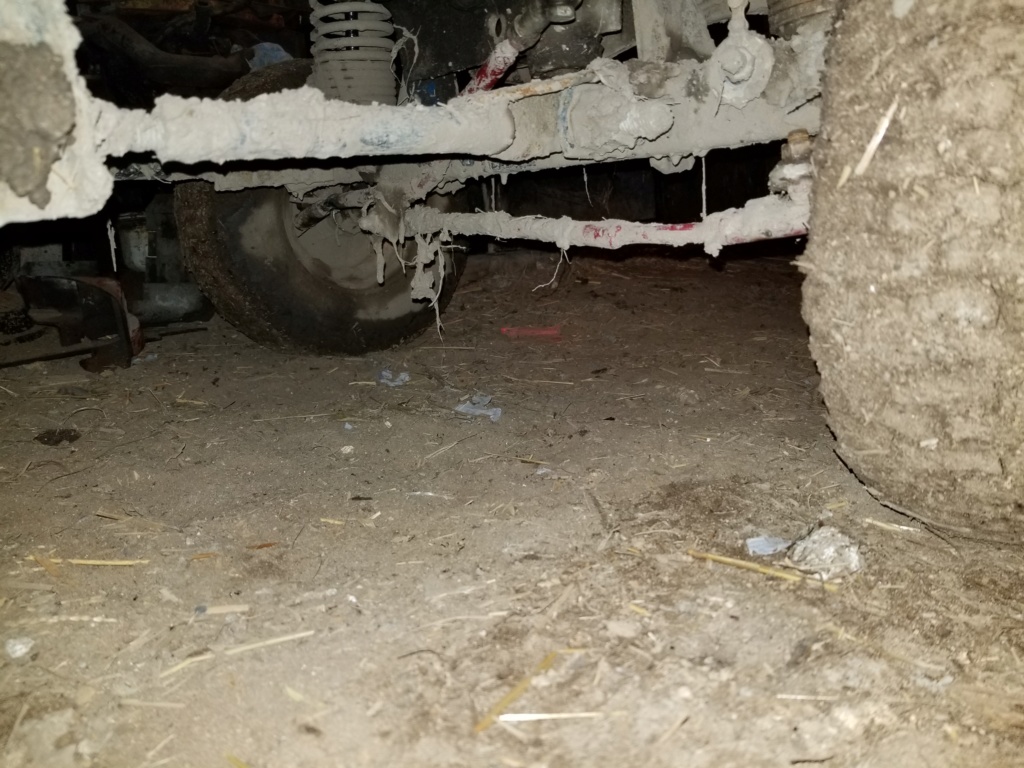 I think I'd like to beef up the linkages some now that I've had it break on me, use some nicer rod ends and what not. I've also been thinking about a front skidplate to protect the steering linkage and suspension components. Maybe make the skidplate come up into a neat looking bumper even? We'll have to see, haha. I've got a few Ideas so hopefully I'll be able to make something happen!